Is 'Riverdale' Ending? Graduation Has Fans Worried About the Series Finale After Season 5
Riverdale Season 5 Episode 3 will mark the end of an era — but that doesn't necessarily mean fans have to worry about the series finale anytime soon. The CW drama kept up with Archie (KJ Apa) and the gang throughout their high school years. Now, is Riverdale ending after graduation? Here's everything you need to know about the rest of season 5 and the season 6 renewal.
'Riverdale' isn't ending after season 5 episode 3
As you may know, Riverdale Season 4 was cut short by three episodes because of the coronavirus (COVID-19) pandemic. The episodes included major events, such as prom and graduation. So, the show moved them to the fifth season. 
That said, graduation was never planned to be the ending of Riverdale. Rather, The CW series hoped to continue the story after a major time jump in the third episode.
"We've been talking and planning on doing a time jump," showrunner Roberto Aguirre-Sacasa told TVLine in May 2020. "Of course, usually time jumps happen in between seasons, because there's a tease at the very end."
He later added, "What we're doing is picking up right where we left off for the first three episodes, and then doing a time jump… after those three episodes."
Will there be a season 6 of 'Riverdale'?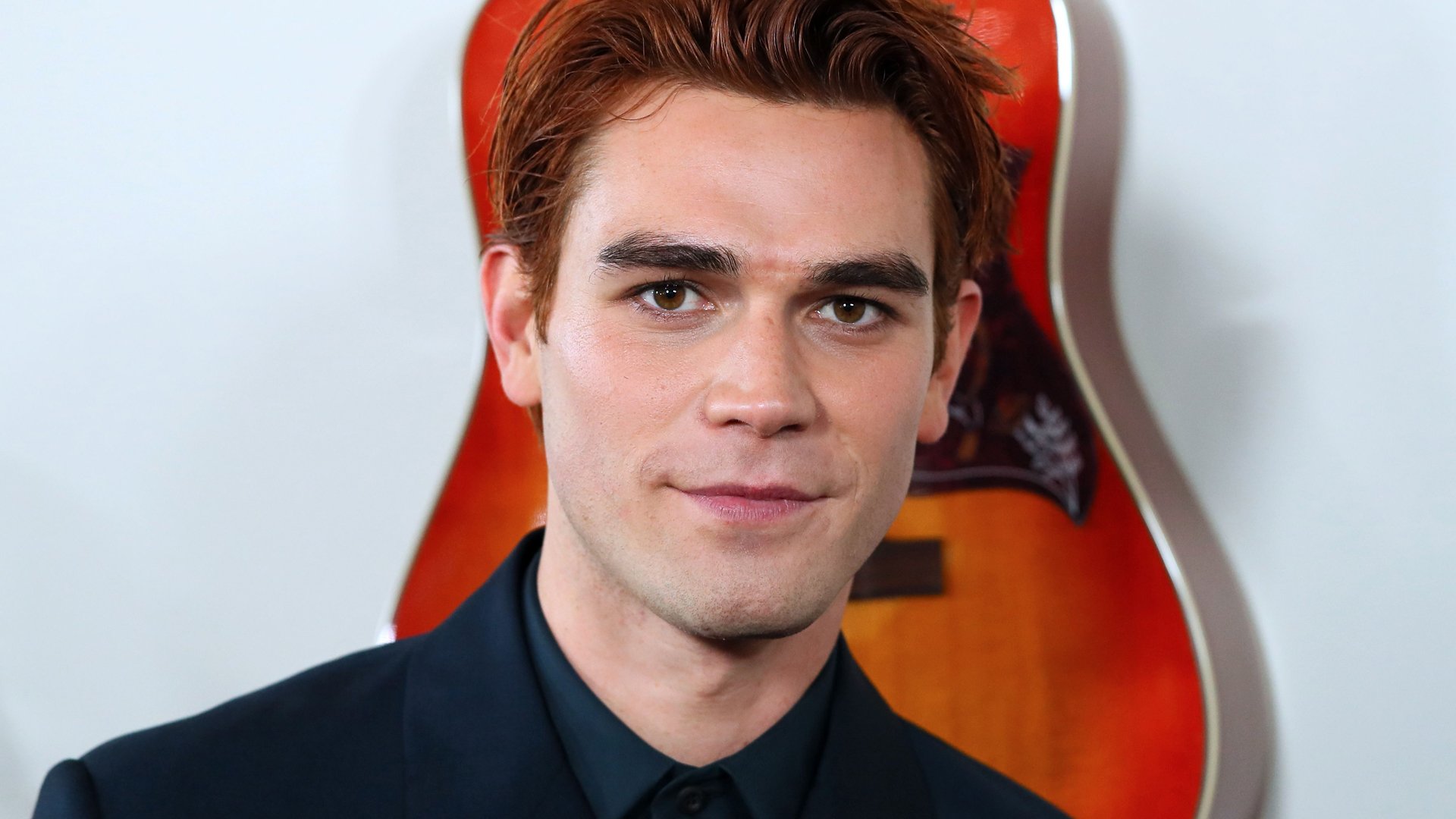 Now, fans can expect a seven-year time jump in Riverdale Season 5 Episode 4. But, does this mean the show is wrapping up its character arcs? Not necessarily. When speaking with Entertainment Weekly in January 2021, Apa hinted that the time skip will be a refreshing new start rather than the beginning of the end. The actor said:
Although we are still in Riverdale and we are still tied into the school in certain ways, in the time jump I feel like we had to refresh our audience with a new theme, which is the fact that we're all a lot older. And I feel like that in itself, the fact that we're all older and a lot of time has passed, no one's really kept in touch over that six years, it adds a lot more things to play with.
The 23-year-old actor also teased what it was like to finally play a version of Archie that's much closer to his age.
"It's nice, honestly, it's really refreshing," Apa said. "Coming back to the season, that was something that I didn't realize it'd be nice to be able to play, to add that certain level of maturity to the character that wasn't necessarily there before."
Meanwhile, it seems fans won't have to worry about a series finale anytime soon. Recently, The CW made an investment in the show's future with the renewal of Riverdale Season 6. 
"Though we're just a few weeks into the new season, we wanted to get a strategic head start on next season with these early renewals, which allows our production teams to start laying out story arcs and hiring staff, and at the same time, continues to provide us with a strong, stable schedule to build on for next season," CW Chairman and CEO Mark Pedowitz said in a statement, per TVLine. 
Clearly, there's plenty of time before Riverdale ends for good. So stay tuned. The time jump is on the horizon.
Riverdale Season 5 airs Wednesday nights on ABC.