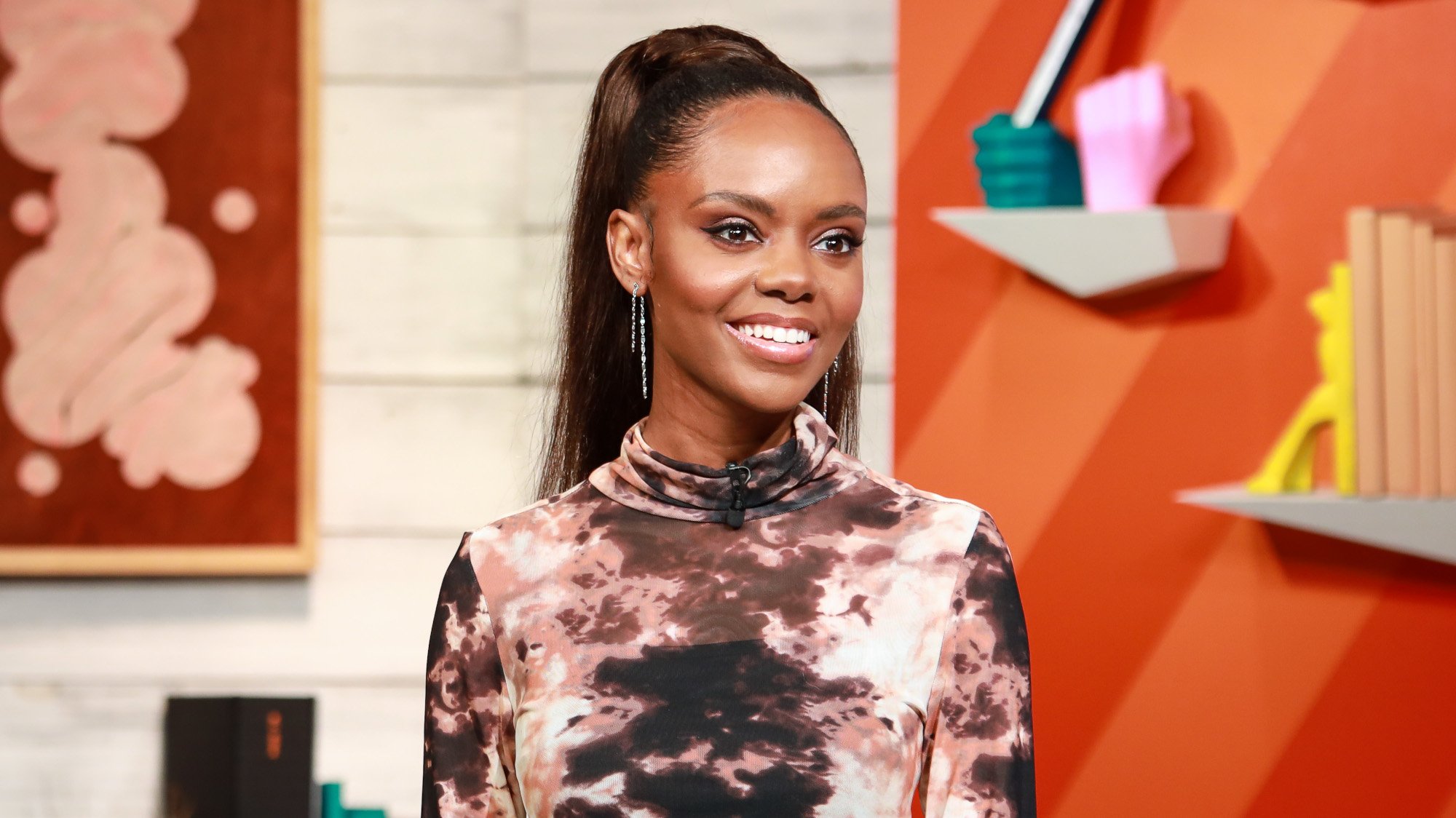 'Riverdale' Fans Really Want a Josie and the Pussycats Spinoff
'Riverdale' Season 5 brought back Josie and the Pussycats, and fans officially want a spinoff series focused on the group.
Despite its seven-year time jump, Riverdale Season 5 has brought fans of The CW series all the drama and chaos expected from another outing of the show. However, someone has been missing from the new episodes. Josie McCoy (Ashleigh Murray) played a somewhat prominent role in Riverdale's high school storyline, even if the show didn't always give Murray's character the attention she deserved. She hasn't been on the show since 2019 — and her bandmates have been gone even longer. However, the group made a comeback during the latest episode. And after their reunion, fans have agreed on one thing: a Riverdale spinoff featuring Josie and the Pussycats needs to happen.
'Riverdale' Season 5 brings back Josie and the Pussycats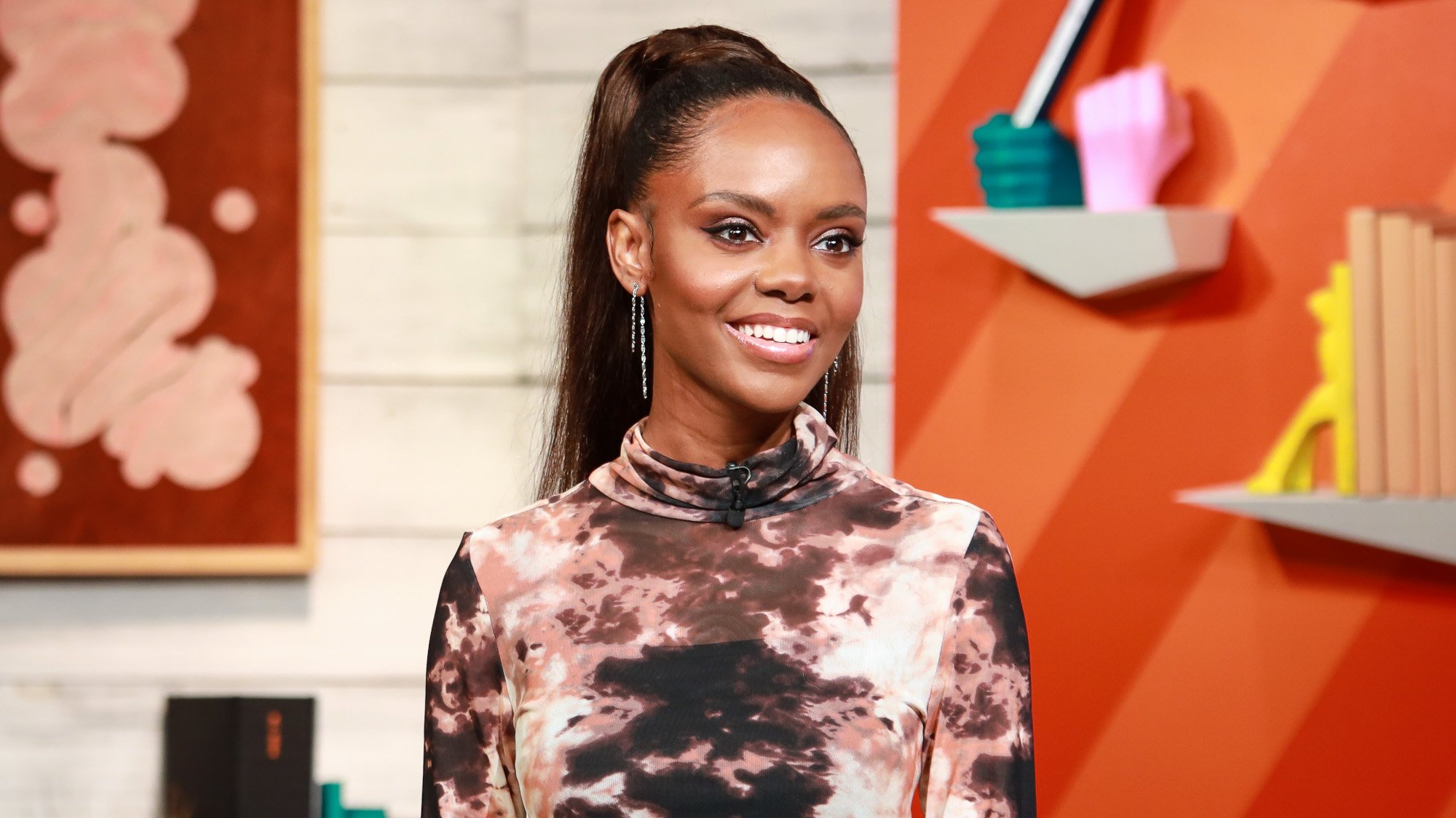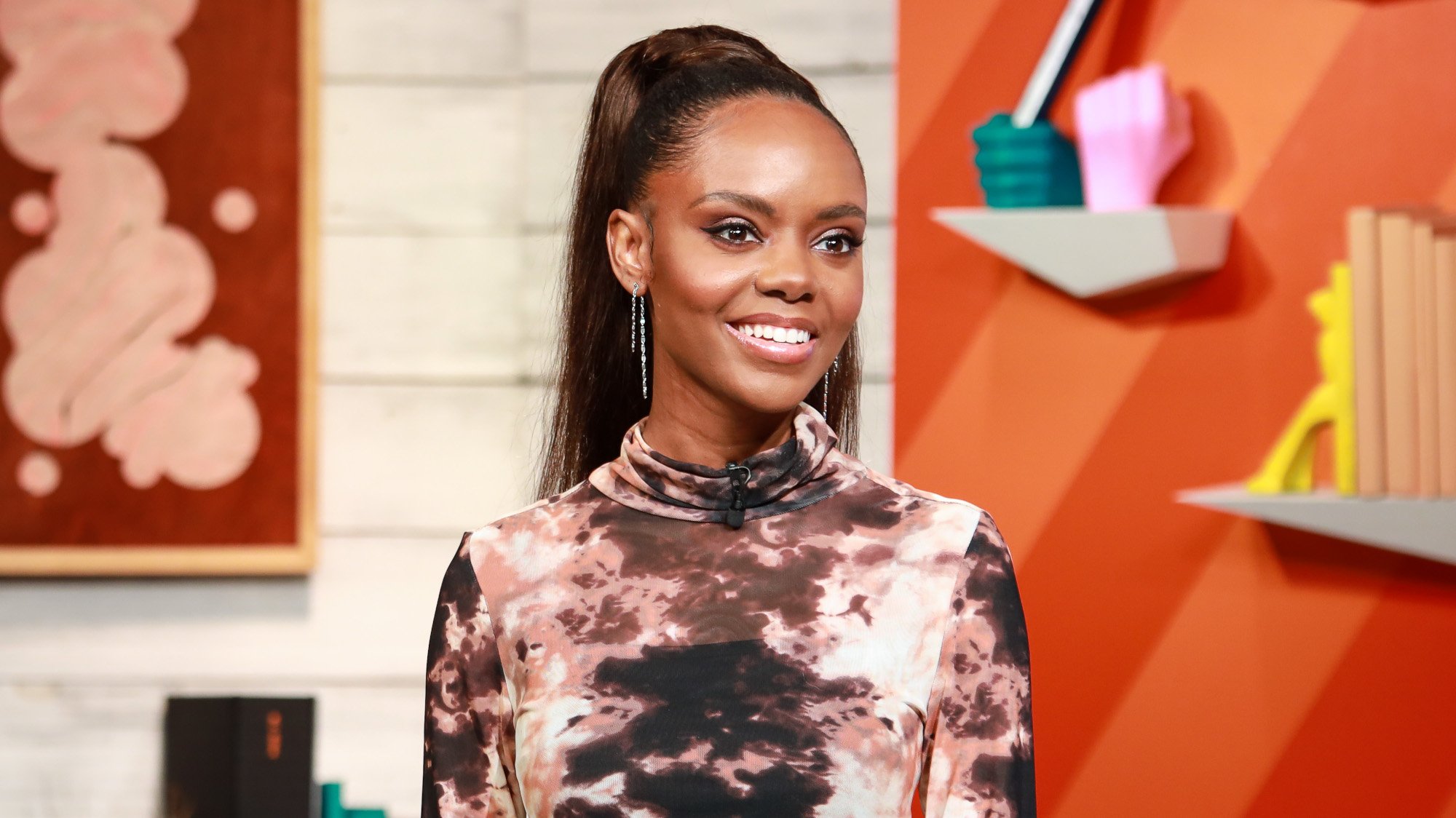 During Riverdale's latest episode, "Chapter Ninety-One: Return of the Pussycats," Josie — now a famous pop star — takes a break from her world tour to visit her hometown. Her reasons for stopping by are tragic, and it's clear she's not thrilled to be back in Riverdale. However, her return does give viewers something they've been waiting far too long to see: a Pussycats reunion.
That's right, Melody (Asha Bromfield) and Valerie (Hayley Law) make an appearance in the season 5 episode as well — and the trio even puts on a performance together. Their cover of Celine Dion's "It's All Coming Back to Me Now" will remind viewers what they brought to the show's early seasons — and perhaps leave them wanting more of it.
Fans really want The CW to green light a Josie and the Pussycats spinoff
After seeing Josie and the Pussycats back in action, Riverdale fans really want the characters to get their own spinoff. It wouldn't be the first sister series to join Riverdale in the Archieverse. Given the amount of fan interest, however, a show focused on Josie and the Pussycats could prove more successful than Katy Keene and Chilling Adventures of Sabrina.
One Redditor believes "Chapter Ninety-One: Return of the Pussycats" built the framework for Riverdale to naturally progress into a Pussycats spinoff:
"This definitely make it seem like a spinoff is coming, especially with the title card visual at the end. I think these characters deserve a spin-off with how they haven't been used. If there was any idea that could be a success from this show, I think this would be it. The new developments from the characters felt so natural."
"It looks like they are getting a spinoff," another fan wrote on Reddit. "Also, that episode was more interesting than most of the rest of the season so I'm totally down to watch it."
"I can't wait!" another Redditor wrote. "I think it'll do better than Katy."
While fans seem divided on whether or not Riverdale is still worth the hype, many of them seem on board for a Pussycats spinoff. Could it actually happen?
Ashleigh Murray weighs in on a 'Riverdale' spinoff
As for whether or not Murray would return for a spinoff series, the actor seems game to continue playing Josie. She did reprise the role in The CW's Katy Keene, and she seemed eager enough to play the character again on Riverdale.
Unfortunately, Murray doesn't know whether or not it will happen. During an interview with Entertainment Tonight, she noted that Riverdale "set it up in a really wonderful way" but admitted she's not sure if a spinoff is on the table:
"I don't know! I don't know. That is not my decision. That's not my apartment. My pay grade is a little bit lower than that, so I don't know. If that's what they want to do, I'm sure we will all find out about it just as everyone else will. But right now, we have a really lovely episode that everybody gets to enjoy and you can. You can dream."
Fans certainly are dreaming of seeing her at the forefront of her own series, and perhaps it'll be enough to convince The CW to move forward with it. Until then, perhaps Josie will make another surprise trip to Riverdale.
New episodes of Riverdale air Wednesdays at 8 p.m. on The CW.