'Riverdale': Fans Want to Know What Happened to These Season 4 Storylines
Loyal Riverdale fans are all caught up in Jughead's murder drama right now, leaving many in hoax-solving mode, denial, or sorrowful disbelief.
It's the reason we watch. However, when season four first kicked off last fall, there were a few other suspicious activities going on in town, and fans have not forgetten.
It remains to be seen how some of these plot points will tie together in future episodes, but some viewers wonder if they're being left in the lurch about these curious storylines. Will everything eventually circle back?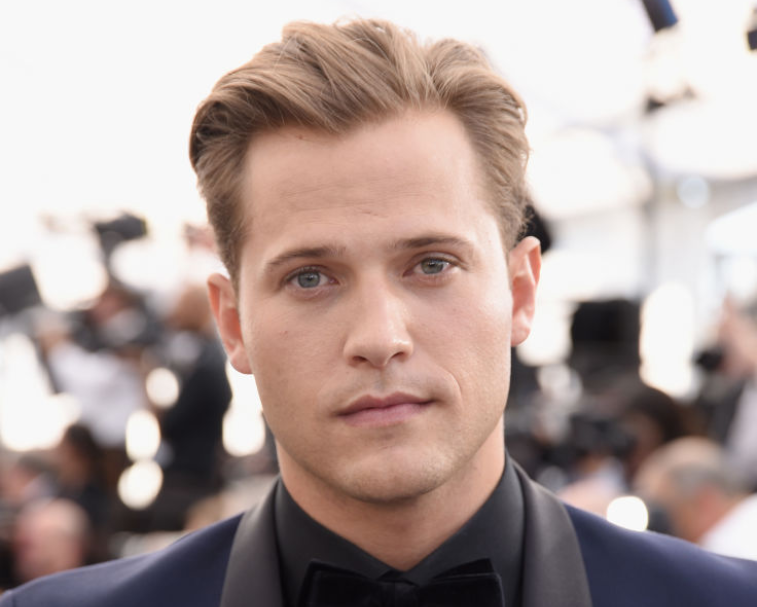 Fans want to know about Chic and Charles
This one is rather important considering Betty has been very trusting of Charles as of late. He's helping her tamper with evidence, administer polygraph tests on high school students, undergo hypnosis, and she's probably telling him her friends' personal business.
He is her and Jughead's half brother after all, right? What about that junior FBI program and more importantly, what about his relationship with Chic?
At the start of season four, Betty was feeling iffy about Charles and his presence in Riverdale, and rightfully so. We haven't seen Chic since episode six when he and Charles were speaking through prison glass and calling each other "babe," but what do those two really have going on?
Will Dwayne's dead body come up again and the fact that F.P. and Charles dug it up together? Is Agent Charles Smith even a real FBI agent? Chic and Charles are lovers in cahoots, and fans want to revisit this fact.
What about those mysterious video recordings?
We suspect that the person or group behind the mailed video tapes will soon be revealed, but for now, it's a detail that's been lost in the Riverdale sauce.
Viewers know that Quill and Skull – and particularly Bret – has a thing for scandalous recordings, but that doesn't mean they're behind the weird occurrences in town.
At one point, everyone learned they were being watched by some creepy, invisible voyeur, but fans want to know if this will be addressed before season four wraps.
Some characters have disappeared
Earlier in the season, viewers were introduced to Jughead's grandfather and he vanished. Will he pop back up? Additionally, there are other characters who have been notably missing including Polly and Sweet Pea.
Fans wonder about them too. And, was Donna telling the truth about Moose being away at boot camp? People want proof.
There's still time to make sense of it all
Some think these dangling storylines and characters will be woven into the overarching Jughead plot, setting Betty and the gang up for their next batch of trouble — or vindication. So much is unknown about Charles' true intentions that it could be the glue that binds timelines and story arcs together.
Riverdale fans love how the show is weird and interesting at the same time, but many are keen observers who also love to keep up with the finer details of the series. Heading into March, the remaining episodes can fill in these holes and perhaps bring back some familiar faces.