'Riverdale' Graduation Episode May Set Up FP and Jelly Bean's Departure
Ever since Skeet Ulrich announced he was leaving Riverdale, fans have wondered how his character would be written off. The CW just released a brief synopsis of the show's graduation episode, and it may provide clues on how FP Jones and his daughter, Jelly Bean (Trinity Likins), will say goodbye.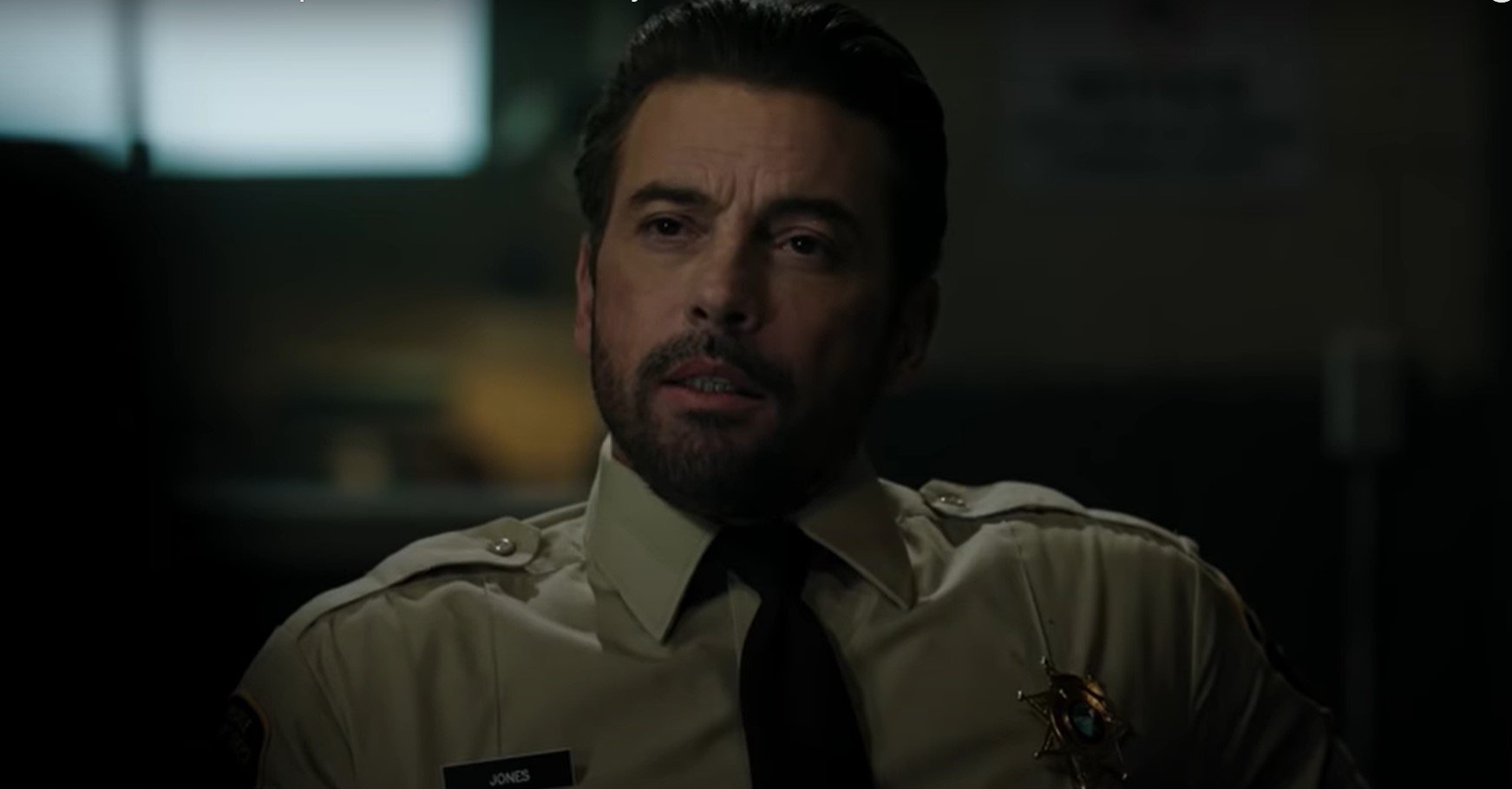 Skeet Ulrich and Marisol Nichols are leaving 'Riverdale'
As Jughead's (Cole Sprouse) dad, FP Jones, Ulrich played a pivotal role in the first four seasons of Riverdale.  But last year, ahead of the season 4 finale, the actor revealed he would be leaving the show for good. 
"I'm incredibly grateful for the friendships I've made on Riverdale, and I will miss seeing everyone on a daily basis," Ulrich said in a statement to TV Line. "I'm proud to have been part of such a talented group of people, in front of the camera and behind. But I've decided that it's time for me to move on to explore other creative opportunities."
Along with Ulrich, Marisol Nichols – who plays Veronica's (Camila Mendes) mom, Hermione Lodge — also announced her departure from the series.  "I had an incredible time bringing Hermione Lodge to life and working with my amazing cast, who became family," Nichols told TV Line. "We had so many wonderful times together during the highest of highs and the lowest of lows. We really do have the best fans ever. I am looking forward to the next chapter and am excited about the future."
Ulrich will return for the first few episodes of season 5
Season 4 of Riverdale was supposed to be the last for Ulrich and Nichols. But the season ended early due to the COVID-19 pandemic, and its final episodes were pushed to season 5. 
When Riverdale returns, it will pick up where the season 4 finale left off. Ulrich and Nichols will return for the first few episodes and likely remain on the show until it takes its seven-year time jump. In a 2018 interview with EW, showrunner Roberto Aguirre-Sacasa revealed that he wouldn't kill FP and Hermoine off and wants the characters to remain connected to the show. 
"I've talked to all the actors, and I called Marisol and Skeet, and I said, 'You know guys, obviously we still want to finish the stories we started in the season,' and both of them were like, 'Of course, let's do it,'" Aguirre-Sacasa said. "And again, neither Hermione nor F.P., this isn't a spoiler, but they're not dying. My hope is to have them be a part of Riverdale for as long as Riverdale continues."
The 'Riverdale' graduation episode hints how FP might leave the show
The CW recently released a synopsis for the third episode of season 5, and it may provide a tiny clue on how FP and Jelly Bean leave the show. Titled "Chapter Seventy-Nine: Graduation," the episode will see the high schoolers take their last bow at Riverdale High and try to figure out the next chapter of their lives. But it will also feature FP making a pivotal decision about his future with Jelly Bean. 
"STAY INNOCENT — With Graduation Day around the corner, the gang consider their next steps beyond Riverdale High. Archie (KJ Apa) learns whether he will be able to graduate with his classmates," the synopsis reads. "FP (Skeet Ulrich) makes a difficult decision about his and Jellybean's (guest star Trinity Likins) future."
The synopsis hints FP may leave town with Jelly Bean. The family has been through a fair share of drama in Riverdale, so it would make sense for him to take his daughter somewhere a little less chaotic. Luckily, fans will get to see how things pan out for the Jones family when Riverdale returns on Jan. 20 on The CW.