'Riverdale': Is Hiram Really Dying or Is He Scheming as Usual?
One of the biggest villains on Riverdale is Hiram Lodge (Mark Consuelos). He's Veronica's (Camila Mendes) rich and corrupt father who always finds a way to cause trouble. This season, he's battling a deadly illness and is asking his family to rally around him. But is Hiram really dying? Or is this just another vicious game he's playing?
[Spoiler alert: Spoilers ahead for Riverdale season 4, episodes 12.]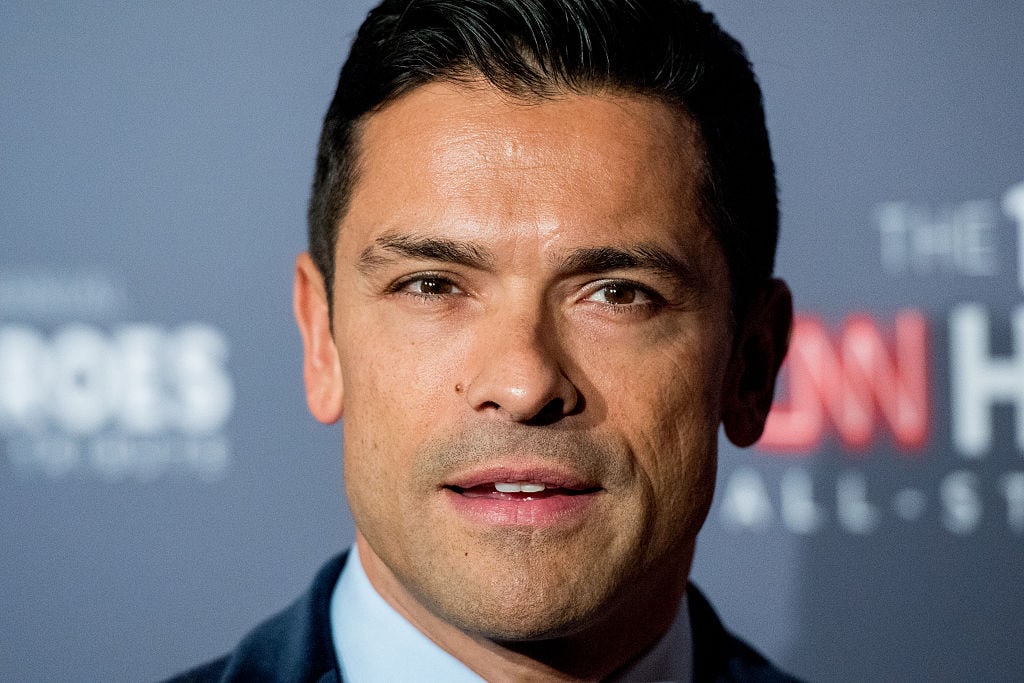 Hiram's illness on 'Riverdale'
In season 4 episode 12, "Men of Honor," Veronica goes to New York City to meet her friend Katy Keene (Lucy Hale) and interview for Barnard College. When she returns to Riverdale, Veronica gets troubling news from her mom, Hermione (Marisol Nichols).
"We went to see a doctor, a specialist," she tells Veronica. "He ran some tests and confirmed that your father has a disease." Hermione further explains that Hiram has a neuromuscular disorder which will weaken his body and cause his muscles to atrophy. 
"He'll lose his motor skills," Hermione says through tears. "We just know that he's very very sick." Veronica is visibly upset by the news and is genuinely concerned about Hiram's health. 
Sure, she's been feuding with her dad, trying to sabotage his business, and even went as far as to turn his mother against him.  But now that he's sick, it looks like she's willing to forgive and forget everything he's done. Now that she thinks he's sick, Veronica takes back the Lodge name and starts working with Hiram to bring the family together.
The 'Riverdale' villain is probably up to something sinister
When it comes to Hiram Lodge, always expect the unexpected. He's gone as far as poisoning a whole town to get his way, so faking an illness isn't really that big a deal.  He may be doing it to keep Veronica at bay or just because he has something more sinister up his sleeve. 
As of now, it's hard to predict whether Hiram is really sick or not. But there is one major clue that indicates he's not going to die. When talking to Buzzfeed, Katy Keene star Lucy Hale confirmed Hiram would be in an upcoming episode of her show. 
"We have a couple of people from Riverdale that come on Katy Keene," she told the outlet. "And [I] also can't say, but I think some of them are already leaked, like Hiram Lodge."
So why is this a hint that Hiram is not really dying? Well, relative to Riverdale, Katy Keene takes place five years in the future. So, if Hiram does visit Katy in her timeline, it means he either survived his illness or is just lying about it to manipulate Veronica.
You can't put anything past Hiram. So it's more than possible that he's faking this disease for his family's sympathy or is doing as part of a larger, more evil scheme. Now that fans know he's alive and well in the future, it'll be interesting to learn what he's truly up to.