'Riverdale': Is Mark Consuelos Coming Back? Creator Weighs in on Hiram Lodge Twist
Riverdale Season 5's finale last October featured Hiram Lodge's exile, leading fans to wonder if the town has seen the last of him. Then, season 6's midseason premiere on March 20 seemingly confirmed that he really is gone for good. But anything can happen in Riverdale — will viewers see Hiram again someday? Riverdale creator Roberto Aguirre-Sacasa addressed the midseason premiere's twist and the possibility of Hiram actor Mark Consuelos coming back.
[Spoiler alert: The following story contains spoilers for Riverdale Season 6 Episode 6, "Chapter One Hundred and One: Unbelievable."]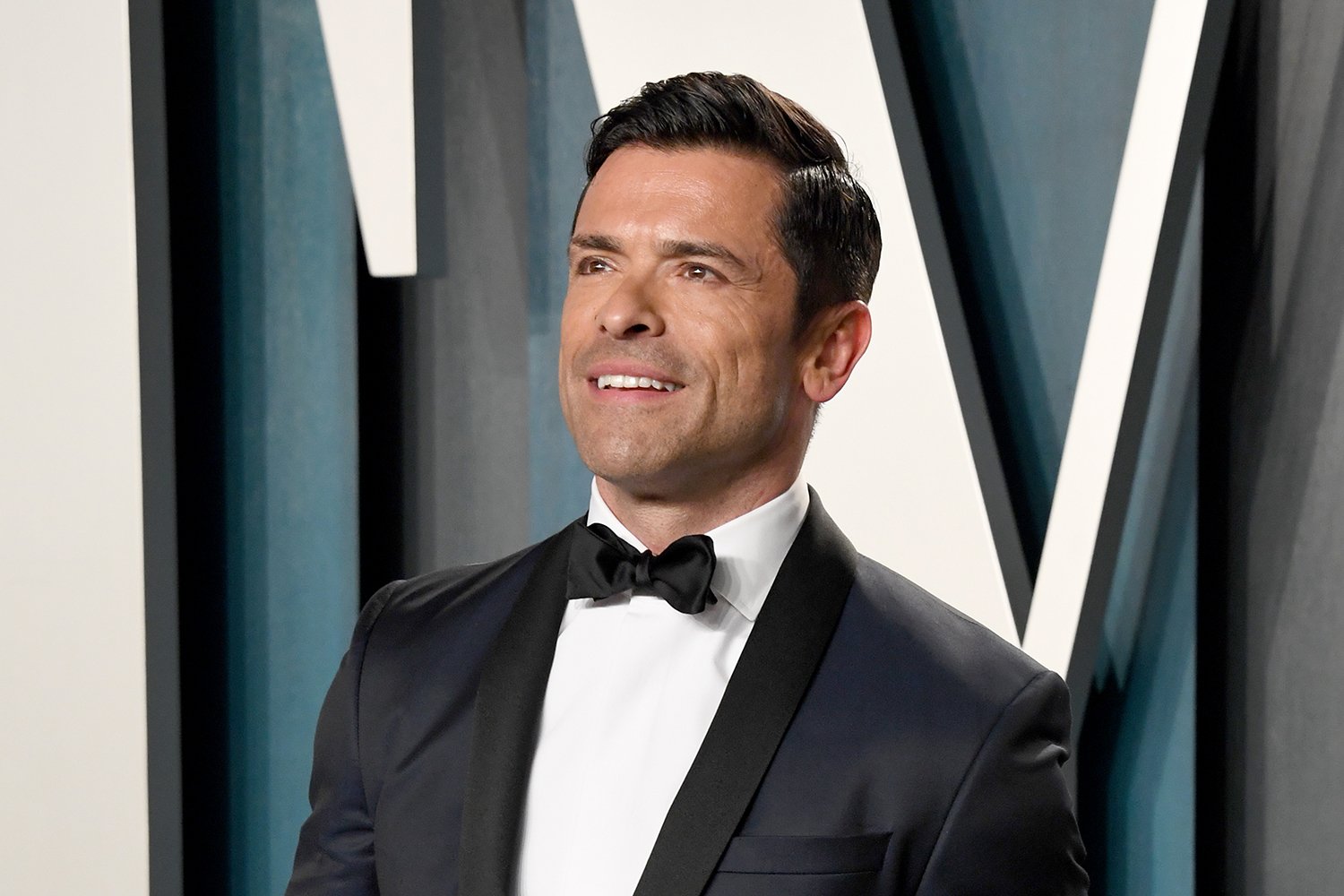 Mark Consuelos exited 'Riverdale' in the season 5 finale
For those in need of a refresher, the season 5 finale saw Veronica Lodge (Camila Mendes) finally fed up with her father's evil and dangerous ways. She enlisted Archie Andrews (KJ Apa) for help with permanently getting rid of Hiram but later decided to exile him from the town instead.
Surprisingly, Hiram went without a fight. However, he left with a bang — literally. Upon his exit from Riverdale, he detonated a bomb in Archie's bedroom, where Archie, Betty (Lili Reinhart), and Jughead Jones (Cole Sprouse) nearly died.
In real life, Mark Consuelos left Riverdale on good terms. In a statement to Deadline, the actor thanked Aguirre-Sacasa for the "incredible opportunity" to spend four seasons as Hiram.
"Never before has playing a character that was so bad felt so good," he continued. "Huge thanks to the Riverdale fandom, to the brilliant crew and amazing cast, whom I consider dear friends and family."
Is Hiram Lodge dead? Roberto Aguirre-Sacasa has the answer
While Hiram's exile left the door open for a return, his death seemed to limit the possibilities. In Riverdale Season 6 Episode 6, Veronica called for a hit on Hiram after she learned about the bombing. And though she tried to call it off in a moment of regret, she received a message from a hitman that it was too late. Hiram was already dead, and Veronica had a photo to prove it.
With the photo proof and Veronica's sister angrily calling her about the news, Hiram's death seemed real. However, viewers never actually saw the photo, and the whole thing could be a hoax. So, what should fans make of Hiram's alleged end?
Speaking to Decider, Aguirre-Sacasa confirmed that the mob boss is "more dead than most people on Riverdale are."
"I do think that there was real truth when we established last season that the only way Veronica's dance of death with her father could end is with one of them dying," he continued. "And as much as I love Mark, there was no way it was going to end with Veronica's death. So I will say that, yeah, Hiram is dead."
Mark Consuelos coming back to 'Riverdale' isn't out of the question
Even though Hiram's death was real, fans shouldn't rule out the idea of seeing him on-screen again. Aguirre-Sacasa said there are a few ways he could see Mark Consuelos coming back to Riverdale.
"We love our dream sequences, we love our flashbacks, we love our twins on Riverdale," the showrunner added. "So can I say that we'll never see Mark again? That would make me sad, and that would make, I think, Cami [Mendes] sad."
Fans will have to keep watching to see if Hiram has an evil twin or haunts Veronica in the afterlife. New episodes of Riverdale premiere on Sunday nights at 8 p.m. ET on the CW.
RELATED: 'Riverdale' Season 5's Explosion Will Affect More Than Just Archie and Betty