How Will 'Riverdale' Season 4 Be Impacted by the Coronavirus?
Riverdale hasn't been on television in a few weeks, but it's not because of the Coronavirus (COVID-19). The show was scheduled to take a hiatus at the same time the pandemic started to sweep across North America.
With production halted indefinitely, fans are starting to wonder how the remainder of Riverdale season four will be be impacted by the Coronavirus disruption.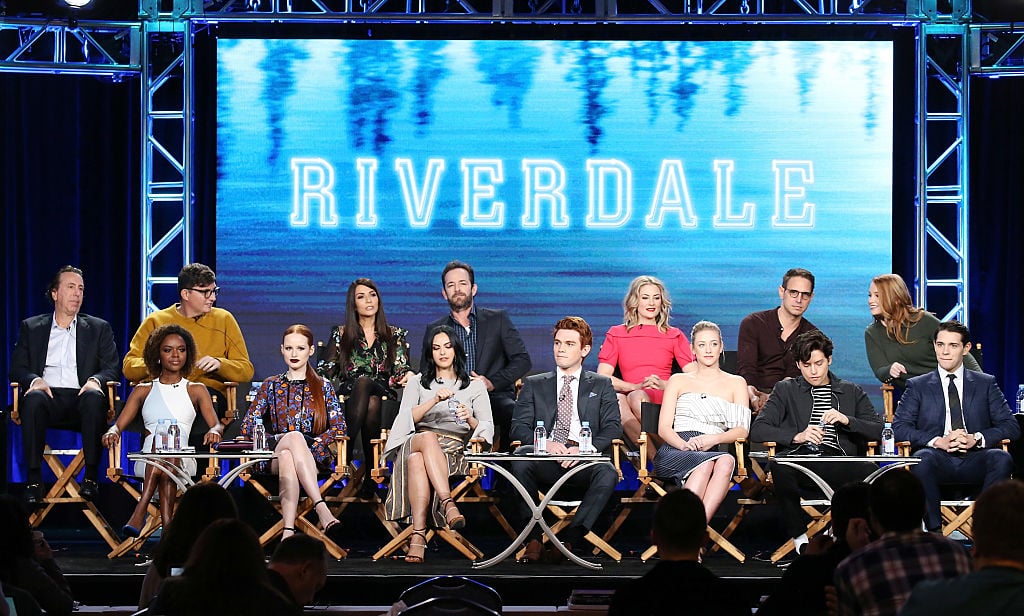 'Riverdale' production was suspended due to the Coronavirus 
On March 11, Variety reported that Riverdale had suspended production after someone involved with the show came in contact with a confirmed Coronavirus patient. In order to prevent the spread of the virus, cast and crews were asked to stay home. 
Warner Bros. Television, who produces the series, released a statement that said:
The team member is currently receiving medical evaluation. We are working closely with the appropriate authorities and health agencies in Vancouver to identify and contact all individuals who may have come into direct contact with our team member. The health and safety of our employees, casts and crews is always our top priority. We have and will continue to take precautions to protect everyone who works on our productions around the world. Out of an abundance of caution, production on Riverdale is currently suspended.

Warner Bros. Television Statement
'Riverdale' will return April 8
Entertainment Weekly reported that the musical episode of Riverdale will air April 8. In the episode, the cast will take on Hedwig and the Angry Itch. Unlike in the past, fans will get to see Jughead Jones (Cole Sprouse) singing in the show's musically-inspired episode.
The CW has not confirmed that the musical episode will air as planned, but thanks to the shows creator, Roberto Aguirre-Sacasa, it's likely the next episode will still air as scheduled. He posted stills from filming in early February, suggesting that much of season four has already been shot. 
The following episode, which would air April 22, is also most likely ready for viewing. Mädchen Amick, who plays Alice Cooper, posted to her Instagram story in early February that filming had begun on an episode 19, which she was directing. Amick took to Instagram to express her gratitude to the cast and crew on Instagram Feb. 7: "I'm not crying. You're crying. 😂 My first day of prep as a director on the best show on tv. It's called #Riverdale have you heard of it? I'm so excited and full to the brim with gratitude."
Has the 'Riverdale' season four finale been filmed?
From what has been displayed on social media, it seems like Riverdale fans can assume episodes 17, 18, 19, and maybe even 20 were filmed prior to the Coronavirus shutdown. 
This season's final two episodes are what fans are wondering about. Were they filmed early on, or are they still not done? The finale of this season — episode 22 — was scheduled to air May 13. That may or may not still be the case, depending on how the COVID-19 pandemic plays out. 
Regardless of whether the rest of season four is delayed or not, fans are still going to get more Riverdale. KJ Apa, who plays Archie Andrews on the show, revealed that his contract is good for the next three years in an interview promoting the film I Still Believe. 
Related: 'Riverdale' Will Be Around For at Least 3 More Years