'Riverdale' Season 5: Erinn Westbrook Plays Tabitha Tate, Here's Why She Looks Familiar
Riverdale season 5 took its seven-year time jump and introduced a brand new character, Tabitha Tate, played by Erinn Westbrook. If the actor looks familiar, it's because she's been in several popular projects over the years. Here's a breakdown of Westbrook's career before Riverdale.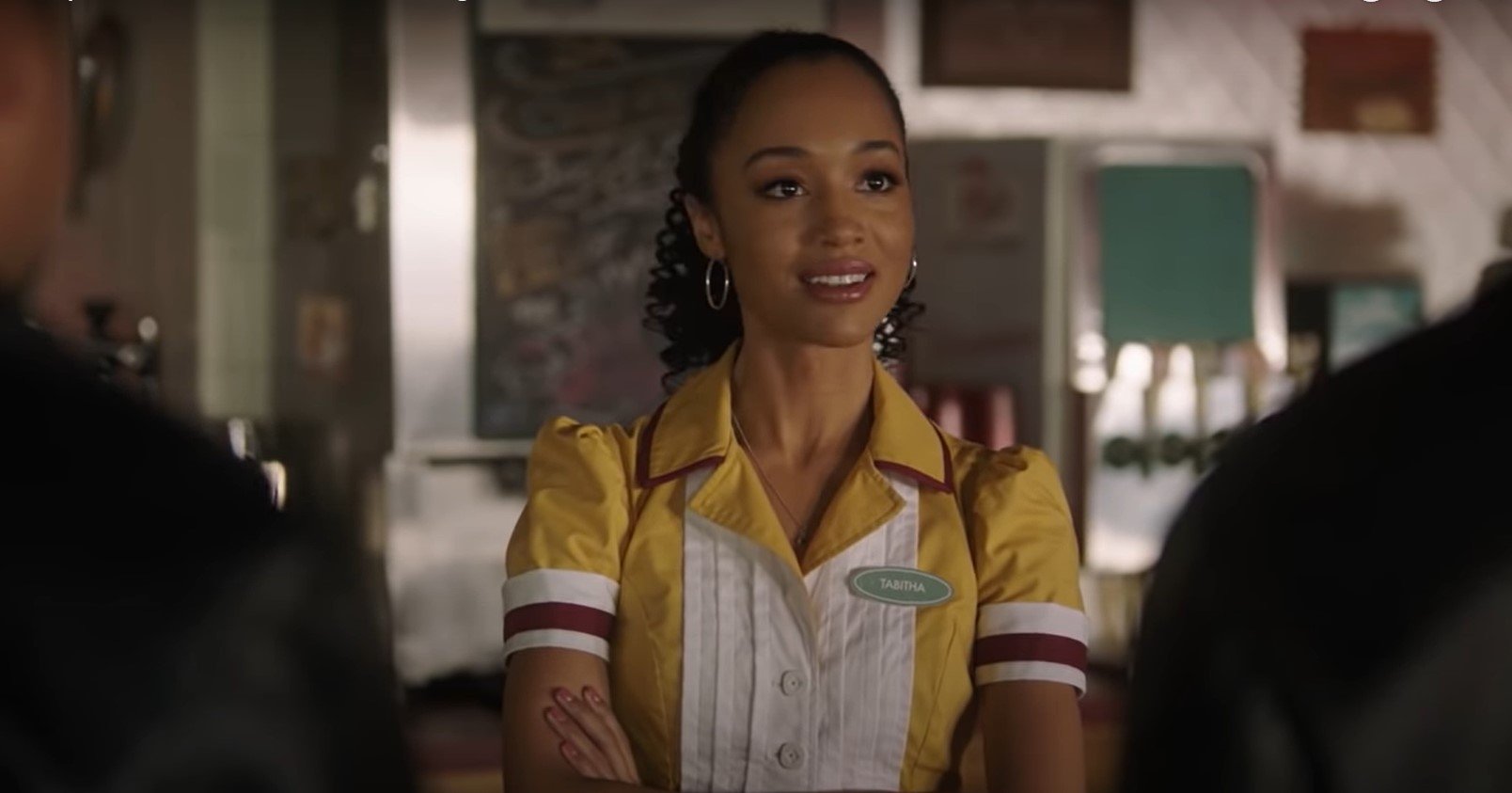 Who is 'Riverdale' season 5 star Erinn Westbrook and what else has she been in?
Before pursuing a career in acting, Westbrook attended Harvard University and graduated with a degree in English, American Literature and Language, and Dramatic Arts. After interning with a handful of networks, she landed an on-air position at MTV, hosting segments like MTV's Spring Break, SXSW, and mtvU's Movers & Changers.
Westbrook's first notable acting part came in 2012, with a recurring role on the sitcom Mr. Box Office. After appearing on episodes of Dog With a Blog and See Dad Run, she joined the season 5 cast of Glee as the Cheerios captain, Bree.
Westbrook was featured on several other popular shows, including Supernatural, Bones, and NCIS. She had recurring roles on Jane the Virgin, Awkward, Insatiable, and The Resident. More recently, Westbrook was cast as Cassie on the CW drama, Legacies.
Erinn Westbrook joins the 'Riverdale' cast as Tabitha Tate 
Westbrook joined the cast of Riverdale in season 5 as Pop Tate's (Alvin Sanders) granddaughter, Tabitha. She first appeared in episode 4, "Purgatory," as a waitress at Pop's Diner. With Pop Tate retiring, it looks like Tabitha is taking over the family business. 
In the latest episode, "The Homecoming," Tabitha helps Jughead (Cole Sprouse) out by covering for him with the menacing debt collectors. And seeing how desperately he needs work, she offers him a waiter job at the diner. 
'Riverdale' fans think Tabitha Tate might start dating Jughead 
It's clear that Westbrook's character will have a significant story arc this season from her first two episodes. And in a tweet, the actor confirmed this by promising fans that they'd "see a lot more of Tabitha" in upcoming episodes. 
Now that Jughead is working with Tabitha, some Riverdale fans think the two will become good friends. And some have suggested that the pair will spark a romantic connection and start dating.  
"With Barchie on the horizon, there are [sic] not too many options for Jughead," one Reddit fan wrote. "Tabitha is a perfect solution. We don't know her personality yet, but she seems like an ambitious, intelligent, and determined person — They both deeply care for Pop. Jug will probably spend a lot of time there, struggling to write something new."
"I really think that Tabitha and Jughead will end up together. I think the love for each other will start in next week's episode," another Redditor suggested. "Maybe it will start as a friendship and form as a relationship. And with Season 6 coming after this, if they're still together by the time season 5 ends, I hear marriage coming, but there are [sic] thousands of possibilities."