'Riverdale' Season 5: Is Polly Cooper Going to Die?
Riverdale season 5 introduced a new serial killer for its new future timeline. Betty is on the hunt for the mystery murderer. But a cliffhanger scene in the latest episode suggests the killer may get his hands on Betty's troubled older sister, Polly. So will Polly die this season?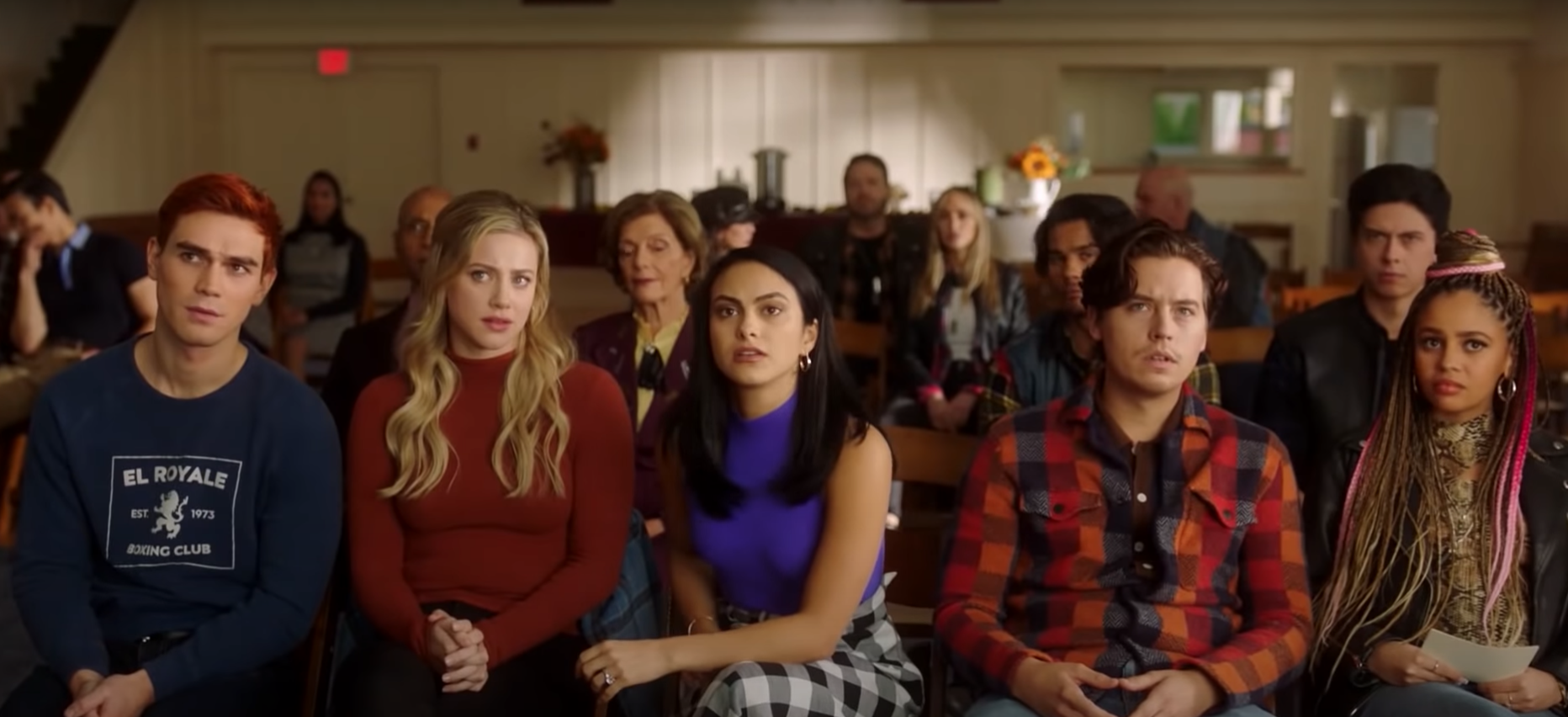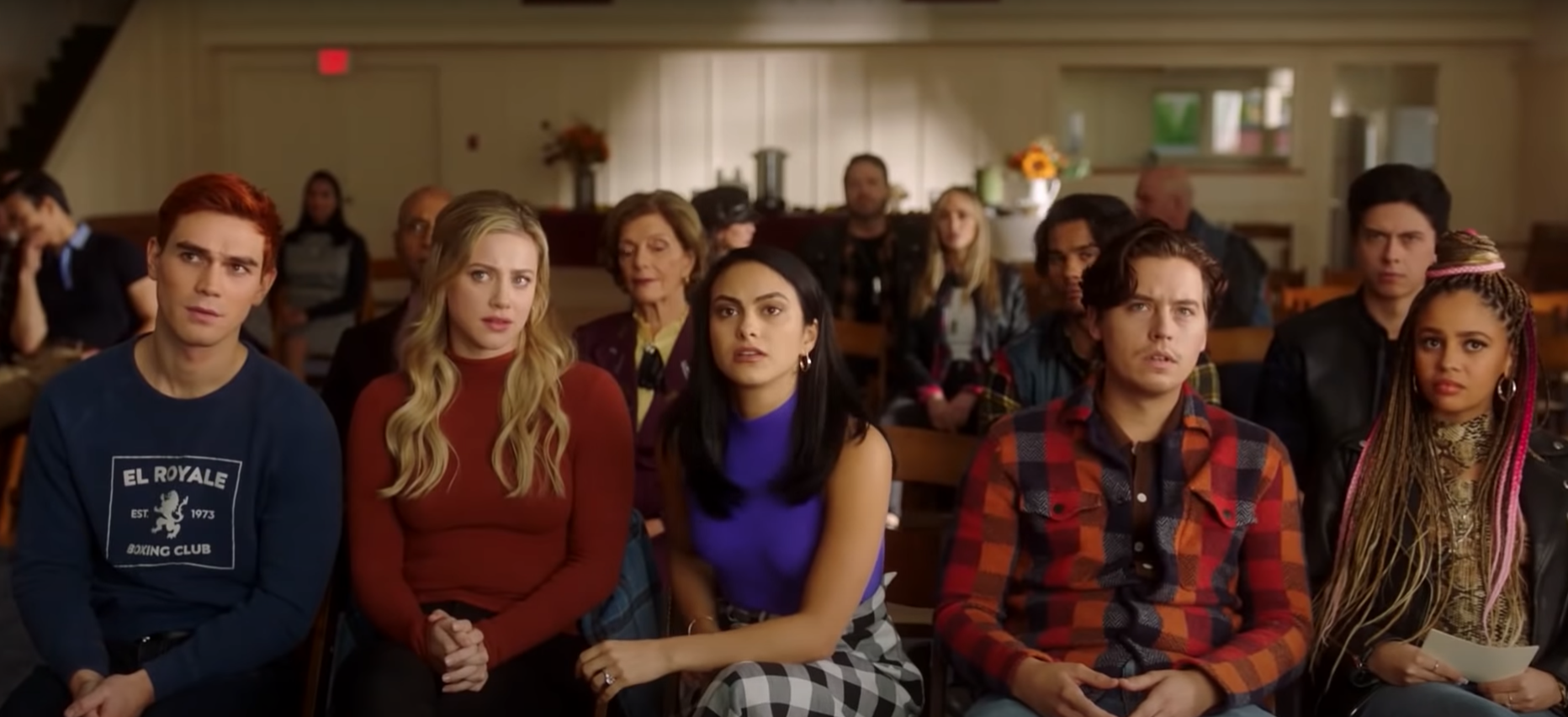 What happened between Betty and the Trash Bag Killer on 'Riverdale'?
In the Riverdale season 5 time-jump episode, "Purgatory," fans caught up with Archie (KJ Apa), Jughead (Cole Sprouse),  Veronica (Camila Mendes), and Betty as grown, somewhat responsible adults. Betty is training with the FBI at Quantico and is undergoing a mandatory psychological evaluation due to her traumatic run-in with a serial killer. 
Through flashbacks and sessions with her psychologist, viewers learn that Betty successfully tracked down the Trash Bag Killer, aka TBK, and ambushed his lair. After finding his most recent victim's body, Betty was captured by the psychopath and held hostage in a pit for two weeks.
Is the Trash Bag Killer in Riverdale?
The Trash Bag Killer's identity remains a mystery. But some clues hint he may end up in Riverdale. Early on, Betty mentioned that he travels around the country, finding new killing grounds wherever he goes. 
If he knows that Riverdale is practically lawless, he might view its residents as easy targets. And if he believes he has unfinished business with Betty, he could come to her hometown to find her. 
At the end of "Purgatory," a waitress named Squeaky makes her way to the Lonely Highway and gets into a truck to hitchhike out of town. But as she gets in, Jughead is heard saying that it's the last time she'd ever be seen. The sinister truck is adorned with a skeleton and red lights, and it could very well belong to TBK.
Will Polly Cooper die in 'Riverdale' season 5?
In the latest episode, "Homecoming," Betty learns that her older sister, Polly Cooper (Tiera Skovbye), has been hanging out with the Ghoulies and possibly using and dealing drugs. She tries to talk sense into her, but Polly refuses to listen and blasts her for leaving the family in such dire times. 
Then in the final scene of the episode, Polly is seen running in front of the same creepy truck Squeaky got into on The Lonely Highway. She seems terrified that this truck is following her, and she keeps looking back at the driver in fear. 
So will Polly die at the hands of this maniac truck driver who very well could be TBK? It is totally possible. The character did not play a big part last season, potentially because of Tiera Skovbye's new role on NBC's Nurses. So this could be the show's way of seeing her off. 
If TBK kills Polly, it will give Betty more reason to hunt him down this season. But with a show like Riverdale, anything can happen. So fans will just have to wait and see.