'Riverdale' Season 5: Lili Reinhart Updates Fans on the Big Time Jump
'Riverdale' Season 5 star Lili Reinhart updates fans on the time jump when The CW series returns for new episodes. Plus her expectations.
Major changes are coming when Riverdale Season 5 returns to The CW in 2021. The teen drama will pick up where things left off at the end of season 4. But it looks like the beloved Archie Comics character will bid adieu to high school, and they're going to skip ahead a few years. So what will fans actually miss on-screen? Recently, Lili Reinhart, who plays Betty Cooper, updated viewers on the big Riverdale time jump.
'Riverdale' Season 5 will feature a time jump
In an interview with TVLine published on May 13, showrunner Roberto Aguirre-Sacasa confirmed the Riverdale Season 5 time jump. That said, production shut down early due to the coronavirus (COVID-19) pandemic, and season 4 was cut by three episodes. Now, those episodes, which featured major events like prom and graduation, will kick off the new season. 
"We've been talking and planning on doing a time jump," Aguirre-Sacasa said. "Usually time jumps happen in-between seasons, because there's a tease at the very end … So what we're doing is picking up right where we left off for the first three episodes, and then doing a time jump… after those three episodes."
Lili Reinhart reveals how long the time jump will be in 'Riverdale' Season 5
When Riverdale wrapped its fourth season, many fans wondered how long the time jump would be. Then when stopping by Live with Kelly and Ryan in July, Camila Mendes, who plays Veronica Lodge, shared the skip would be five years. 
"A few episodes in, we do a time jump," Mendes said at the time. "So we'll be seeing these characters like five years from season 4 in their adult life. Now we'll all actually be playing adults."
Meanwhile, Skeet Ulrich, who plays FP Jones, also indicated the time jump would be five years. But in a recent interview on The Tonight Show Starring Jimmy Fallon, Reinhart stated the gap would be seven years.
"[In] season 5, we're actually doing a, I believe, seven-year time jump into the future," Reinhart said. "So we're not going to be teenagers anymore. I'm psyched about it. I think it'll be nice to play an adult."
The actor also hinted the time jump in Riverdale Season 5 will be the start of an exciting new beginning.
"I also really appreciate that Roberto, our showrunner, was like, 'Yeah, let's revamp,'" Reinhart said. "We're not just stuck in high school for seven seasons, like a 30-year-old in high school."
When will 'Riverdale' Season 5 start filming?
Although Riverdale Season 5 will be delayed until 2021, it looks like the cast and crew are about to start production again. Still speaking on The Tonight Show on Aug. 18, Reinhart confirmed she will be returning to the set soon.
"We're about to go back in a couple of days to start [filming]," the actor said. "I have to quarantine for two weeks. But then we are starting season 5."
Reinhart also revealed the Riverdale team was halfway through an episode before production shut down. So now, everyone must pick up where they left off, and the 23-year-old suggested fans might see a difference when the season comes back.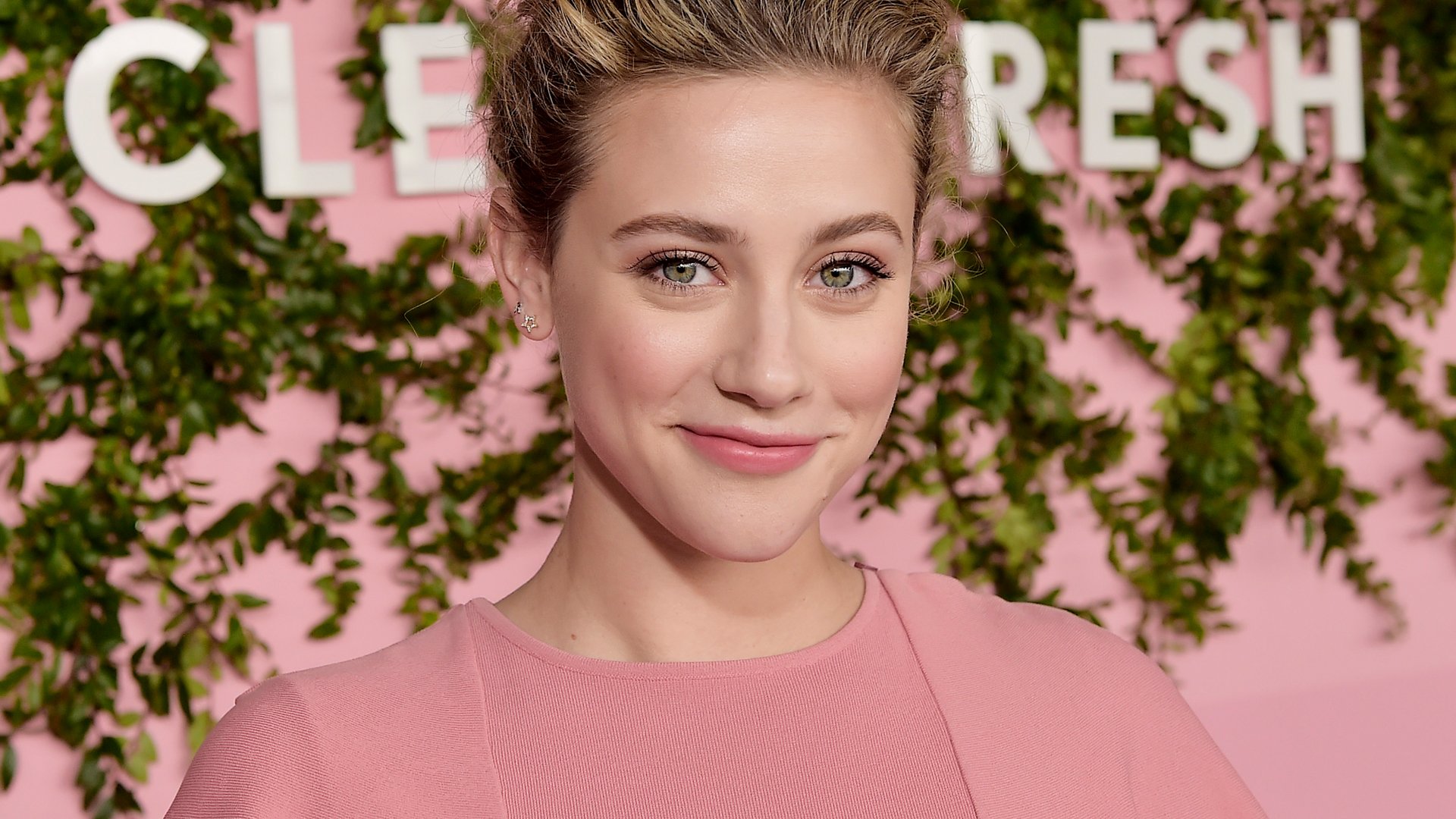 "When we go back, we have to finish three days of one episode that we were filming in March," she said. "We're all going to be significantly tanner. Maybe I've gained weight during quarantine so I'll look a little different."
She continued, "It's like, you know, five months. It did make quite a difference. I feel like it will be very easy to tell what was in March and when we filmed in September."
Whatever happens when Riverdale Season 5 returns, it certainly looks like fans are in for a new era. So stay tuned.
Check out Showbiz Cheat Sheet on Facebook!