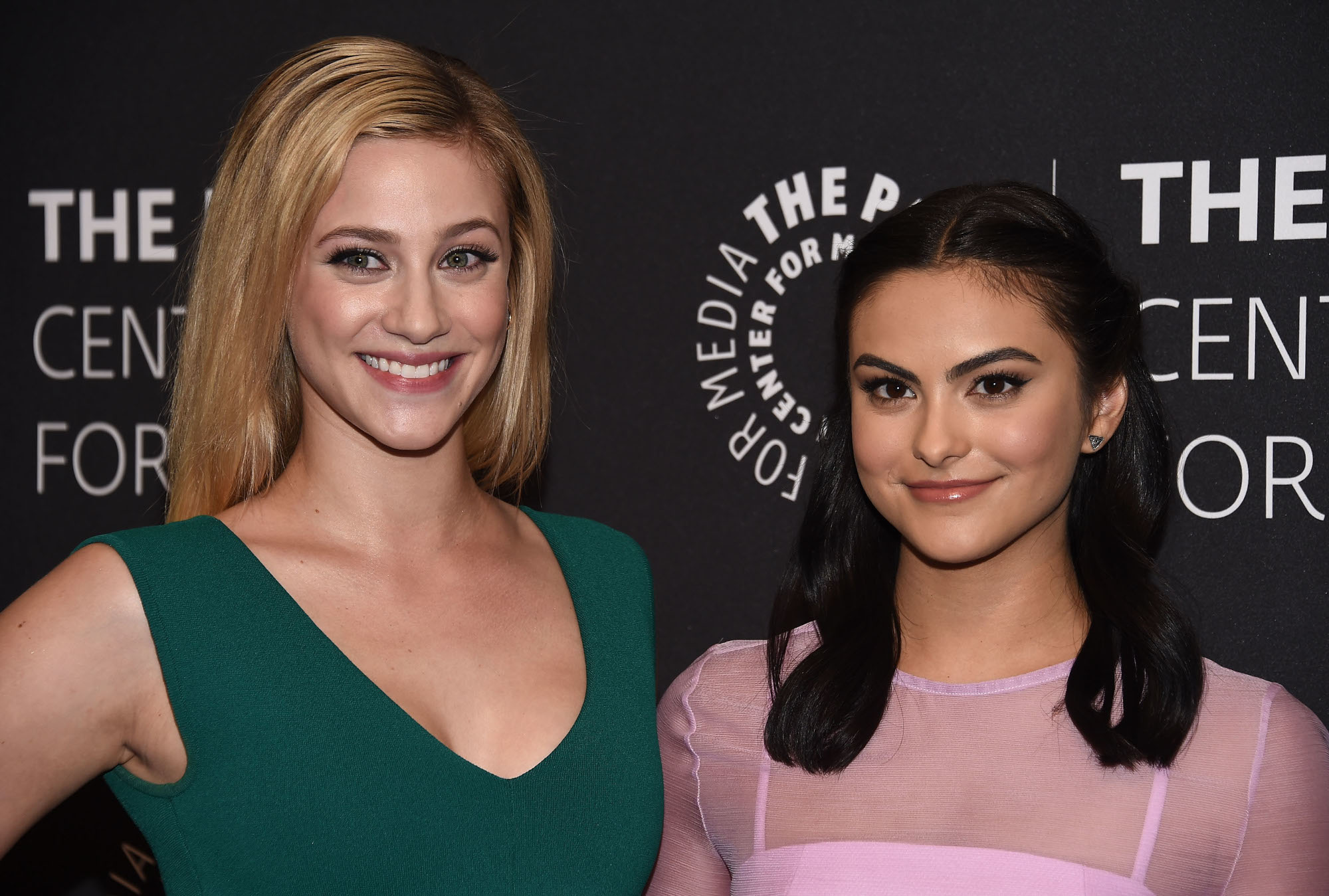 'Riverdale' Season 5 Does Not Have Enough 'Beronica,' According to Fans
After its time skip, 'Riverdale' upended many of the relationships it spent 4 seasons building. Fans are missing 1 friendship in particular.
Riverdale Season 5 marks a huge change of pace from the CW series' first four seasons. Jumping seven years ahead, the show picks up with Archie (K.J. Apa), Betty (Lili Reinhart), Jughead (Cole Sprouse), and Veronica (Camila Mendes) in their twenties, returning to Riverdale after nearly a decade away. The group hasn't stuck to their vow to meet at Pop's Diner every year, and actually, they're practically strangers when the new episodes pick up.
That alone has caused some disappointment among fans. However, while the romances they pursued in high school were never likely to last, fans are particularly upset that one of the group's core friendships is no longer sound: Betty and Veronica's.
[Spoiler warning: This article contains spoilers for Riverdale Season 5.]
'Riverdale' spent 4 seasons building Betty and Veronica's friendship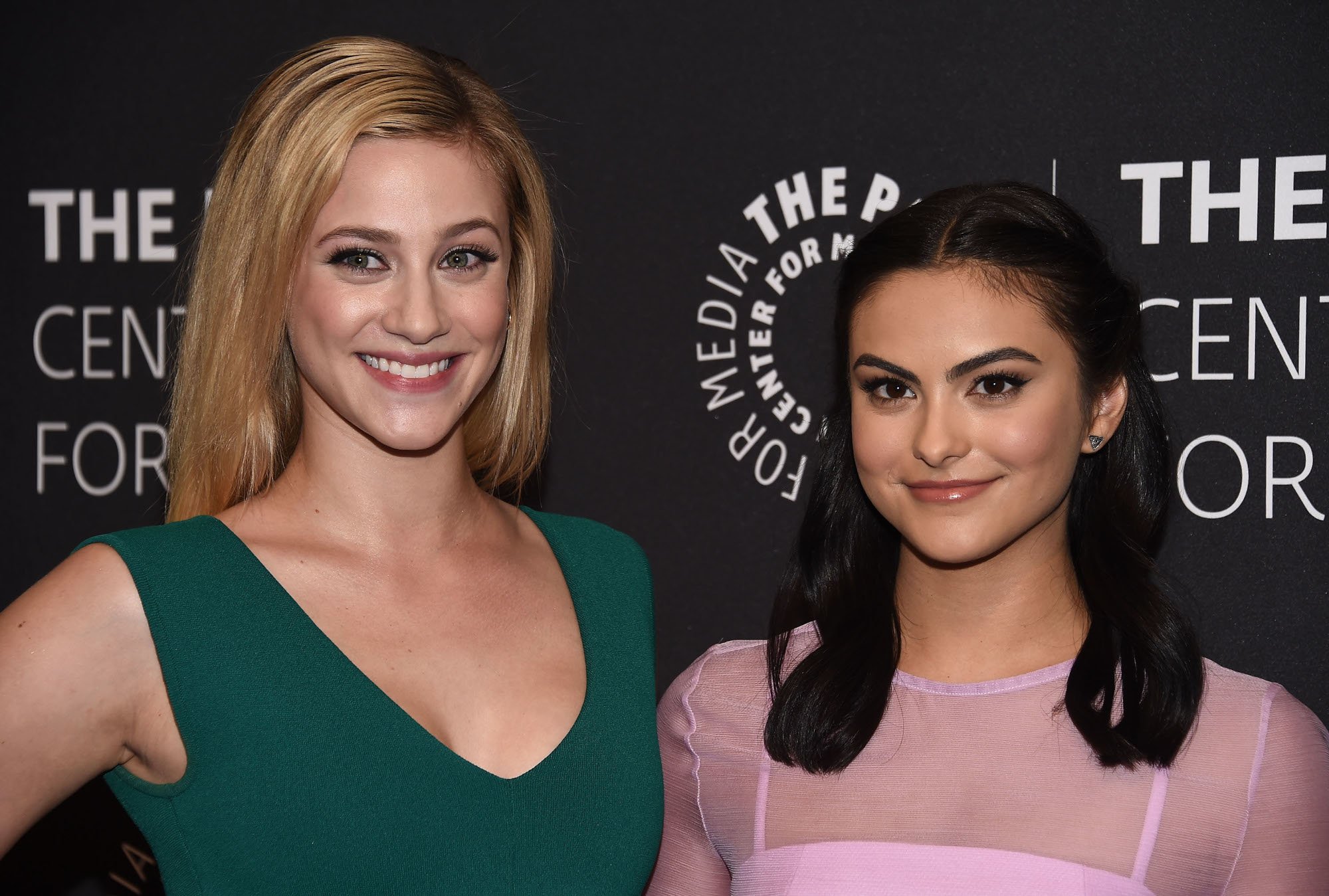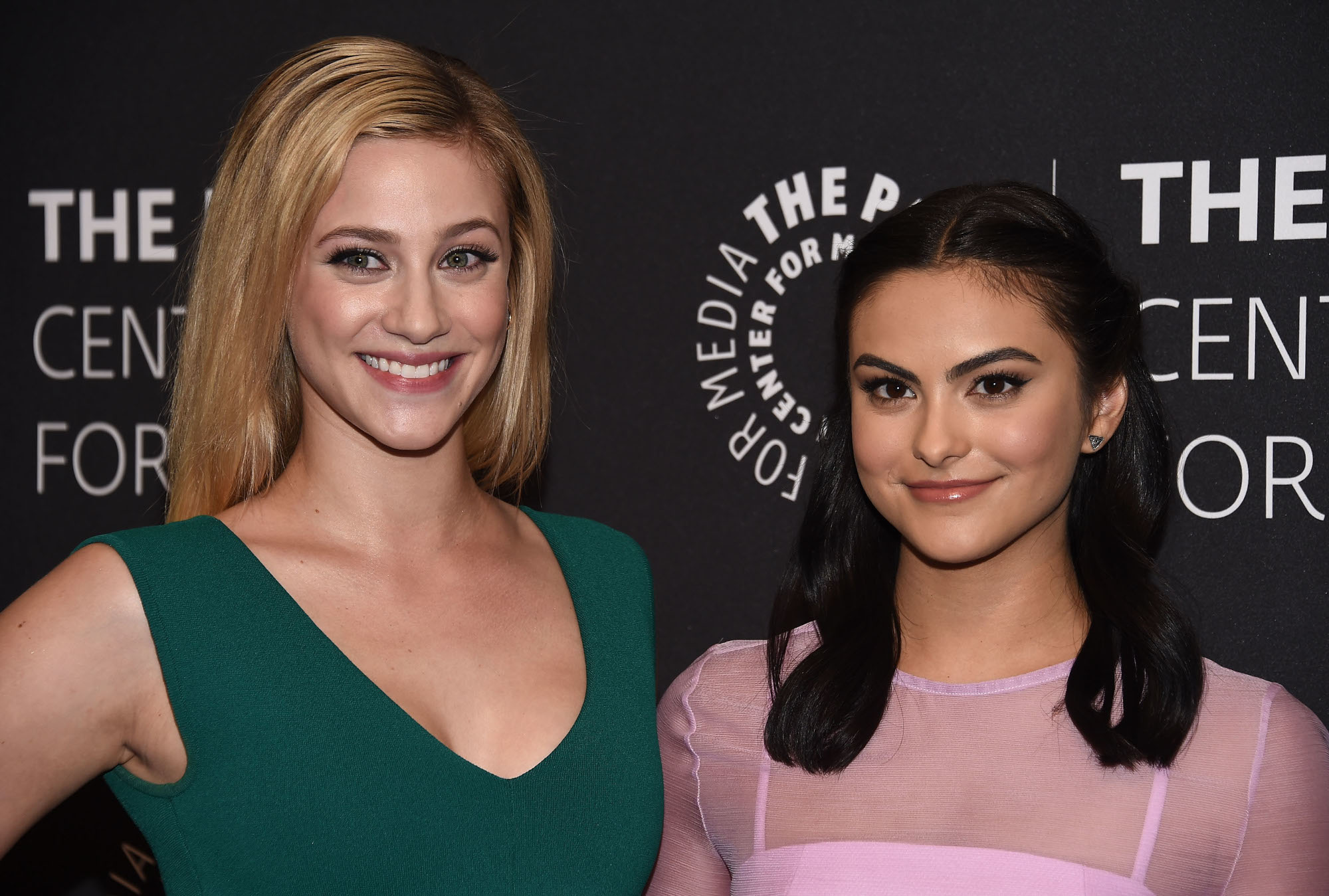 Despite vastly different upbringings and a rocky start, Betty and Veronica — often referred to as "Beronica" — spend most of Riverdale as best friends. Throughout the first four seasons, they solve mysteries together, give one another advice, and despite both of them having awkward feelings for Archie, become an iconic duo.
That changes in Riverdale Season 5, when the gang bids farewell to one another and heads off in different directions. Betty and Veronica don't keep in touch, and perhaps that's not surprising. After all, right before they leave for college, Veronica discovers that Betty and Archie kissed — and even if she says she's not mad about it, her actions afterward suggest otherwise.
Even when the Core Four return to Riverdale, none of them have the relationships they used to. Their dynamics have been upended by the time jump, and some viewers are really missing the Beronica friendship.
Fans wish there was more Beronica in 'Riverdale' Season 5
Following season 5's graduation episode, post-time jump Riverdale sees the main characters on very different paths. Betty is training to become an FBI agent, a career that makes a lot of sense for her. Meanwhile, Veronica becomes a Wall Street broker and marries a man who's just as manipulative as her father. When the two meet again, they have very little in common. And the show underscores that by rarely having them interact.
That's become a point of contention for some fans, especially since Beronica's friendship was so central to the first four seasons of the show. It's one thing for them to lose touch. However, keeping them apart for all of Riverdale Season 5 seems to be an unpopular choice.
"We're four episodes away from the season finale and Betty and Veronica have barely interacted," one fan complained on Reddit.
"The show has always been so weird about friendships," another Redditor pointed out. "I find it hard to determine if we are supposed to think they are no longer friends or if the show just doesn't care."
Some fans feel it makes sense given where the two women left things. However,
Will the Archieverse's 'Core 4' grow back together?
With Riverdale Season 5 bringing the Core Four back together, it seems inevitable they'll become friends again eventually. Jughead's narration at the beginning of the season says that they spend years apart, but he also still refers to the group as "friends." Likewise, it's hard to imagine why the show would implement a time skip that specifically brings them all home from college and face to face again — unless it wanted to rebuild their relationships anew.
That will likely happen with Betty and Veronica at some point, but it might not be in season 5. The CW has already greenlit Riverdale for a sixth season, so it has room to drag out the drama before mending things between the Core Four. Hopefully, it won't keep it going for too long. We could all use some Beronica in our lives.
New episodes of Riverdale Season 5 air on The CW on Wednesdays.