'Riverdale' Season 6 Is Official and 11 Other Shows on The CW Receive Renewals
'Riverdale,' 'The Flash,' 'Walker,' and other series on The CW receive early renewals.
Riverdale fans are currently wrapped up in show's story that will bridge the gang from graduation to adulthood. But they can celebrate along with Archie, Betty, Jughead, Veronica, and the rest of the crew as the series is heading into season 6.
The CW just granted viewers an early springtime gift in the form of renewals, and the coming-of-age soapy drama isn't the only show on the 2021-2022 list. Get ready for more Walker, The Flash, Legacies, and other fan favorites.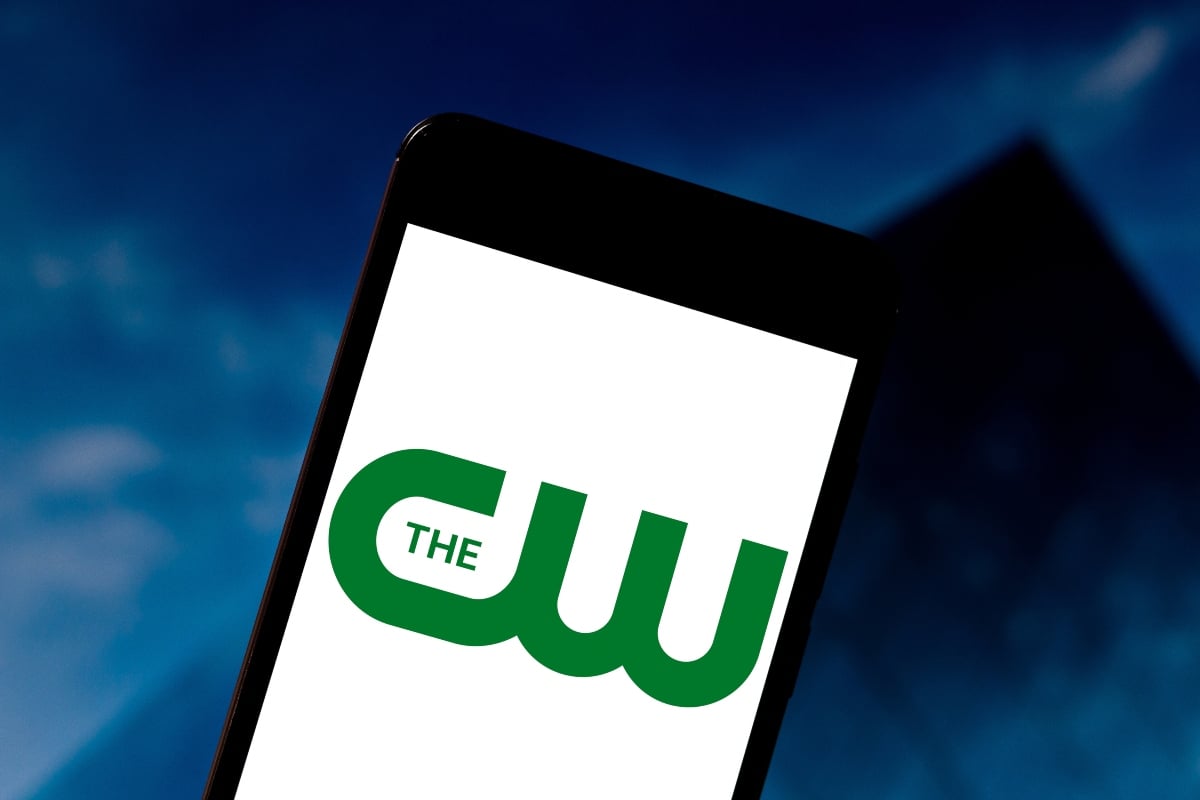 'Riverdale' renewal is a welcome surprise
For fans of Riverdale and its now-canceled sister show, Chilling Adventures of Sabrina, the renewal is good news. Though viewers will not get the opportunity to see the intended crossover of both series, it's still possible. Showrunner Roberto Aguirre-Sacasa may conjure up a collision of both worlds.
Last year, he expressed his disappointment over the cancellation to Entertainment Weekly but explained he had plans for Riverdale and Greendale to meet in part 5 of Sabrina.
With Riverdale set for a time jump seven years into the future for season 5, it is anyone's guess where season 6 could take these characters as adults. Mystery, spookiness, and death is pretty much guaranteed.
"I would hate if there was no way possible for there ever to be a crossover," Aguirre-Sacasa told the outlet in 2018.
"I think there'd be a great episode where the Riverdale kids hear about a haunted house in Greendale and try to break in and it's Sabrina's house. There's totally a universe where that happens. Or now that we've got Sabrina and Riverdale, maybe there's a standalone Afterlife movie or something that we can do combining both casts," he added.
Regardless of a mash-up, fans are happy for Riverdale's next chapter. The show's Instagram account is feeling the love with comments such as, "YES YES YES AND YESSSSSSSSS," "omg!!!! 😍❤️," and "Omg!!!! I thought they said Riverdale's season 5, was going to be the last season! Yay another season!"
'Walker,' 'The Flash,' 'Batwoman' and more renewed
The CW issued a press release to announce all of its early renewals and additional episodes for the current season. Jared Padalecki's Walker will get a second season, and the network ordered five more episodes for season 1. Fans are hoping for a cameo from his Supernatural brother, Jensen Ackles.
Also on the renewal list are The Flash, All American, Legacies, Batwoman, Charmed, Dynasty, Nancy Drew, In the Dark, DC's Legends of Tomorrow, and Roswell, New Mexico.
'Superman & Lois' receives extended season 1
Freshman series Superman & Lois snatched up a two-hour time slot for its premiere on Feb. 23 at 8 p.m. EST.
The highly anticipated show stars Elizabeth Tulloch of Grimm as Lois Lane and Tyler Hoechlin as Superman/Clark Kent. Both appeared in the Arrowverse crossover event, "Crisis on Infinite Earths."
Married and raising a family of their own, the duo retreat back to Smallville for a quieter life, but it turns out to be not so quiet. Initially, The CW green-lighted 13 episodes for the show's first outing, but they just upped the order to 15.