'Riverdale' Season 6 Renames the Troubled Town 'RiverVale'
Riverdale returns to The CW for season 6 on Nov. 16. And according to the series' synopsis, after facing so much trouble, the town of Riverdale will get a titular makeover in the season 6 premiere.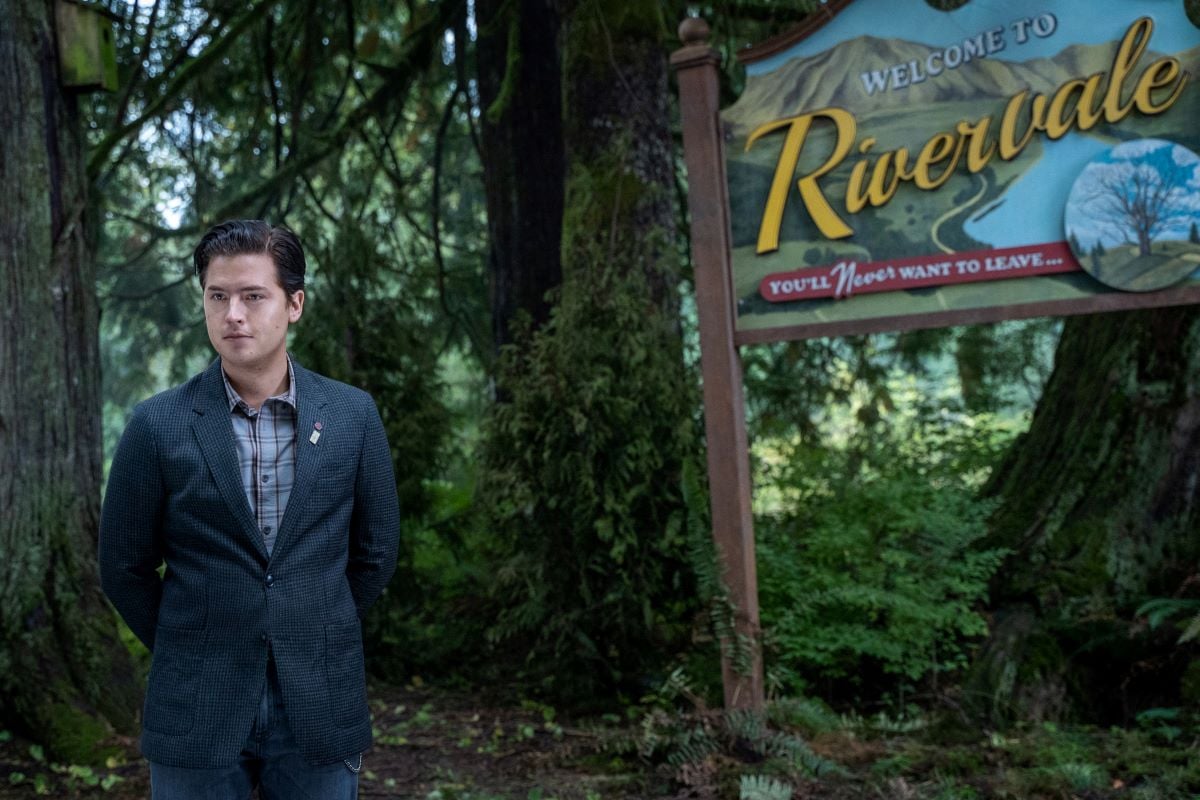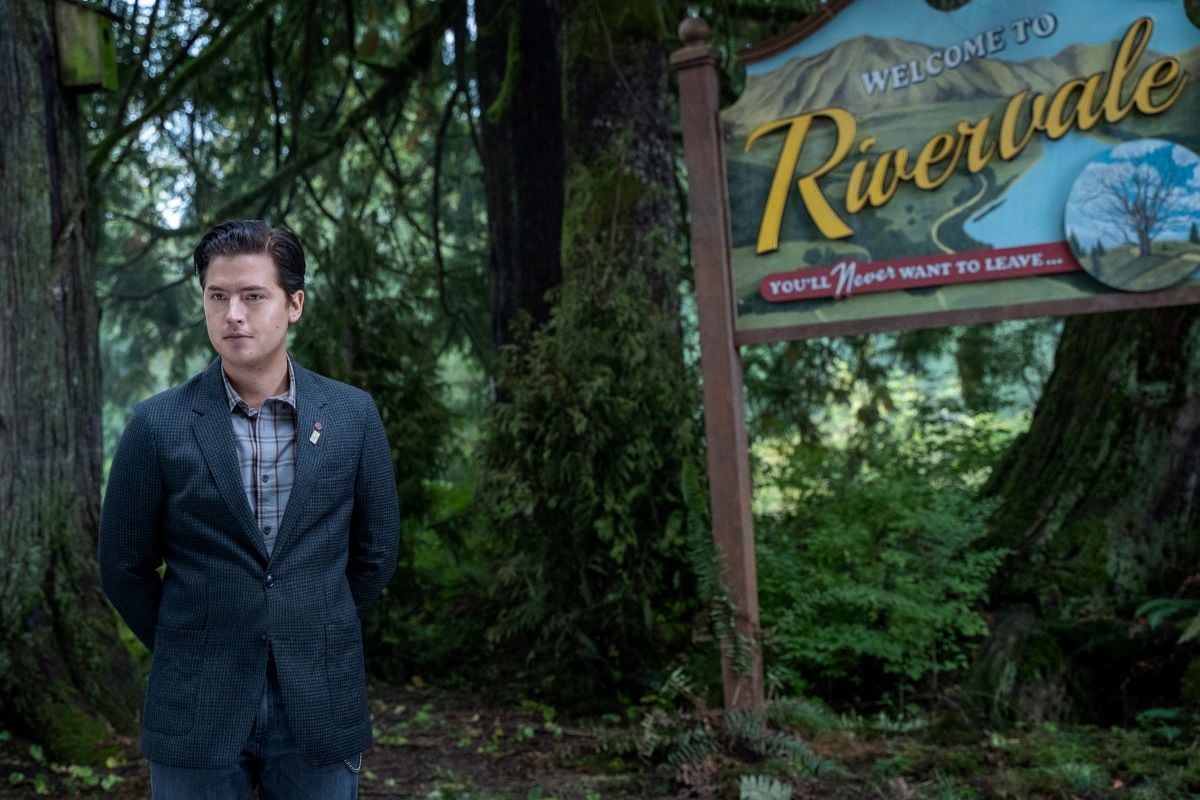 The town was nearly wiped from existence in 'Riverdale' Season 5 
Last season, Riverdale fans saw Hiram Lodge (Mark Consuelos) try to build his own wealthy new town. But he did it at Riverdale's expense. 
Hiram managed to diminish the town's high school and fire department. And by trying to get it unincorporated, he almost wiped Riverdale off the map. 
But luckily, Archie (KJ Apa) and the gang came to the rescue. In the season 5 finale, Archie props up a new governing council, and Betty (Lili Reinhart) opens the town's lone FBI office. 
However, in the episode's final scenes, Archie finds a ticking bomb under his bed, presumably left by a fleeing Hiram. And furious over her ancestors' deaths, Cheryl (Madelaine Petsch) places a mysterious curse on the town. 
'Riverdale' Season 6 introduces RiverVale
If you thought things were weird last season, get ready for Riverdale Season 6. According to the network's synopsis for the season premiere, the town is getting a makeover, and it's being rebranded as RiverVale. 
"Following the explosion that ended Season 5, a new day dawns in the town of RiverVALE, where everything is as it should be," the synopsis reads. "Veronica (Camila Mendes) and Reggie (Charles Melton) are now the town's power couple, while Jughead (Cole Sprouse) and Tabitha (Erinn Westbrook) move in together."
"But with Cheryl (Madelaine Petsch) demanding a return to the "old ways," this serenity will surely not last," it continues. "And how could Archie (KJ Apa) and Betty (Lili Reinhart) possibly have survived?"
The showrunner teases what to expect in season
While he didn't reveal details about RiverVale, Riverdale showrunner Roberto Aguirre-Sacasa did tease a few plotlines fans can expect in season 6. For starters, he suggested Hiram's final bombing would have lasting repercussions. 
"Talking about the bomb Hiram planted under Archie's bed, yeah, that will have a huge, immediate, and lasting impact on our characters and storylines moving into Season 6," he told Deadline.
Aguirre-Sacasa also noted that Cheryl's curse on the town could bring the show into a more supernatural realm. "It feels a lot like a supernatural threat, doesn't it" he teased. "Almost biblical, in fact."
"Discovering that Riverdale has been a cursed town all these years certainly helps explain why so many awful things have happened there over the years," Aguirre-Sacasa added. "And the fact that Cheryl invokes the curse after learning the truth about her ancestor definitely suggests that even worse things are coming, like an epic, Stephen King-ish conflict between Good and Evil playing out on the streets of the town."