'Riverdale' Season 6: Release Date, Trailer, Plot, and How to Watch the New Episodes
Riverdale Season 5 recently took its final bow, but fans of The CW series don't have long to wait before returning to their favorite small town. In fact, Riverdale's sixth season arrives just a little over a month after the fifth-season finale. And the new episodes promise to shake things up even further for the Archieverse's "Core Four" and their hometown. They'll also bring in the supernatural, with Sabrina Spellman (Kiernan Shipka) making an appearance. So, what exactly can fans expect from Riverdale Season 6?
When does 'Riverdale' Season 6 premiere?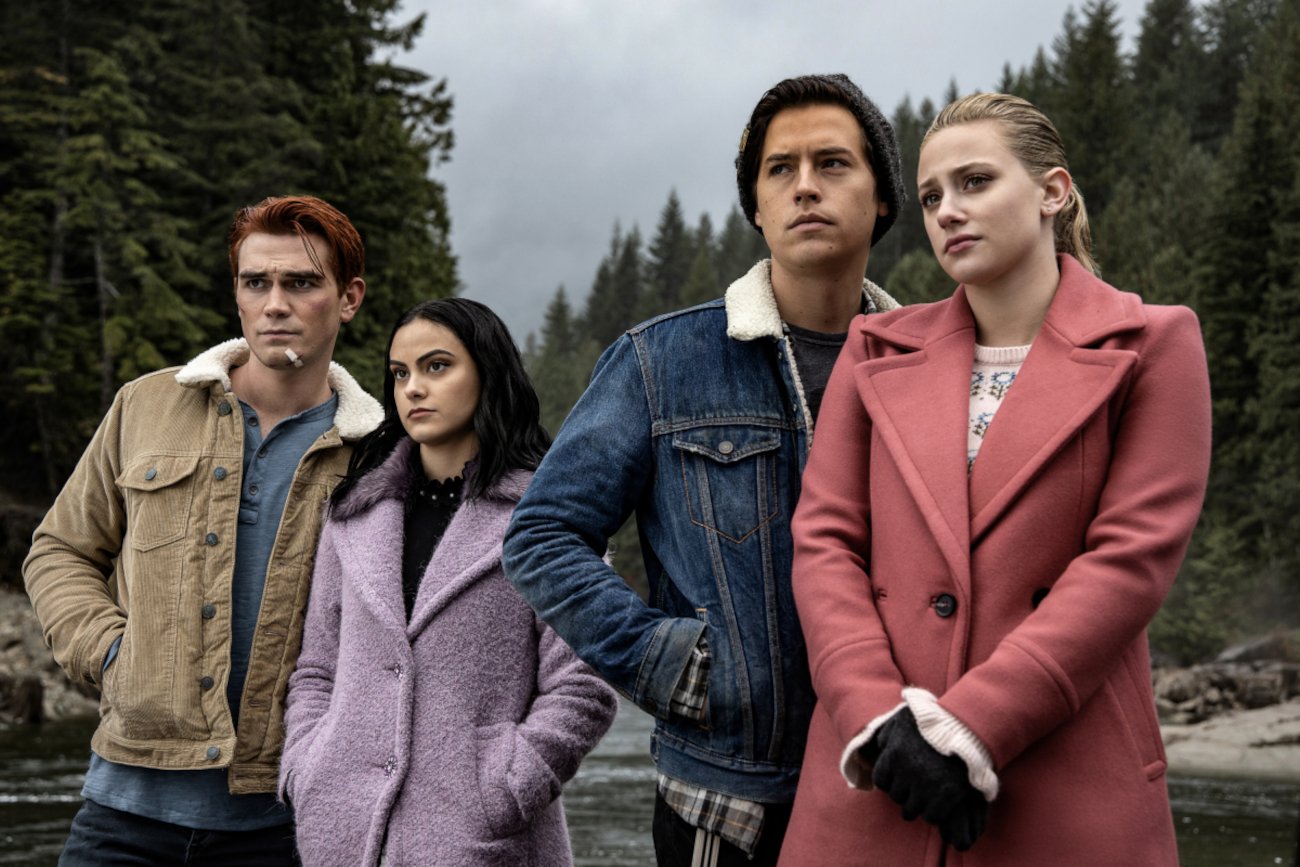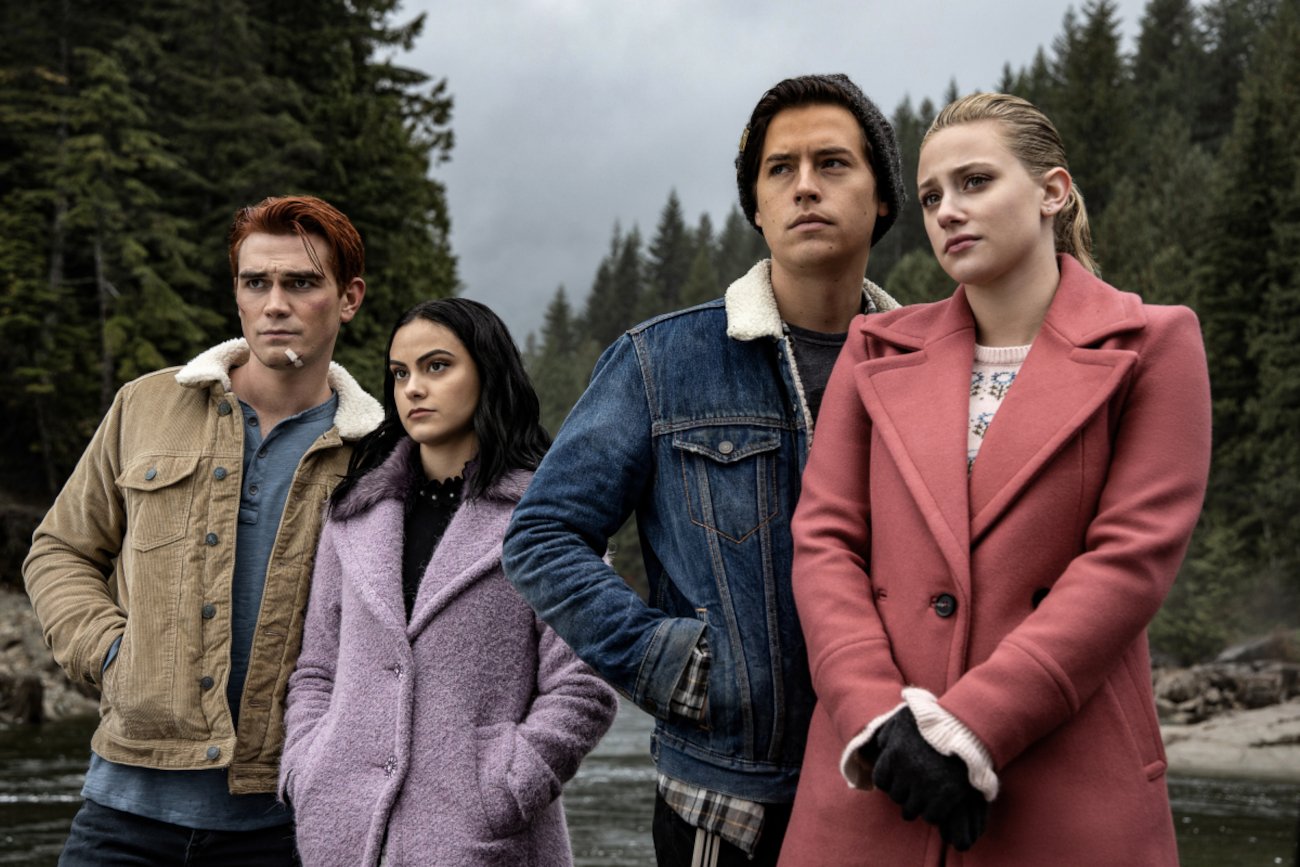 Riverdale returns for season 6 on Nov. 16, kicking off the first portion of its new outing with a special event called "Rivervale." Per Entertainment Weekly, that event will span the first six installments of the new season, all of which will air in late 2021. Then, the show will take its usual midseason hiatus, picking up again sometime in 2022.
The Rivervale event promises to bring supernatural shenanigans to Riverdale, with Chilling Adventures of Sabrina's main character showing up in episode 4. The episodes pick up where Cheryl Blossom's storyline left off in season 5. And showrunner Roberto Aguirre-Sacasa told EW the whole thing will be something truly special:
"We've been talking about having Sabrina visit Riverdale since season 1, so it's thrilling that this is finally happening, as part of our 'Rivervale' special event. It's also perfect that she shows up to help Cheryl Blossom during her hour of greatest need. Everyone on set lost their minds — I think fans will, too. It's really fun and special."
The CW's first trailer teases special 'Rivervale' event
Riverdale wasted no time dropping its season 6 trailer, which showed what's to come during its five-episode special event this winter. The footage opens with Toni Topaz (Vanessa Morgan) on the phone, confirming that "something bad is happening in Rivervale."
The trailer goes on to show Cheryl getting up to some witchy things, while Toni wonders whether they're cursed. Unfortunately, the video doesn't reveal why the event is called Rivervale — or exactly what's going on that has everyone so worked up.
However, we're inclined to believe Jughead (Cole Sprouse) when he says the whole thing will be riveting. Fortunately, it won't be too long until the season begins and lets viewers in on what's happening.
How to watch season 6 on The CW
Those looking forward to Riverdale Season 6 should note that The CW series is changing time slots when the new episodes premiere. Although they used to air on Wednesdays at 8 p.m. ET, fans can now expect to catch up with Archie (KJ Apa) and the gang on Tuesday nights.
That's right, Riverdale will now air on Tuesdays at 9 p.m. ET. That will continue through the Fall 2021 television season, and The CW should announce whether it will stay the same when Riverdale returns in 2022.