'Riverdale' Showrunner Drops Major News About Season 5
Riverdale is taking a longer-than-usual midseason break for season 5. And that brings no comfort to fans anxiously waiting to find out what happened to Jughead. 
Luckily, showrunner Roberto Aguirre-Sacasa just dropped a major update about the series' production. And it might mean viewers will get new episodes sooner than later.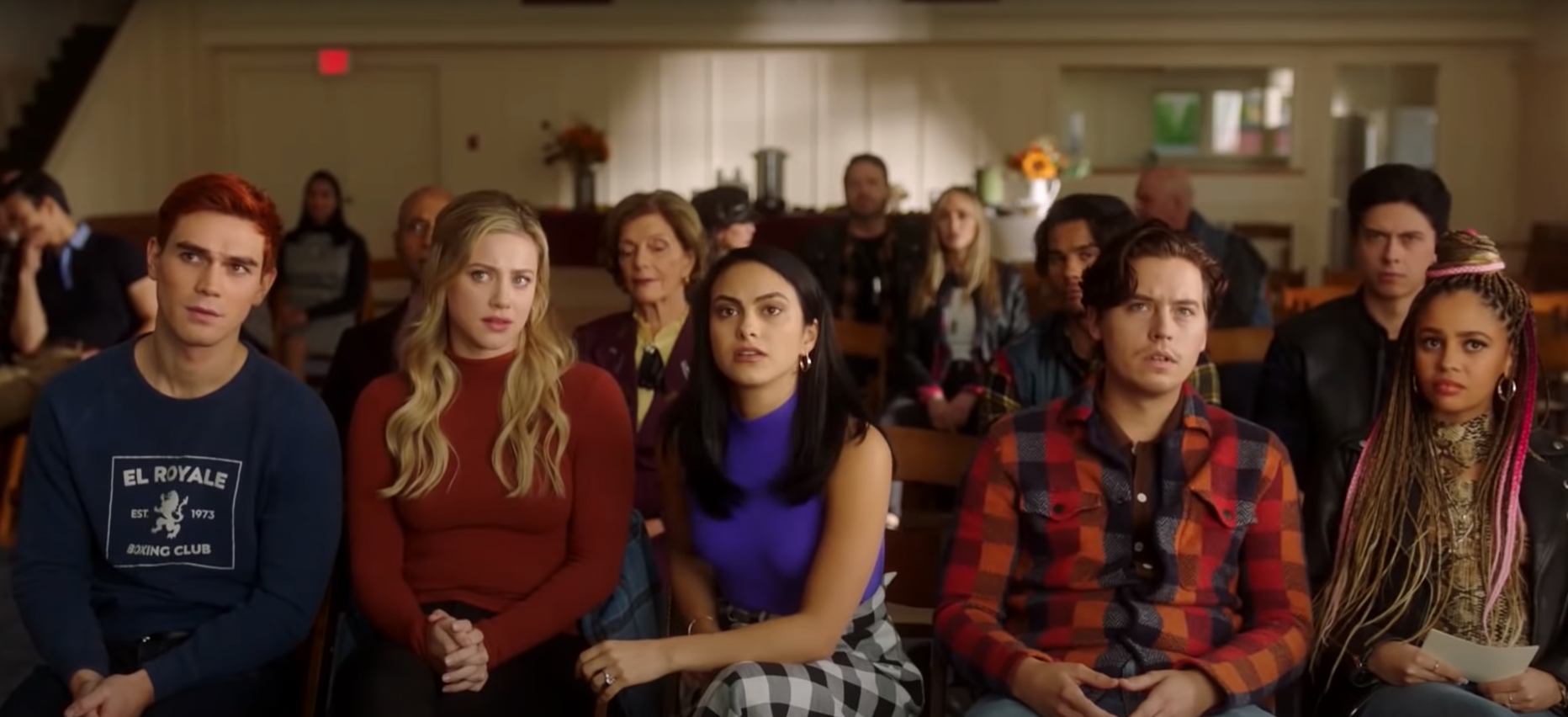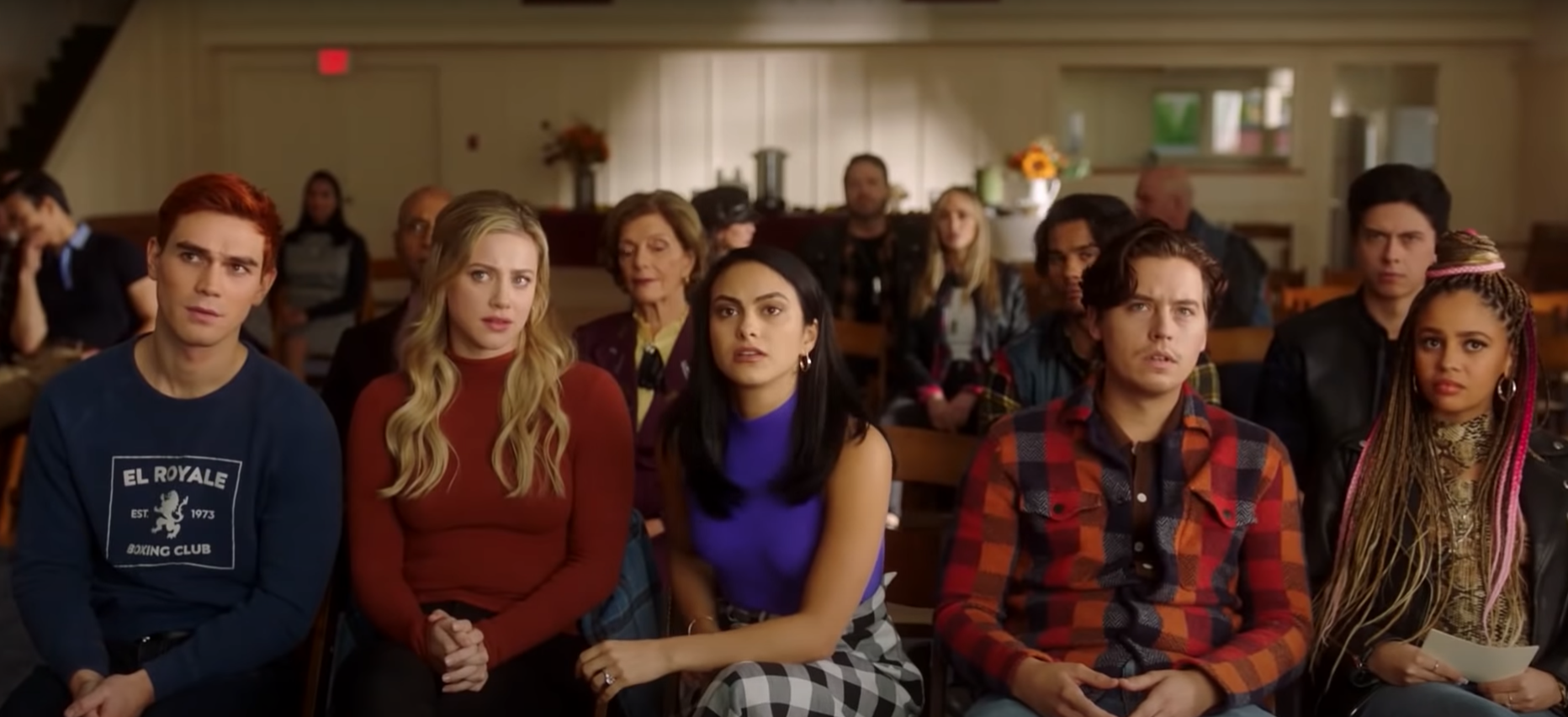 Showrunner Roberto Aguirre-Sacasa reveals 'Riverdale' season 5 has wrapped
Due to the pandemic, Riverdale season 5 was forced into a delayed production schedule. So the cast and crew have been filming the remaining episodes of the season in Vancouver since early 2021. 
But now, thanks to an update from Aguirre-Sacasa, we know that production on season 5 is complete. On Instagram, the showrunner shared a picture of the entire cast and crew, revealed the return of Robin Givens as Sierra McCoy, and teased all the excitement to come. 
"Aaaand that's a wrap on Season Five of #Riverdale," Aguirre-Sacasa wrote. "So grateful to everyone who worked on this crazy show this crazy year, under crazier-than-usual circumstances. All the writers and directors, and editors. And especially our tireless, amazing all-star cast and our beyond heroic crew, who somehow kept the ship on course."
"Really excited about our next batch of episodes," he added. "They're some of the best we've done. And after that, a break. And after that…"
Showrunner Roberto Aguirre-Sacasa also revealed that Josie and the Pussy Cats will return in the second half of 'Riverdale' season 5
It's been quite a while since we've seen Josie McCoy (Ashleigh Murray) and the Pussycats, Valerie Brown (Hayley Law), and Melody Valentine (Asha Bromfield) on Riverdale. But in a separate Instagram post, Aguirre-Sacasa revealed the band is getting back together when the show returns. 
"The cat is out of the bag, and the Pussycats (and friends) are in the house," he captioned a photo featuring stars Ashleigh Murray, Hayley Law, Asha Bromfield, Camille Hyde, and Erinn Westbrook. "Love these beautiful ladies!! Coming this summer to #Riverdale!!!!"
When will 'Riverdale' be back with new episodes?
Riverdale season 5 premiered on Jan. 20 and dropped weekly episodes on Wednesday nights until Episode 10, "Chapter Eighty-Six: The Pincushion Man," aired on March 31.
The cast and crew have been filming in Vancouver all spring. And with filming finally complete, the show will head into post-production. 
But the good news is that The CW has announced a definitive premiere date for the second half of the season. Riverdale will return with new episodes on Wednesday, Aug. 11. 
The network has already renewed the series for a sixth season. But for the 2021-2022 schedule, the show has been moved from its Wednesday time slot to Tuesdays at 9 p.m. EST, following The Flash.