'Riverdale': Some Fans Think Jughead Told the Truth in That Voicemail to Betty
'Riverdale' has fans talking about Betty's voicemail from Jughead, and some think his feelings are justified.
When Riverdale returned on Aug. 11, not many expected the episodes to jump into romance and sweet 'ships. That's because the midseason cliffhanger left off with two missing persons: Jughead Jones and Polly Cooper.
Loose strings and old romantic feelings among the friends resurfaced, making for some awkward interactions. And then everyone (meaning fans) heard that voicemail Jug left for Betty in the midseason premiere. Is he right? Is he wrong? Or is he just wounded? Some fans weighed in, and they think he may have a point.
[Spoiler Alert: This article contains spoilers for Riverdale Season 5 Episode 11]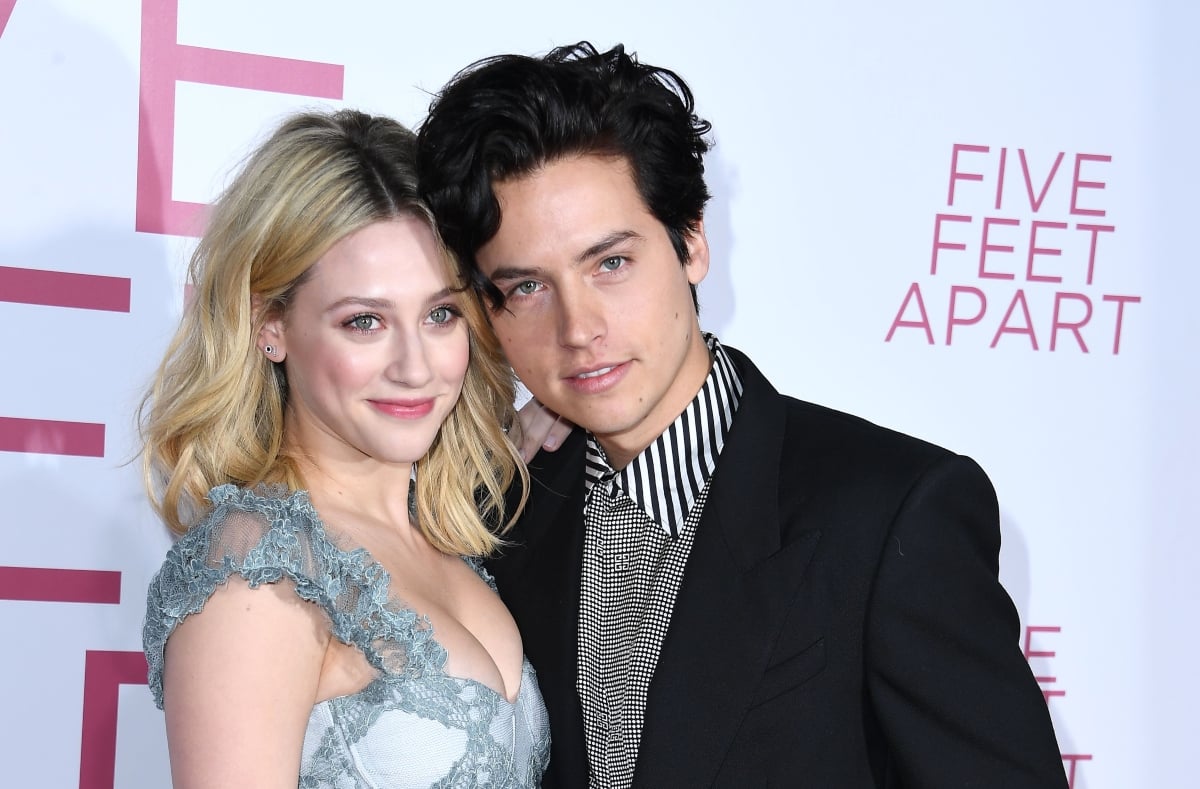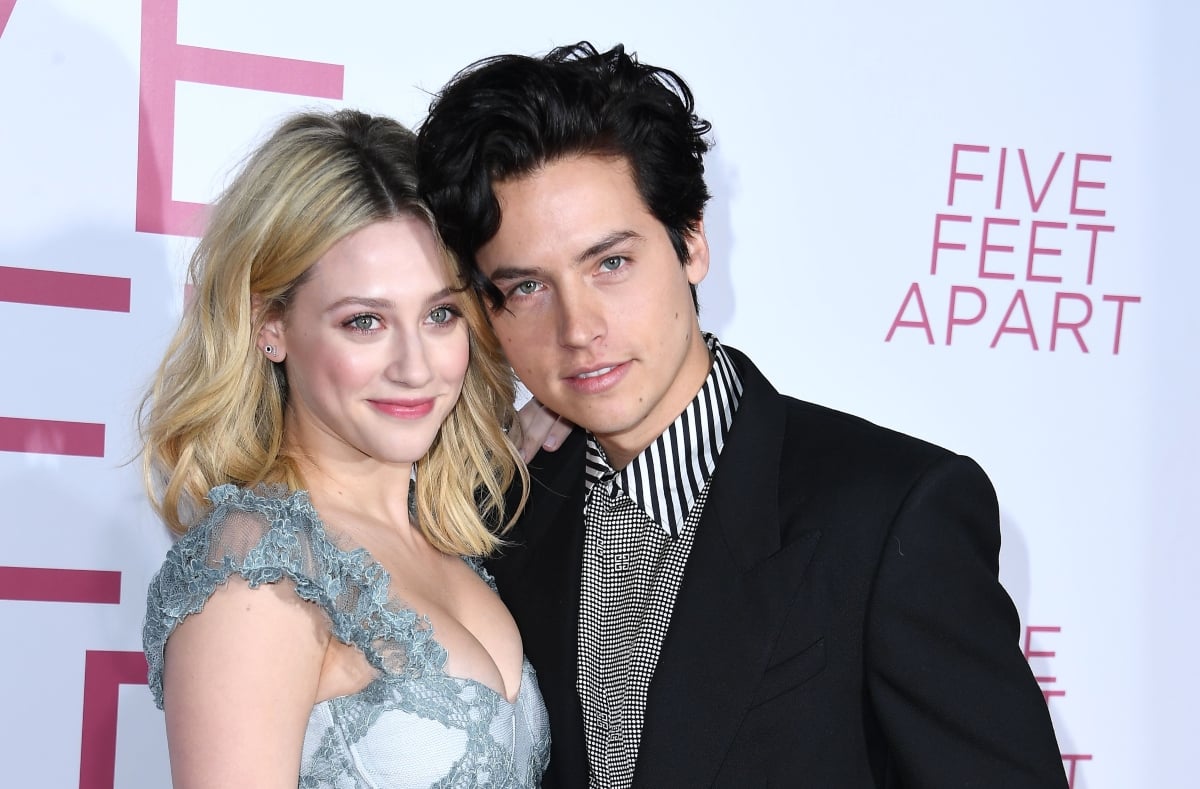 Jughead's scathing voicemail for Betty amused some fans
During their search for Jughead, Betty, Tabitha, and Jessica took a break at Pop's to compare notes and swap details about their relationships with him. All three have romantic ties to him through various stages in his life, but Jug and Betty go way back. That's why she felt comfortable playing that voicemail out loud.
When Jessica said she committed some "Shakespearean-level treachery," it put Betty in defense mode, and she let it roll. "I see what I should have seen seven years ago," said Jughead in the recording. "Like when you hooked up with Archie… You found the one person that would hurt both me and Veronica and you just went there. You're a cold, fake, duplicitous b—h, and once people read my book, everyone's gonna see that." Ouch!
A few Twitter users and Redditors feel Jughead is justified. Why? They cite his pain and how Betty legit hurt his feelings. That doesn't negate Archie's role in the betrayal, but they hear a brokenhearted Jug in that voicemail. Several tweets said Jughead deserves better.
And on Reddit, a number of fans took his side. "That voice mail was the most satisfying thing, except the part where he said he will write about it in his new book," wrote one. "Jughead said all that to Betty… and she still came back to Riverdale and hooked up w the same dude she betrayed him with like i cant omggggg. she really dgaf," added another.
"If I were Betty, I would not have played that VM for anyone. Yeah, it was angry and mean but also there were no lies said," one fan observed.
'Riverdale' boss Roberto Aguirre-Sacasa says there's a reason for Jug's tone
Knowing Jughead's stinging voicemail would capture attention, Riverdale showrunner Roberto Aguirre-Sacasa discussed it during an interview with Variety. It's not the last we'll hear about it.
"First of all, we will see [the origin of it] in an episode — the events that led to him leaving the message; we will see him actually leaving that message," he said. "So, my hope is that we'll come to understand where Jughead was at that point in his life that he left it. But it does feel like it's sort of a 'past the point of no return' voice message. It's hard to imagine Jughead and Betty coming back from that."
Aguirre-Sacasa compared Jughead's message for Betty to the one he left for Tabitha and said he's glad they're taking things slowly. Jabitha may or may not happen.
Many 'Riverdale' fans believe Barchie is endgame
Not everyone wants to see Betty and Jughead reconcile their romantic past. Some longtime Riverdale viewers think Barchie is fated to happen no matter how long the show goes on.
With that in mind, Veronica and Jughead may wind up with hurt feelings again unless they move on with someone else. Stay tuned for the rest of Riverdale Season 5 each Wednesday at 8 p.m.