'Riverdale' Spin-off 'Katy Keene' Star Lucy Hale Has This Advice For Anyone Struggling
Lucy Hale's version of the Archie Comics character Katy Keene debuted on the Feb. 5 episode of Riverdale. In her own show, Katy Keene moves to New York to pursue her dreams, much like Hale did when she came to Hollywood to become an actor. Katy's dreams are in fashion and her friends' are in music and theater, but the pursuit of dreams is universal.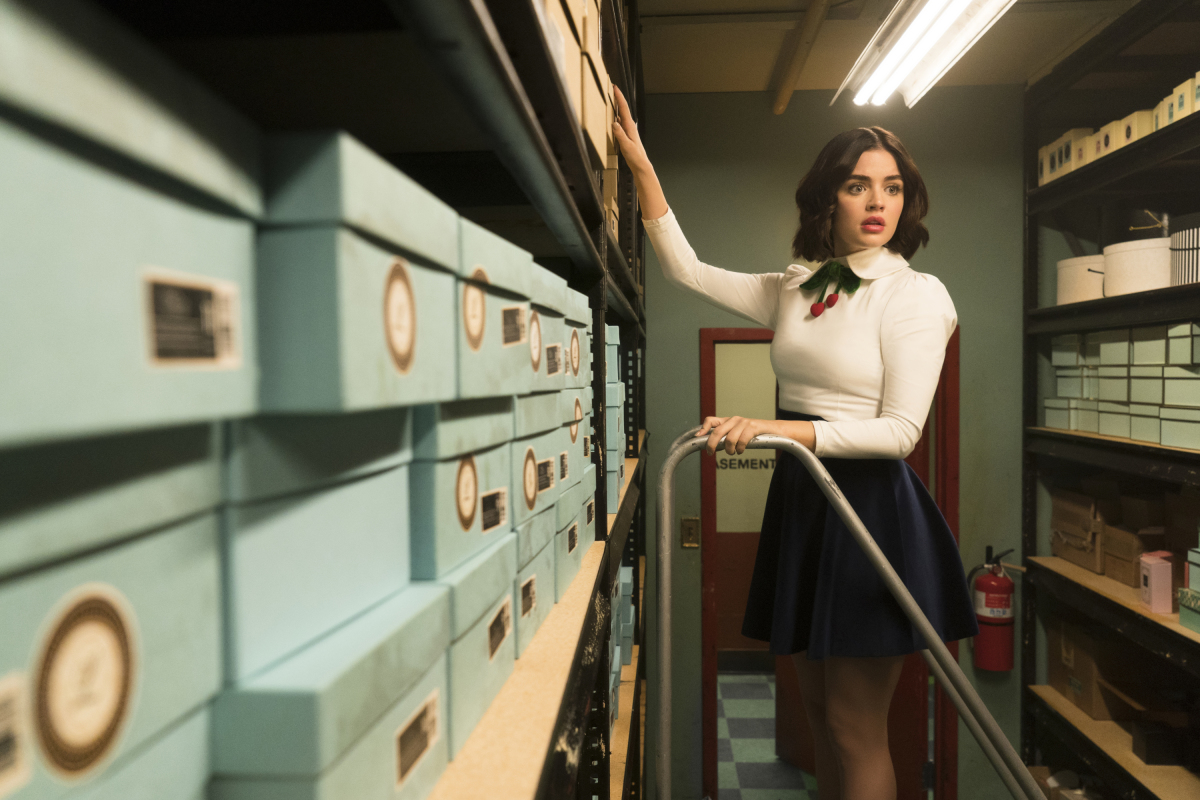 Hale spoke with the Television Critics Association last summer about her new series and related to Katy Keene's experience trying to make it. Katy Keene airs Thursday nights at 8 p.m. on The CW.
Katy Keene's experience is not so different from Lucy Hale's
The skills involved with designing fashions and crafting a performance may be different, but the pursuits share many similarities. Both are extremely competitive fields, and breaking into either requires the perseverance of Katy Keene.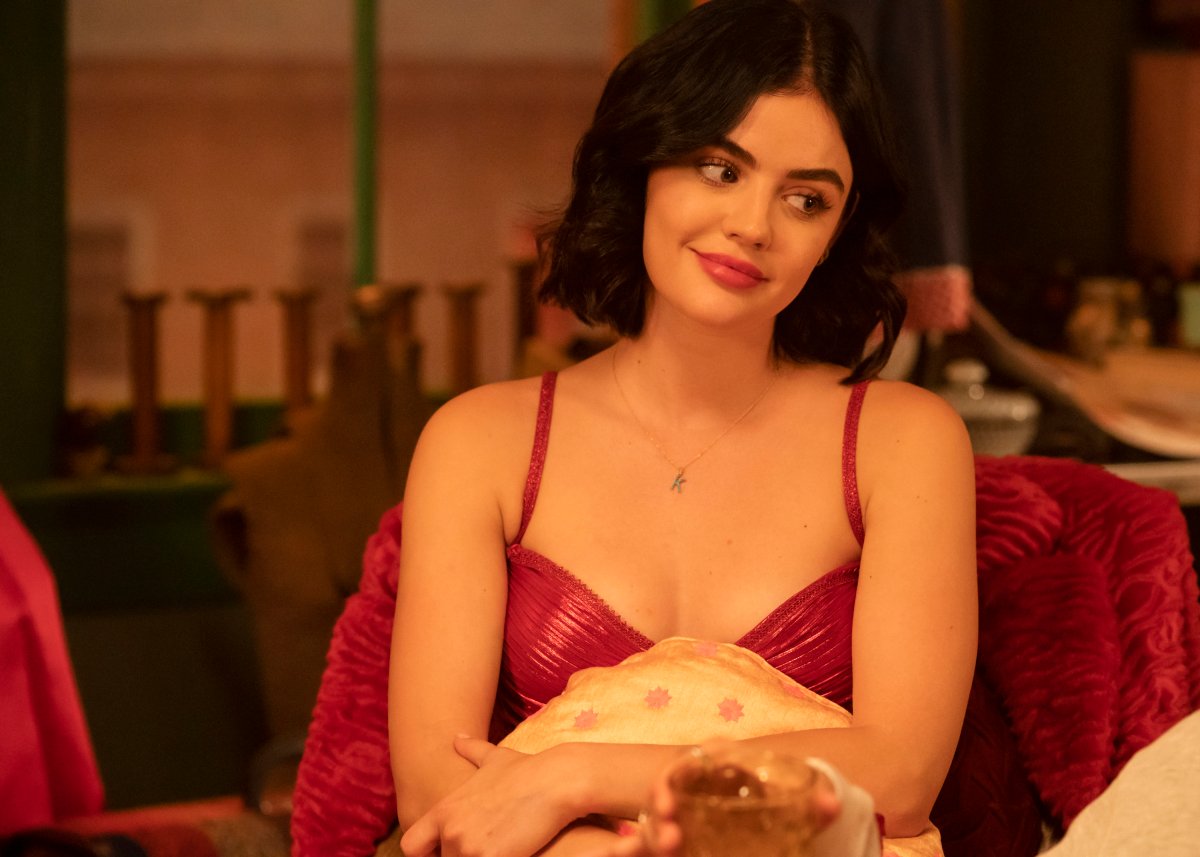 "I see so much of myself in Katy and the struggle of being told no a million times," Hale said. "That's my life. I still audition and get told no. That will always be a big part of who I am and of my story. I have so many friends that are still struggling in the acting world and for many years, that was me as well. That's why I'm rooting so much for Katy because I know how it feels."
Even Lucy Hale never feels like she's made it
Even after the success of Pretty Little Liars, even after landing movie roles like Scream 4, Truth or Dare and the upcoming Fantasy Island horror movie, Hale never feels like she's "made it" in Hollywood. Katy Keene isn't guaranteed either.
"I think that's the joy of an actor though," Hale said. "It's about the journey. It will always be a struggle. There's no job security I guess is what I'm trying to say."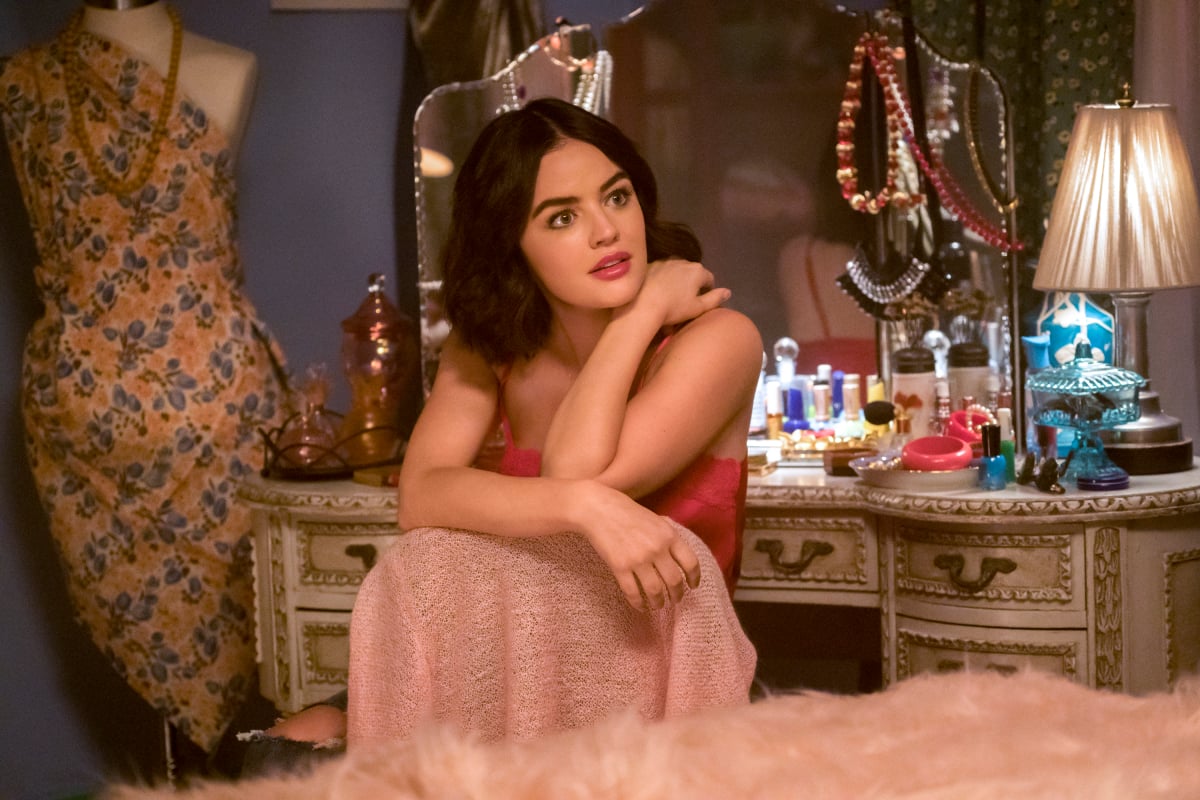 There may be no job security. Hale's last show, Life Sentence, only lasted a single season. Still, after over 10 years in the business, Hale gets a little more say in which roles she chooses. She chose Katy Keene. The rest is up to fate.
"I definitely felt nice this go round choosing a project to be a part of," Hale said. "It felt nice to be a little picky. I knew I had made it, however you want to call it, when I didn't have to do something for a paycheck because there was a lot of time in my teens and early 20s where I had to do everything because I had to survive. It felt nice to be able to be picky and do the things that speak to me."
If you're struggling too, here's some advice
If the star of Katy Keene still struggles with her career, then at least everyone starting out can feel like they're not alone. This is the advice Hale offers to anyone unsure about what they should do next.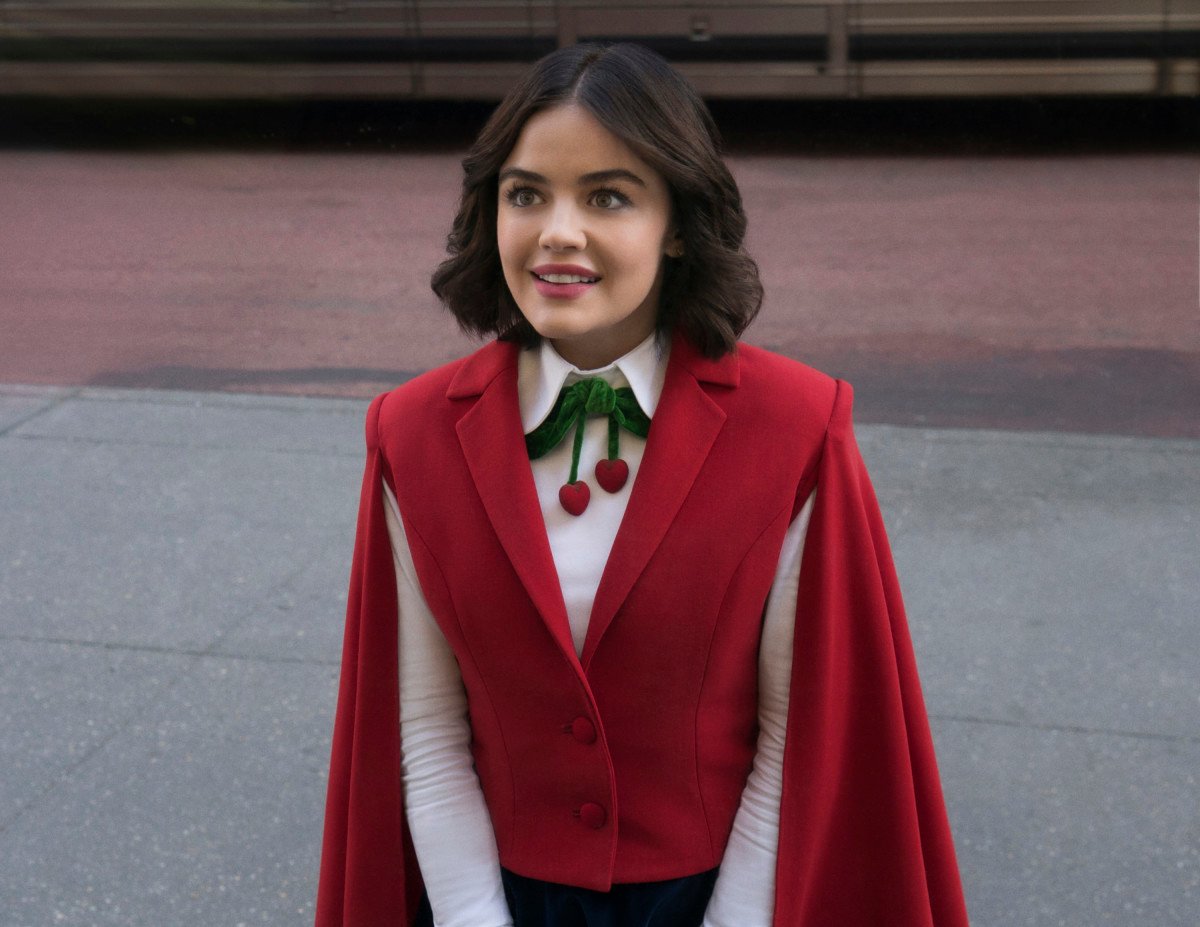 "We all intuitively know what the right thing to do for ourselves is," Hale said. "At least I believe that so I always just tell them, 'Are you happy?' Answer, then change accordingly. If you are, keeping doing it. If you're not, do something different."