'Riverdale' Star Charles Melton Name-Drops His Perfect Partner, and It's Not His Girlfriend
Charles Melton's role on Riverdale turned him into a heartthrob with scores of admirers all over the world. Fans loved seeing him in Ariana Grande's video for "break up with your girlfriend, i'm bored," and as the leading man in The Sun Is Also a Star. But many are interested in his romantic life and which celebrity he's dating. Well, Melton has someone in his life who he's deemed as the perfect partner, and it may not be who many assume.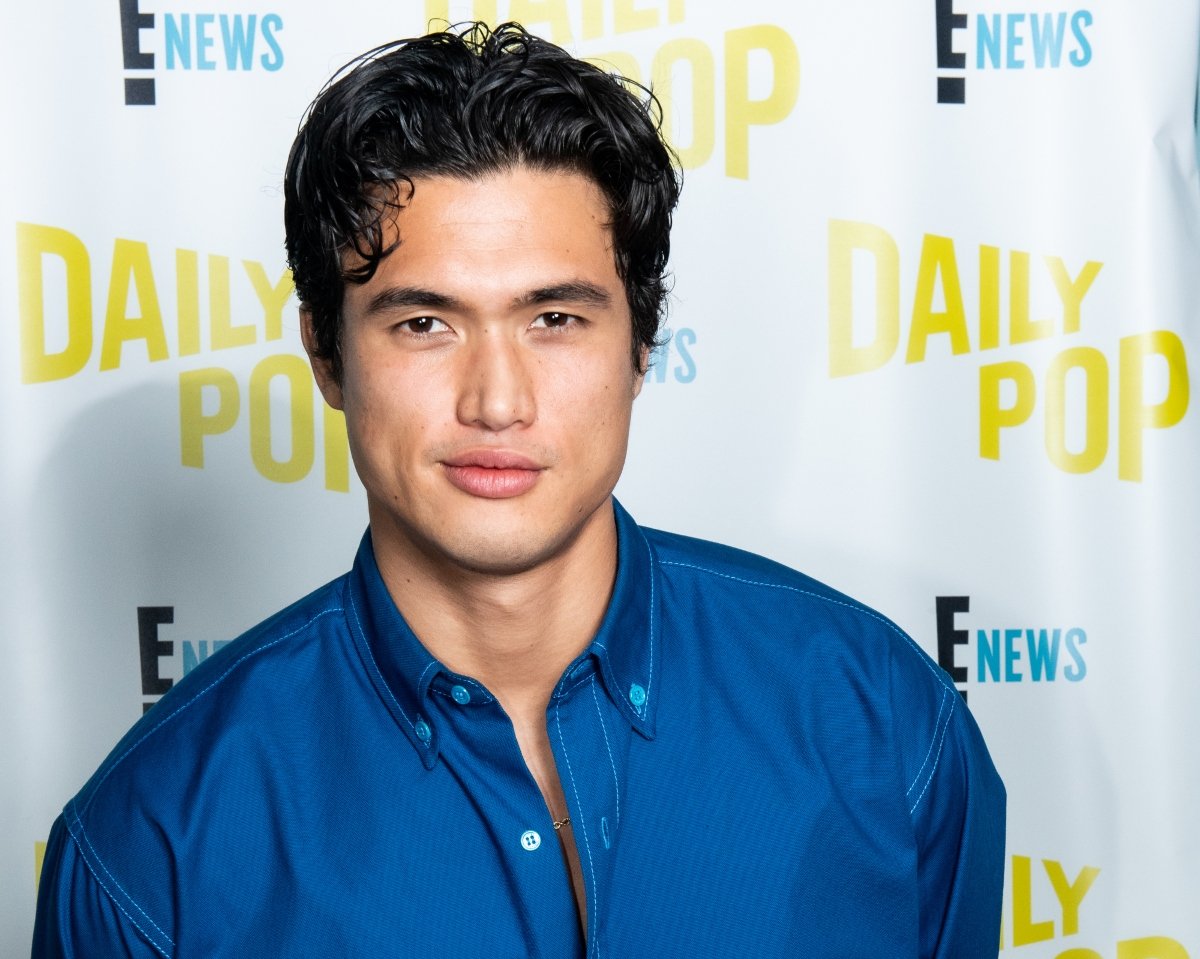 Charles Melton names his perfect partner
If there is one being on this planet who's receiving plenty of affection from Charles Melton right now, — besides his mom — it's his dog, Neya. On social media, he's referred to the beautiful husky as his best friend and firstborn, and his Instagram page is filled with photos of the pooch.
During a recent appearance on The Kelly Clarkson Show, Melton played a round of teen trivia. He had to fill in the blank for the statement, "My perfect partner is…" and described his pup.
"My perfect partner is Neya, my dog. We do everything together, and we're gearing up to go on a second year of road tripping across America," he said. "We'll go to Yellowstone again. I'm really excited to go back to Zion in Utah."
Shortly before quarantine, Melton adopted Neya as a rescue when she was a baby. She recently turned two. He once shared her backstory in a social media post.
"They say 'when you know, you know.' With Neya it was love at first sight and we've been inseparable ever since. Before I met her, she had been in 3 different homes before the age of 12 weeks and knowing that has made me want to help more pets like Neya find their forever homes," he wrote. Melton added that Neya changed his life for the better.
Melton linked to his ex-girlfriend Camila Mendes
In early June, Melton and Riverdale co-star Camila Mendes set off the rumor mill. The pair broke up in 2019, but after fans spotted them out together in Los Angeles, they assumed the former couple reconciled.
According to a report from E! News, Mendes and Melton had dinner with Cole and Dylan Sprouse, and model Stella Maxwell. They graciously snapped selfies with fans and allegedly drove off as a twosome in Melton's car. Previously, the duo dated for more than one year before calling it quits, and even gave each other nicknames: "Baby Dragon" and "Nutcase."
Though their relationship hasn't been confirmed, Twitter users celebrated the match-up. Some may be happy to learn that Mendes is also a proud dog mom who has a rescue named Truffles. Fans can see Mendes and Melton soon when Riverdale returns to TV in August. Season 5 recently wrapped production, and new episodes start to air on Aug. 11.
However, Veggie lovers shouldn't hold their breath on that 'ship, as Varchie is back in action. In the meantime, check out Melton talking about his love for Neya and the sweet meaning of her name.