'Riverdale' Star Lili Reinhart Reveals Surprising Details About Betty's Future
Lili Reinhart and Betty Cooper's ages will finally match up when Riverdale returns for season 5. The series will take a considerable time jump after the first few episodes. And Reinhart recently revealed some surprising details about what Betty's future will look like.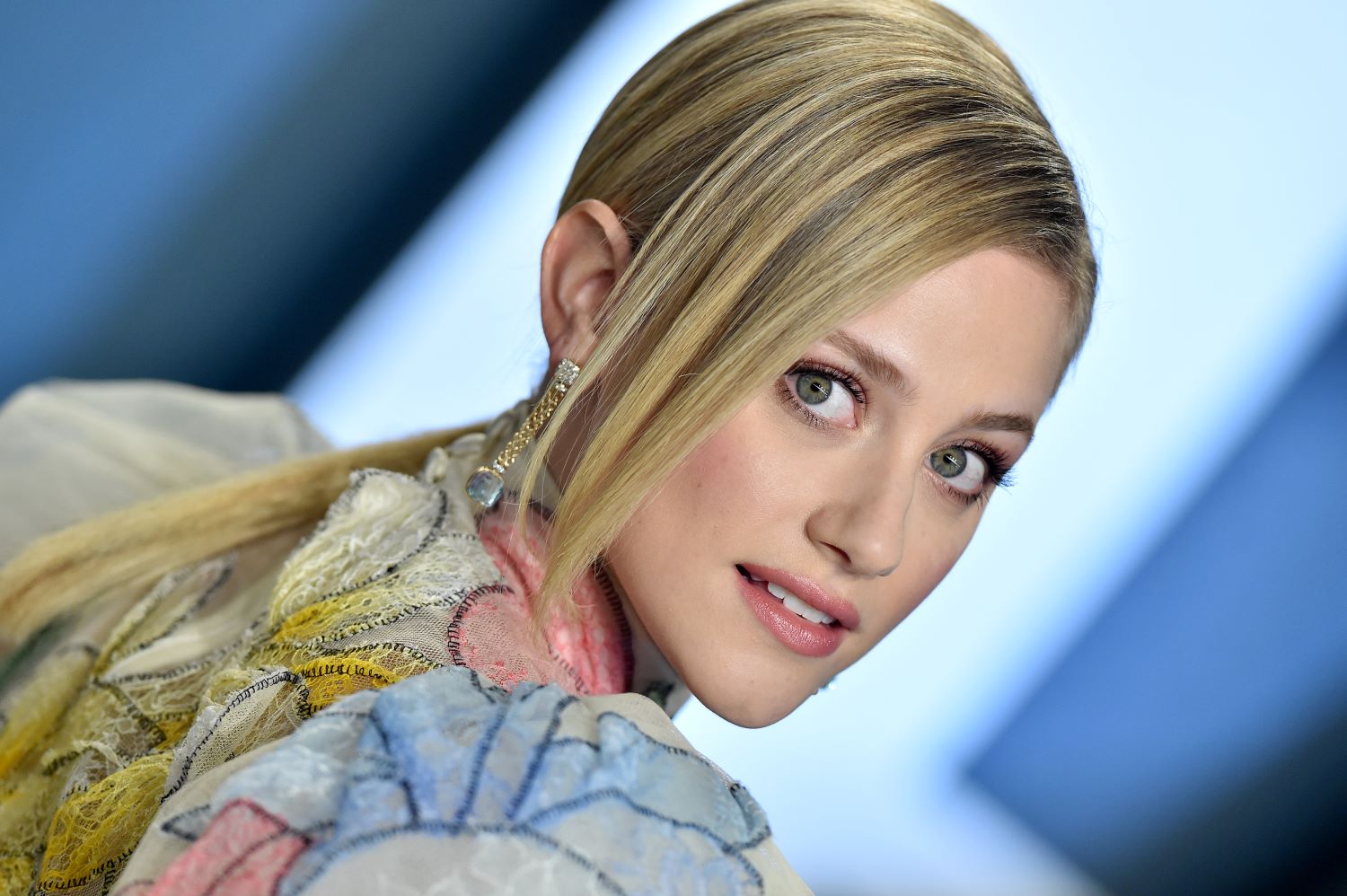 The 'Riverdale' crew will move past their high school drama in season 5
Season 5 of Riverdale will pick up where the 2020 finale left off. Archie (KJ Apa), Betty (Lili Reinhart), Jughead (Cole Sprouse), and Veronica (Camila Mendes) will be gearing up for prom and graduation. And they may even catch the person responsible for making those creepy videotapes.
But when their Riverdale High journey is over, the crew will take a seven-year time jump into the future. The show will pick up with the now 25-year-olds spread around the country living their own separate lives.
RELATED: 'Riverdale' Could 'Use a Witch' Says 'Chilling Adventures of Sabrina' Star Kiernan Shipka
We know a few details about Veronica and Jughead's future
Veronica and Jughead will no longer be attached to their high school sweethearts when Riverdale takes its time-jump. Last year, a casting call for the new season revealed that Jughead would be in a relationship with someone who doesn't fully get him.
"A train-wreck-y hipster, Jessica is Jughead's live-in girlfriend," the call sheet read. "Jessica makes no secret of the fact that she's done with their relationship since she can see that she's not as important to him as the book he's not writing."
RELATED: 'Riverdale' Star Lili Reinhart Reveals How She's Dealing With the 'Loss' From This Past Year
And as reported by Deadline, in this flash-forward timeline, Veronica will be married to Chad Gekko (Chris Mason), a "controlling and jealous husband who works on Wall Street" and is "threatened by Veronica's life in Riverdale, especially her friendship with Archie."
Lili Reinhart reveals where Betty will be when 'Riverdale' jumps ahead
Betty was a top-notch reporter during her high school years, always getting to the bottom of every mystery. So, many fans assumed she would follow in her mom's footsteps and pursue a journalism career.
But according to Reinhart, Betty's life experiences steered her in a different direction. In a recent appearance on the Late Show with Stephen Colbert, the Riverdale star revealed details about Betty's future, including her new profession.
"I'm not a teenager anymore," Reinhart told Colbert. "And my character, Betty Cooper, is working as an FBI trainee, which is very exciting — It's been really cool though. It's fun."
And as seen on showrunner Roberto Aguirre-Sacasa's social media pages, Archie, Veronica, Betty, and Jughead will return to Riverdale High as adults. The circumstances are unknown, but in a series of clips, the four can be seen walking the halls with sheets of paper in hand, looking for where they are supposed to go.
Riverdale season 5 premieres on Wednesday, Jan. 20, at 8 p.m. EST on The CW. The series will not take its time jump until episode 4, which airs Wednesday, Feb. 10.