'Riverdale': Vanessa Morgan Spells Out the Problem With the Show's Treatment of Black Characters
'Riverdale' star Vanessa Morgan, who plays Toni Topaz, discusses representation of black characters in media and hints how The CW series could do better.
Riverdale star Vanessa Morgan has something to say about the media's portrayal of Black people, which includes her own show. The series regular has played Toni Topaz since the teen drama's second season. And yet, fans have yet to explore Toni's backstory outside of her relationship with Cheryl Blossom (Madelaine Petsch). Now, Morgan is educating fans about representation within the industry and hinting where Riverdale comes up short. 
'Riverdale' star Vanessa Morgan says she's tired of Black characters being reduced to sidekicks 
On May 31, Morgan spoke out against the way the entertainment industry writes Black characters, as they are often sidelined to support white leads.
"Tired of how black people are portrayed in media, tired of us being portrayed as thugs, dangerous, or angry scary people," Morgan wrote on Twitter. "Tired of us also being used as sidekick non-dimensional characters to our white leads. Or only used in the ads for diversity but not actually in the show."
She added, "It starts with the media. I'm not being quiet anymore."
Vanessa Morgan comments on her experience with 'Riverdale'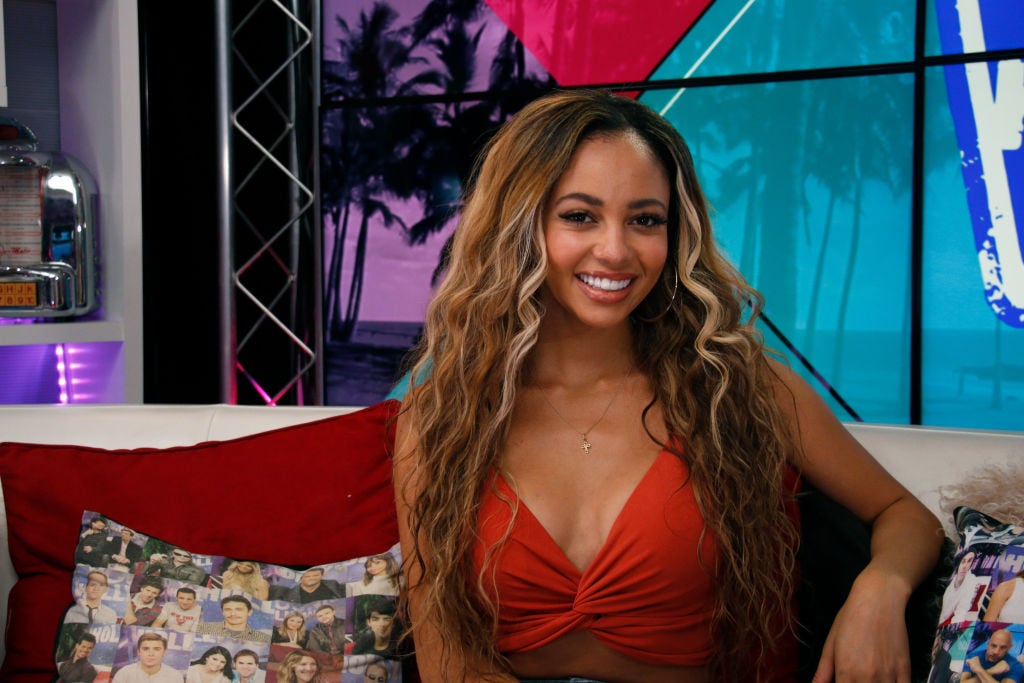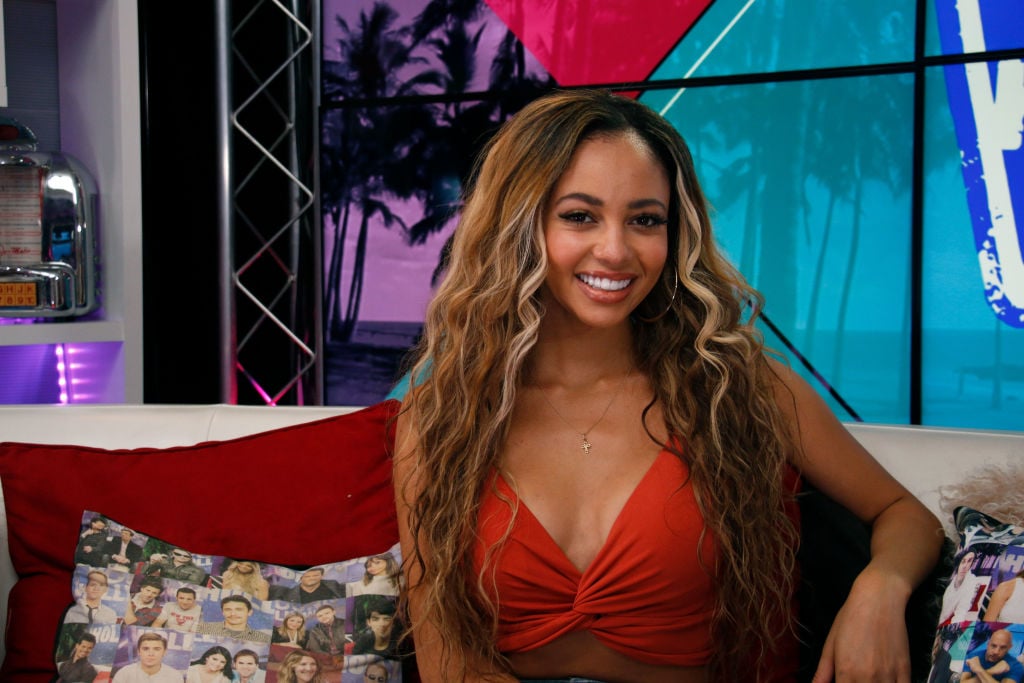 In her initial statement, Morgan didn't specify whether she was speaking about her experience on Riverdale. But a few hours later, the actor stuck up for Katy Keene's Ashleigh Murray when a Twitter user accused her of being a "diva," per Teen Vogue. And while defending her friend from the internet troll, Morgan also commented on Riverdale's writing.
"You don't know what the f*ck your talking about and don't talk about my friend like that," Morgan wrote. "Another thing i hate BLACK women being called DIVAS for sticking up for themselves. Maybe the show should write for her like the white characters."
Then, two days later, Morgan strongly suggested her comments were about Riverdale. After the fan pointed out Morgan's character was also part of the LGBTQ community, the actor said, "But exactly, used as the token biracial bisexual."
She also revealed, "I'm the only black series regular but also paid the least."
Meanwhile, Morgan reassured Riverdale fans the issue with representation did not stem from the show's cast. But rather, the writers. 
"My role on Riverdale has nothing to do with my fellow castmates/friends. They don't write the show," Morgan said. "So no need to attack them, they don't call the shots & I know they have my back."
Vanessa Morgan promises to fight for roles that properly represent the Black community
When Morgan made her statements about Riverdale, many fans showed their support on social media. Asha Bromfield — who played Josie and the Pussycats bandmember Melody Valentine — also stood by Morgan and noted the Pussycats were sidelined on the hit CW series. 
"Don't even get me started with how Riverdale treated the Pussycats," Bromfield said. "We had so much more to contribute than standing in the background and adding sass to a storyline. I stand with you @VanessaMorgan."
Meanwhile, Lili Reinhart — who plays Betty Cooper — responded on Twitter. 
"We love you, V. And support you 10000%," Reinhart wrote.
Now, Morgan is promising fans she will take action for better representation in the entertainment industry.
"To my black fans, I have now made it my purpose to fight for us. To the six year old me who had no role model that looked like me on TV. This is for you," Morgan wrote. "We aren't your token black non dimensional characters. This is being black in Hollywood. I will fight for YOU."
She continued, "And I will no longer take roles that don't properly represent us. PERIOD."
Check out Showbiz Cheat Sheet on Facebook!