'Riverdale': Who Is the Trash Bag Killer?
The Riverdale time-jump brings us a new serial killer mystery. As an FBI trainee, Betty (Lili Reinhart) is obsessed with bringing down the chain-saw wielding murderer who held her hostage. It looks like he may have a large story arc this season, which is why some fans are wondering, exactly who is the Trash Bag Killer?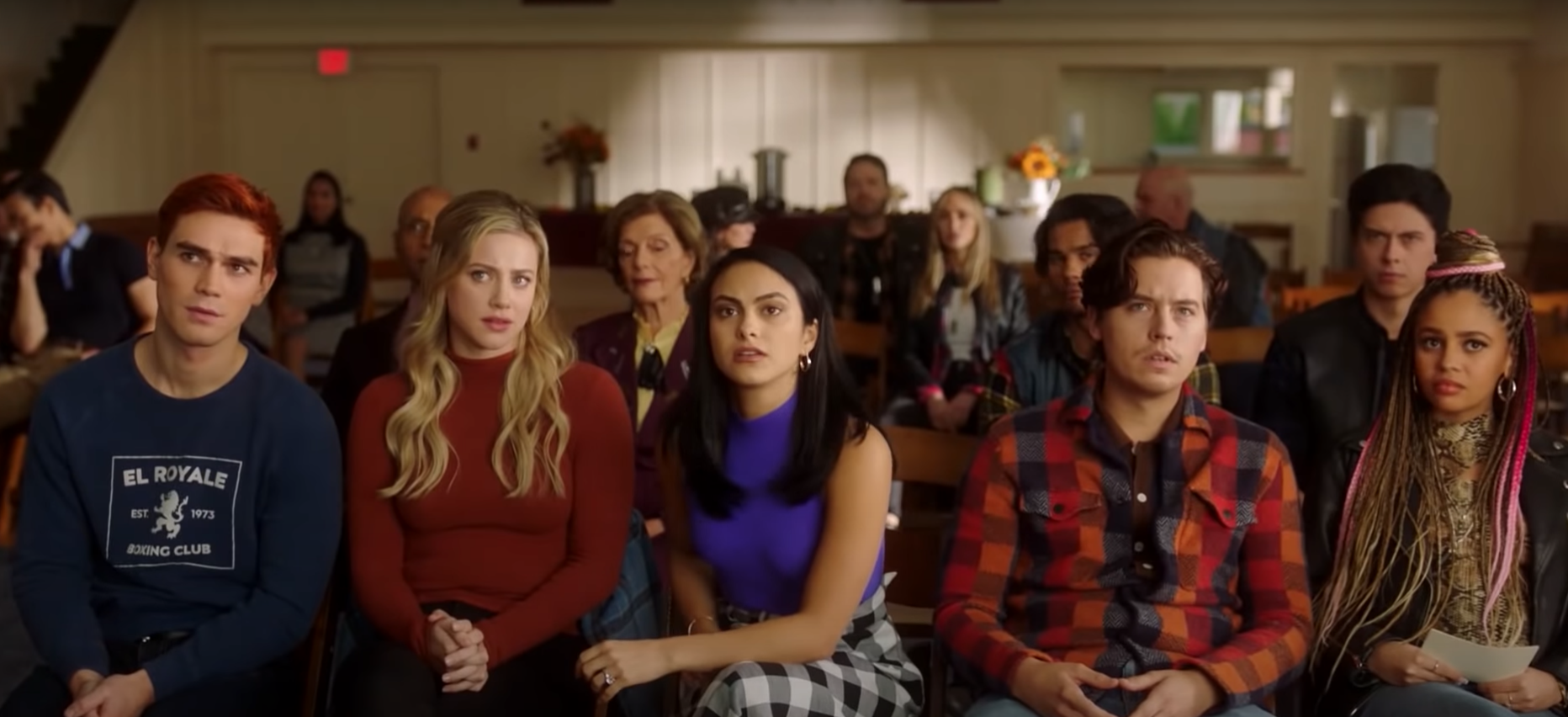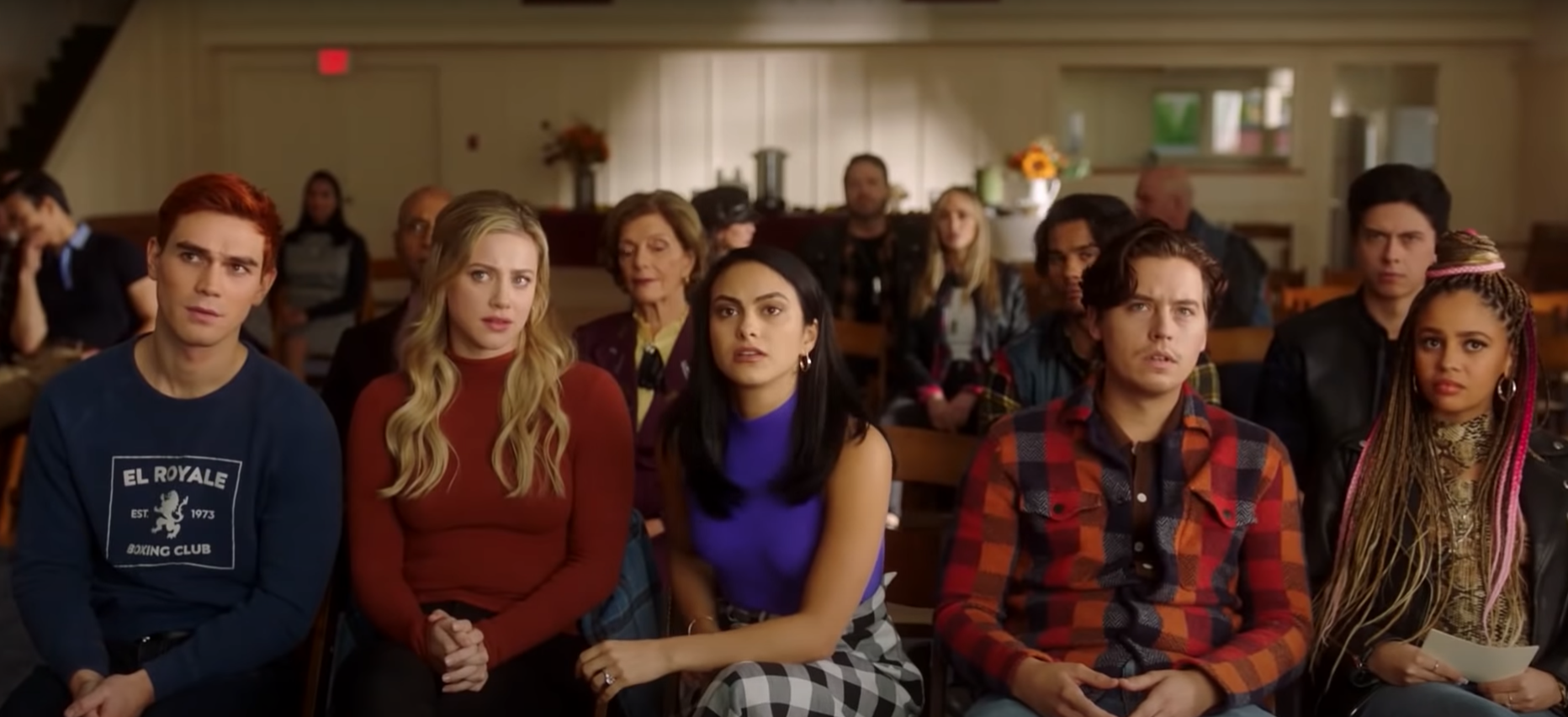 What happened between Betty and the Trash Bag Killer on 'Riverdale'?
In the Riverdale season 5 time-jump episode, "Purgatorio," Archie (KJ Apa), Jughead (Cole Sprouse),  Veronica (Camila Mendes), and Betty are living their separate adult lives seven years in the future. Betty is an FBI trainee. And as a result of her run-in with the Trash Bag Killer, she is undergoing mandatory therapy. 
In her flashbacks and through her therapist's recollection, we learn that Betty was tracking the serial killer and discovered his lair. Instead of calling for back-up, Betty went into his home, only to find another dead woman. Somehow, the Trash Bag Killer got hold of Betty and kept her confined in a pit-like prison for two weeks. 
Eventually, Betty is saved, and the Trash Bag Killer escapes. But when talking to her therapist, Betty reveals that she feels guilty about not calling for help ahead of time and letting the killer get away. And while she acts like everything is OK, Betty still has nightmares about the deranged murderer. 
So who is the Trash Bag Killer?
As of now, it's hard to say who the Trash Bag Killer is. But there are a few clues that foreshadow his story to come. Betty revealed how he kills in one place only to stop and then pop up somewhere new. So, her gut tells her that he's a traveling serial killer. 
And now that we know the Trash Bag Killer moves around and knows Betty, there's a chance he'll show up in Riverdale at some point this season. At the end of the last episode, a woman named Squeaky gets into a truck to hitchhike out of town. And in a voiceover, Jughead says that it's the last time she'd ever be seen. 
So is the truck driver the Trash Bag Killer? He very well could be. Perhaps he decided to follow Betty into Riverdale. Or maybe he's just there because the town is in such dire straits. Either way, it feels like there's a real possibility he'll become the town's next serial killer. 
The Riverdale showrunner reveals all the season's mysteries will converge
In a recent interview with Decider, Riverdale boss Roberto Aguirre-Sacasa talked about the Trash Bag Killer mystery and how that might affect the storylines for season 5. He noted that the show usually keeps its plot points diverse. But in the upcoming episodes, fans will find different stories overlapping. 
"In particular, I feel like all of these disparate threads will start leading together in surprising ways, and they're all sort of tied together in some ways," Aguirre-Sacasa explained. "An overarching theme for the season is all of our characters dealing with trauma. Some version of trauma, and that's something that we'll definitely explore and thematically will link up."
New episodes of Riverdale air Thursdays at 8 p.m. EST on The CW.