Riz Ahmed Reveals the Cute Way He Met His Wife
Sound of Metal star Riz Ahmed married novelist Fatima Farheen Mirza in an intimate ceremony during the lockdown. The actor usually keeps his personal life private. But in a recent interview, Ahmed revealed the cute way he met his wife.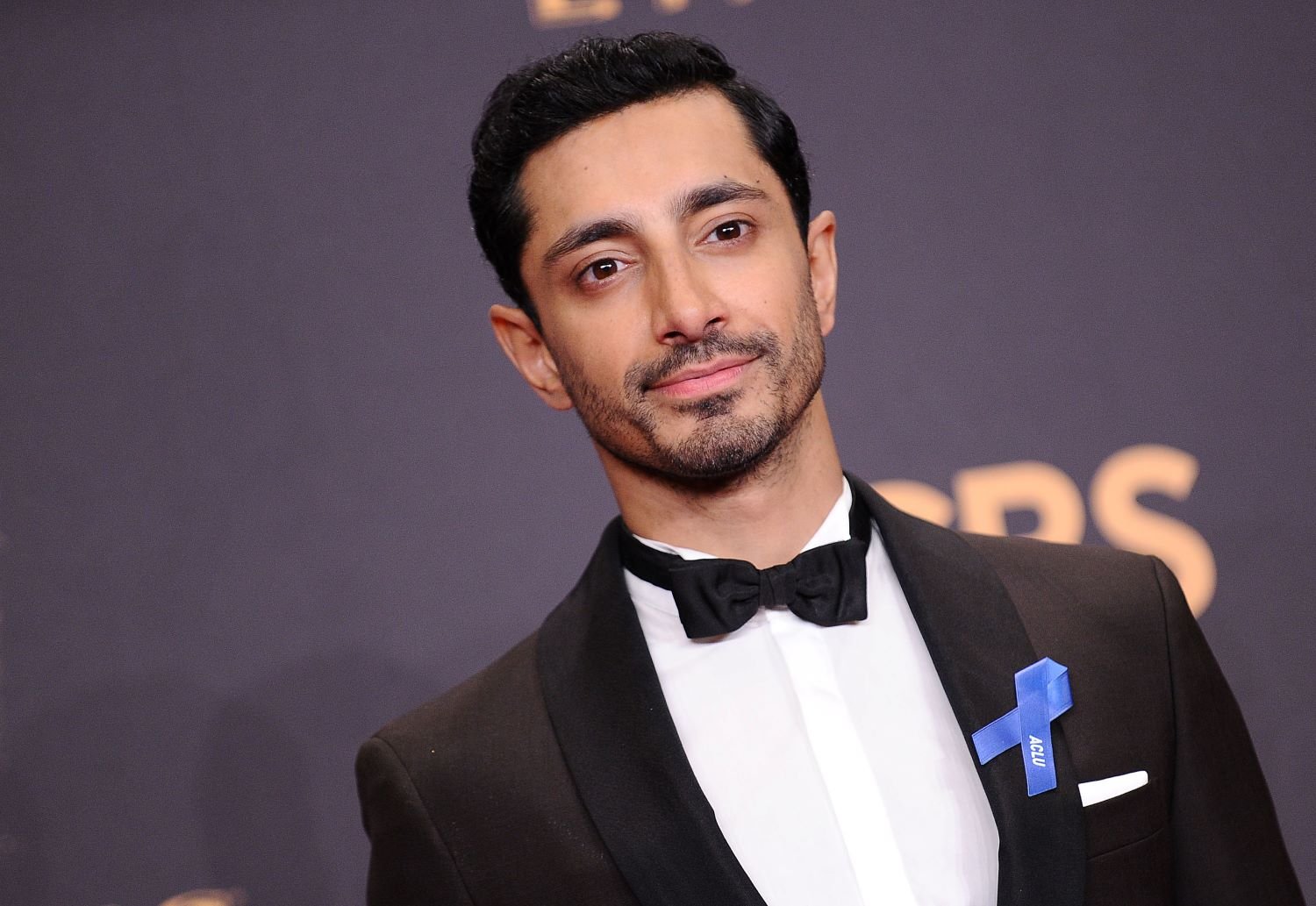 Riz Ahmed is winning awards for his performance in 'Sound of Metal'
Ahmed is known for his roles in blockbuster films like Rogue One: A Star Wars Story, Jason Bourne, and Venom.  The British actor/rapper also starred in the HBO drama, The Night Of, which earned him a Primetime Emmy Award for Outstanding Lead Actor in 2017. The win made Ahmed the first Asian and Muslim to receive the honor. 
His new film, The Sound of Metal premiered at the Toronto Film Festival in September 2019 and then made its streaming debut on Amazon Prime Video on Dec. 4, 2020. The movie tells the story of Ruben Stone (Riz Ahmed), a drummer and former addict who suddenly goes deaf while playing with his bandmate and girlfriend, Lou (Olivia Cooke).
On Jan. 11, 2021, Ahmed won a Gotham Independent Film Award for Best Actor for Sound of Metal. There is speculation that the actor will also be nominated for an Academy Award this year. 
Fatima Farheen Mirza is a best-selling novelist
Ahmed's wife, Fatima Farheen Mirza, is an American writer and novelist. In 2018, she published  A Place For Us, the first novel for Sarah Jessica Parker's new line at Hogarth books. The book instantly became a New York Times best-seller. And it was named as one of the best of the year by The Washington Post. 
According to her website, Mirza was born and raised in California. She graduated from the Iowa Writers' Workshop and received a Michener-Copernicus Fellowship.
Riz Ahmed met his wife in the cutest way
Ahmed and Mirza got married during the COVID-19 lockdown. The couple did not post any pictures of the wedding on social media, so many assumed they wanted to keep the news private. 
But in a recent appearance on The Tonight Show With Jimmy Fallon, Ahmed said he never intended to hide his marriage, suggesting that it was just a topic that never came up. He also revealed the adorable way he met his wife at a cafe while preparing for his film in New York. 
"And we met so randomly, while actually, I was preparing for this role for Sound of Metal when I was in New York," Ahmed told Fallon. "We just both sat down at the same table in a cafe where we both turned up to write. We were both, like jostling over the same laptop plug."
"It was like a very modern way of meeting," he continued. "And we stuck up a friendship, and then we reconnected down the line.  It's weirdly one of the many things about preparing for this role that was so special. It just brought a lot of goodness into my life."