RM Shares the Next Steps for BTS (And How They're Keeping Busy During Quarantine)
The Map of the Soul tour may be been postponed, but the members of this K-pop group are still giving back and staying connected with their fans. From hosting live streams to donating to nonprofit organizations to working on a new album, here's what the BTS members are doing during the coronavirus (COVID-19) pandemic.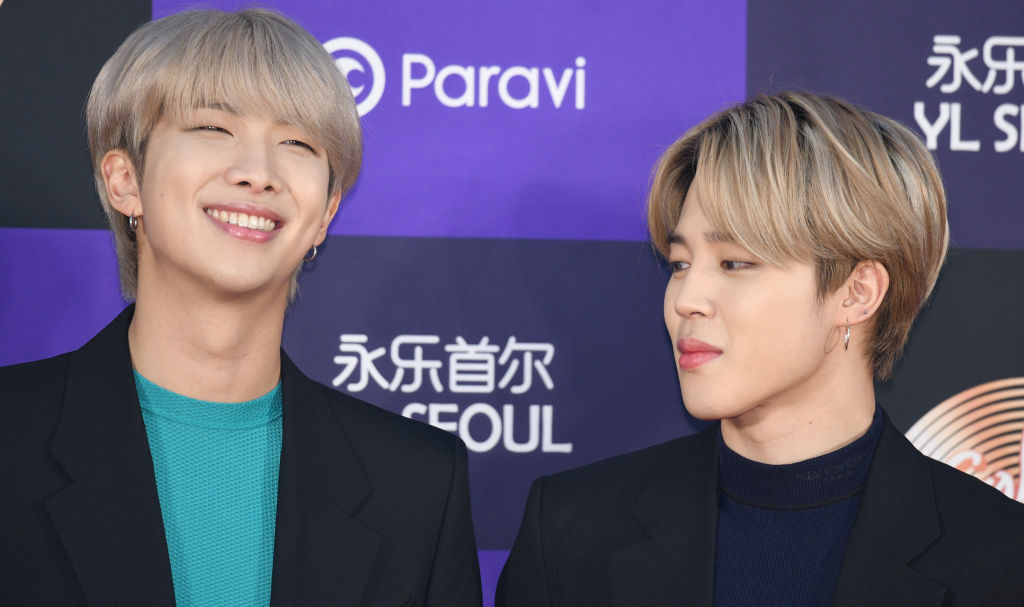 BTS postponed their 'Map of the Soul' tour
Although fans ha their "army bombs" ready for this K-pop group's upcoming tour, they may have to wait a little longer. Some of BTS' upcoming live performances have been postponed due to the coronavirus pandemic, while others have been canceled altogether. 
As a result, a few of the BTS members donated money to nonprofit organizations. That includes Suga, who inspired fans of the K-pop group to take their refunds from live performances and donate to coronavirus relief efforts. Although it'll be a few months before fans see the BTS members in person, they can always keep up with videos posted to platforms like V Live and Weverse.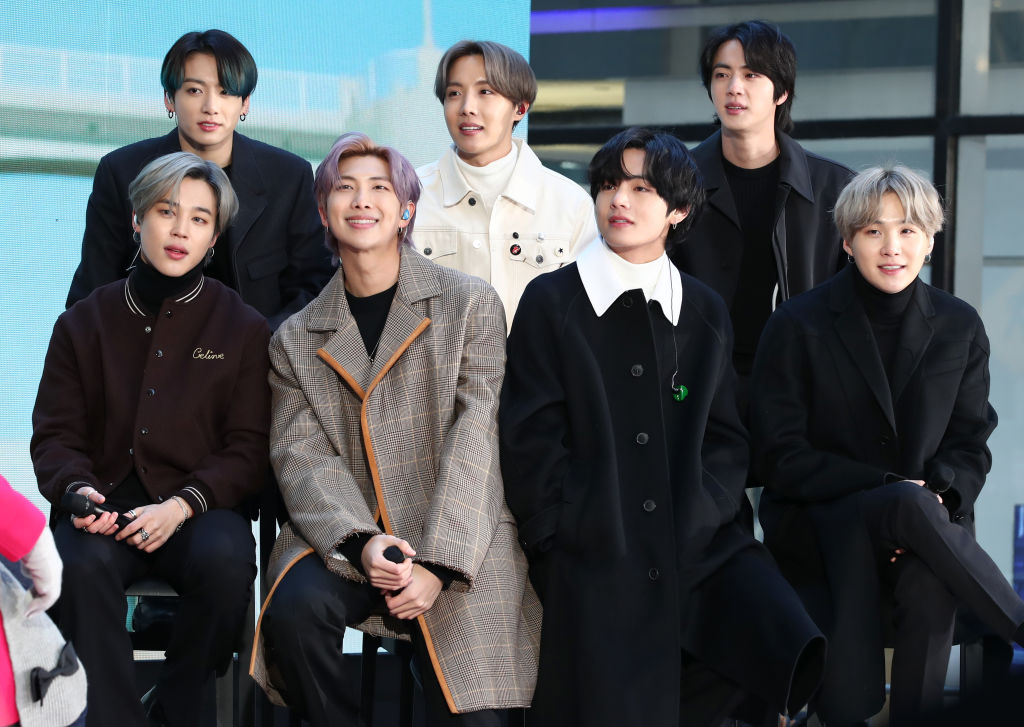 The BTS members star in 'Run BTS' and 'Learn Korean with BTS'
Staying at home is a little bit easier with episodes of Run BTS to stream. (They even filmed a new introduction!) These V Live specials feature the boys spending time together. Most recently, the idols created floral arrangements. 
In response to some ARMYs social distancing, the members started a new series, titled "Learn Korean with BTS." New episodes featured words and phrases so fans could better connect with the K-pop group.
On Twitter, some of the members posted well wishes for fans, all well offering a glimpse into their daily routines. V shared part of his workout route. Other videos shared him hanging out with his dog, Yeontan. Another video still showed him spending time outside listening to music and playing with a tiger puppet. 
RM shared during a live stream that BTS is working on another album
In an effort to stay connected with fans, some of the BTS members have taken to live streams and to posting pictures on the platform Weverse That includes RM, who, during one chat shared that the K-pop group is working on a new album. 
"This [live] content doesn't have a particular name or anything," Namjoon said, according to a translation by @doyou_bangtan. "I think we decided to prepare such a thing because a lot of the concerts and such have been pushed back or canceled for a prolonged period of time; we thus decided to try something new."
"An album will be released. An album is being released, but we've only just kicked off, so there haven't been any in-depth decisions made regarding what sort of song we'll do, what our title [track] will be like. We've only just started talks about it," he continued, according to the same translation.
More information will presumably be announced in the coming months. Music by BTS, including their recently released album Map of the Soul: 7, is available on Spotify, Apple Music, and most major streaming platforms.