'Road to Redemption' Fans Convinced Mama June Series Needs 'Big Changes' to Continue
Reality tv star June Shannon and her brood, who stars in Mama June: Road to Redemption, has endured many changes since making their small-screen debut in 2012. However, while fans seem to have accepted the clan's outrageous antics, there are certain things they will no longer tolerate. June Shannon's behavior over the past several years as she battled drug dependency and toxic relationships, seems to have soured viewers on the series.
Some viewers believe the WE tv series needs "big changes" to continue. Do they still want to see June Shannon featured?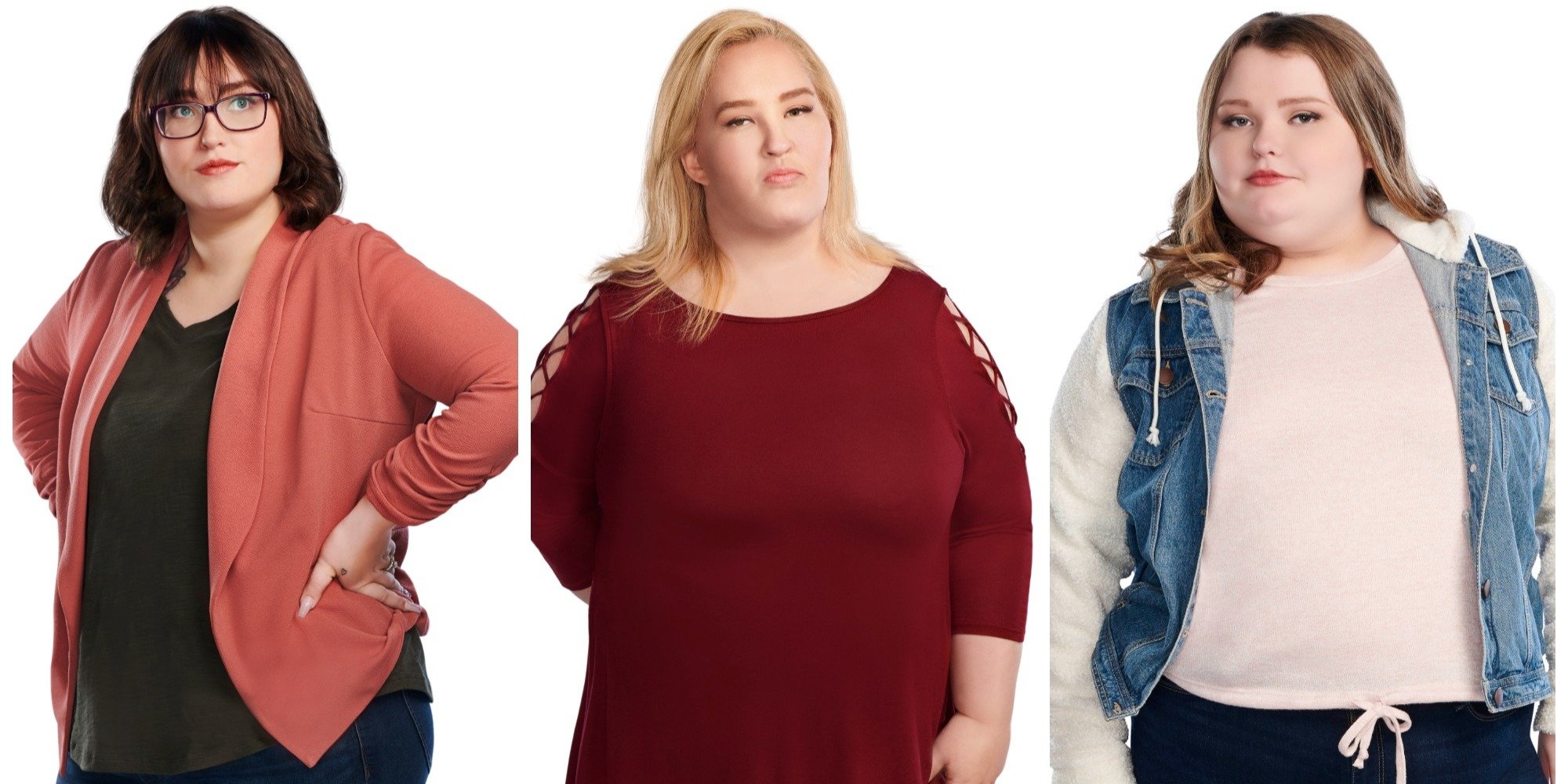 Viewers watched June Shannon's fall over the past several years
For years, Shannon appeared to have a close relationship with her four daughters.
These include Anna Cardwell, Lauryn "Pumpkin" Efrid, Alana "Honey Boo Boo" Thompson, and Jessica Shannon.
However, after splitting from longtime partner Mike "Sugar Bear" Thompson, Shannon fell into a series of bad decisions that altered her relationship with her brood.
These included personal struggles that drove a wedge between the reality star and her family.
Shannon also battled substance issues which caused a further divide as she abandoned her parental duties, leaving daughter Lauryn to pick up the pieces.
In Shannon's absence, Lauryn and her husband, Josh Efird, took in Lauryn's siblings, Alana and Jessica.
The reality star made headlines with former beau Geno Doak after their arrest for alleged possession of a controlled substance and drug paraphernalia in March 2019.
The current season of Road to Redemption, filmed in 2021, features Shannon's sobriety journey and her eagerness to repair broken family relationships.
It was recently announced that Shannon wed Justin Stroud, a man she has known less than one year, in March 2022.
Viewers believe the Mama June series needs to undergo 'big changes' to continue
In a Reddit post titled "serious discussion about the show's future," fans debated the things that needed to be fixed on Road to Redemption for viewers to remain invested in the reality tv family.
"How long do you all think the show can continue as it has been? Will they keep calling it 'Road to Redemption' when it seems obvious that someone is not taking that road and doesn't believe she needs to be redeemed?" questioned one follower.
"I think the show could continue and focus on Alana, Josh, Lauryn, and their family, with cameos made by Doe-Doe, Jessica, and any assorted friends they might have. Anna might even become involved again if June was out of the picture. What do all of you think?" they questioned.
"June is not interested in mothering Alana at all. She gave her teen daughter over to her other teen daughter to raise. I wish WeTV would do a lifestyle-themed documentary where they help Alana get healthy or work with Pumpkin's household to make a lifestyle change. This series needs some big changes," penned a second viewer.
'I think Alana and Lauryn can have their own show. If it weren't for Alana, there wouldn't have been Here Comes Honey Boo Boo. They both have sass, wit, and care about their family. Who needs June at this point?" questioned a third fan.
However, some fans believe the series featuring Mama June should end
Consequently, some fans believe the WE tv series featuring Mama June, should end after this season.
"I think they need to eliminate the show," wrote one longtime viewer.
"I wish the whole family the best, but I think June is better off getting some professional assistance to deal with her problems and getting away from the cameras. If WE tv wants to put the rest of the cast in a show, I'd probably watch it to keep up with the family," a second fan agreed.
Mama June: Road to Redemption airs Fridays at 9 p.m. EST on WE tv.
RELATED: 'Road to Redemption' Fans Want Mama June 'Kicked to the Curb': Claim 'Actions Have Consequences'