'Road to Redemption' Star Mama June Shannon Claims 'I'm Broken': Says New Boyfriend Helps 'Put the Pieces Together'
Ahead of the sixth season of the Reality TV show Mama June: Road to Redemption, its star June Shannon reveals she is in a relationship with a new man who serves an essential purpose in her life. Shannon, who was last involved with Geno Doak, has a new boyfriend, Justin Stroud. The WE tv star shared "I'm broken" in a new interview and claims Stroud helps "put the pieces together."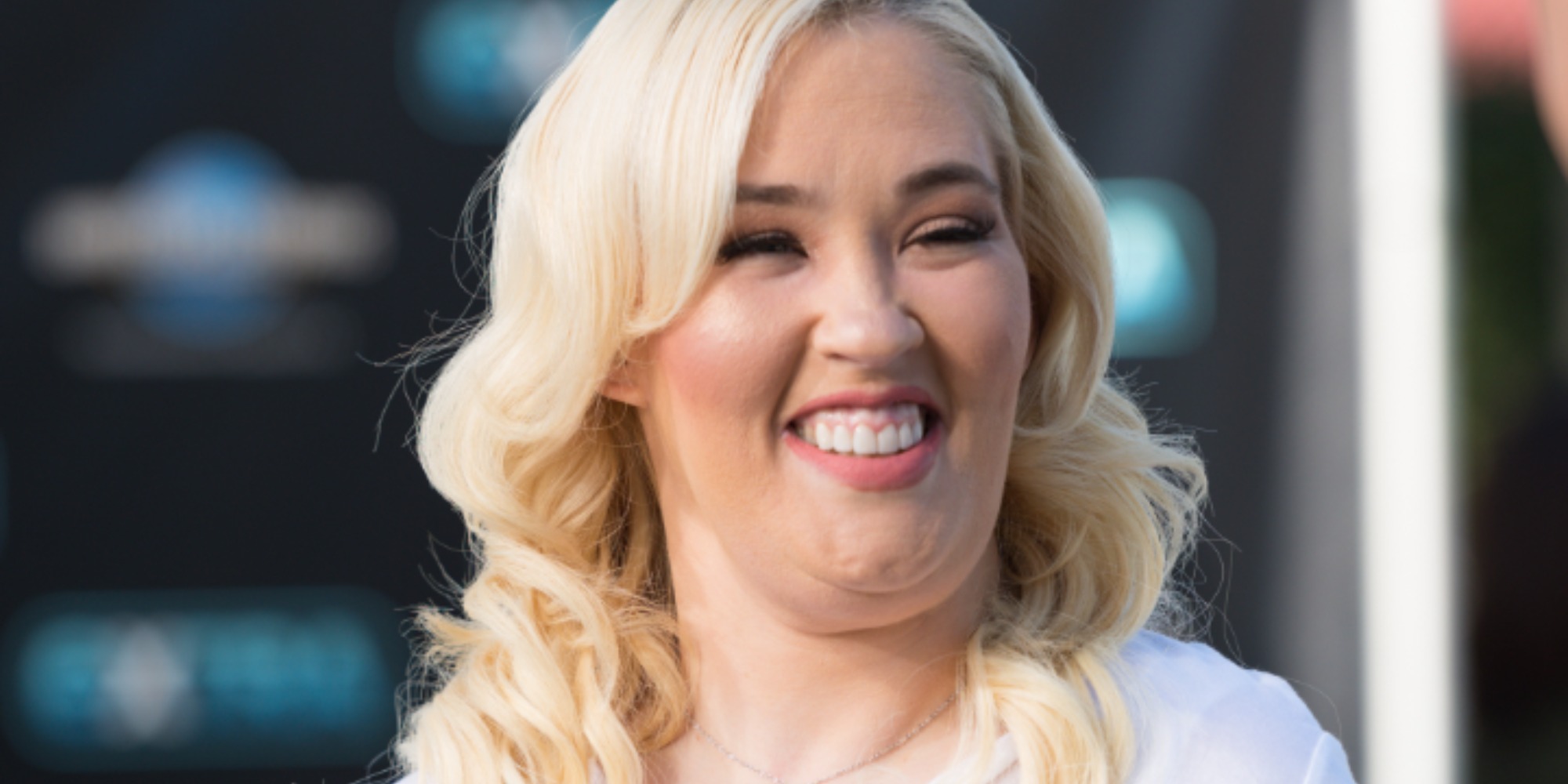 Mama June Shannon's string of relationships
Since her late teens, Shannon has had a string of relationships.
Several of these have blessed her with her four daughters. Others have brought heartache.
Just who has Shannon dated? Let's take a deep dive into her relationship history.
Anna "Chickadee" Shannon's father is David Dunn, as reported by The Daily Mail.
Shannon briefly dated Michael Anthony Ford in 1999 at the age of 20. They were only together for a few months before June became pregnant with Ford's daughter Jessica "Chubbs" Shannon. Ford is also the daughter of Lauryn "Pumpkin" Shannon.
Following that relationship, Shannon became involved in her longest-running union with Mike "Sugar Bear" Thompson, the father of her daughter Alana "Honey Boo Boo" Thompson.
After a commitment ceremony, Shannon and Thompson split 16 months later.
Shannon dated Geno Doak, whom she was involved with for several years.
Today, the reality television star is involved in a relationship with Stroud.
Mama June Shannon says her new boyfriend helps 'put the pieces together'
In an interview with Entertainment Tonight, Shannon claimed that Stroud grounds her.
Shannon explained he is "helping put the pieces [of me] back together because, as I told him, I'm broken."
The reality television personality claimed Stroud didn't know who she was when they started dating.
"He didn't know who I was, to begin with, honestly. He didn't know," Shannon claims.
"And he did tell [the producers], 'No, I don't want to be part of it. I don't want to do it.' He had a full-time job. He owns businesses. He has his own life.
"So it has been kind of an adjustment to him, but he's like, 'f*** it.' He got thrown into it, so he's like, 'Let's ride,'" she stated.
"We just started chit-chatting, and I started stalking him," Shannon admitted. "Everybody always says he's a clout chaser. I was chasing him!"
Shannon claims Stroud is also a recovering addict
In the interview, Shannon shared that Stroud is also a recovering addict.
She claims it helps to have someone that understands what recovery means by your side.
They use their shared experiences to help one another stay healthy, sober, and happy.
"You just got to be supportive. There are days because just because some people will come clean does not mean it's peaches, flowers, and rainbows," the Road to Recovery star revealed about her sobriety journey.
"So when you have those off days, you just got to tell that person, like, 'Hey, I'm feeling off today. I'm sorry. I'm in my head today.' And you got to find somebody who understands."
Mama June: Road to Redemption debuts season 6 beginning Friday, May 13 at 9 p.m. EST on WE tv.
RELATED: 'Mama June: Road to Redemption': June Shannon Says She's Tired of 'Lying and Hiding' in New Trailer