This Sweet Video of Rob Kardashian & Daughter, Dream, Has People Concerned for 1 Reason
Rob Kardashian might be banned from Instagram, but that hasn't stopped his family from posting on his behalf. On January 21, 2020, a rare video of him with his 3-year-old daughter, Dream, was posted to the app. Dream is Kardashian's only child and while he is currently fighting for full custody of her, he currently shares custody with Dream's mother, Blac Chyna. Though Blac Chyna and Kardashian had plans to wed back in 2017, they had a very explosive and public falling out. In fact, the reason Kardashian is banned from Instagram is because he shared Blac Chyna's nude photos on the app without her knowledge or consent.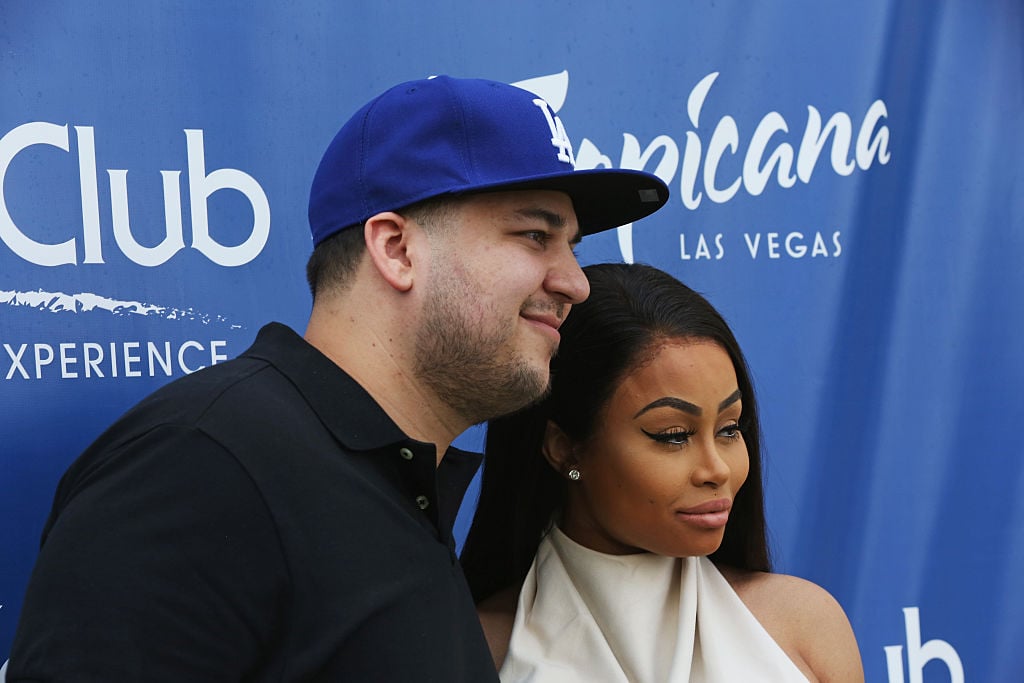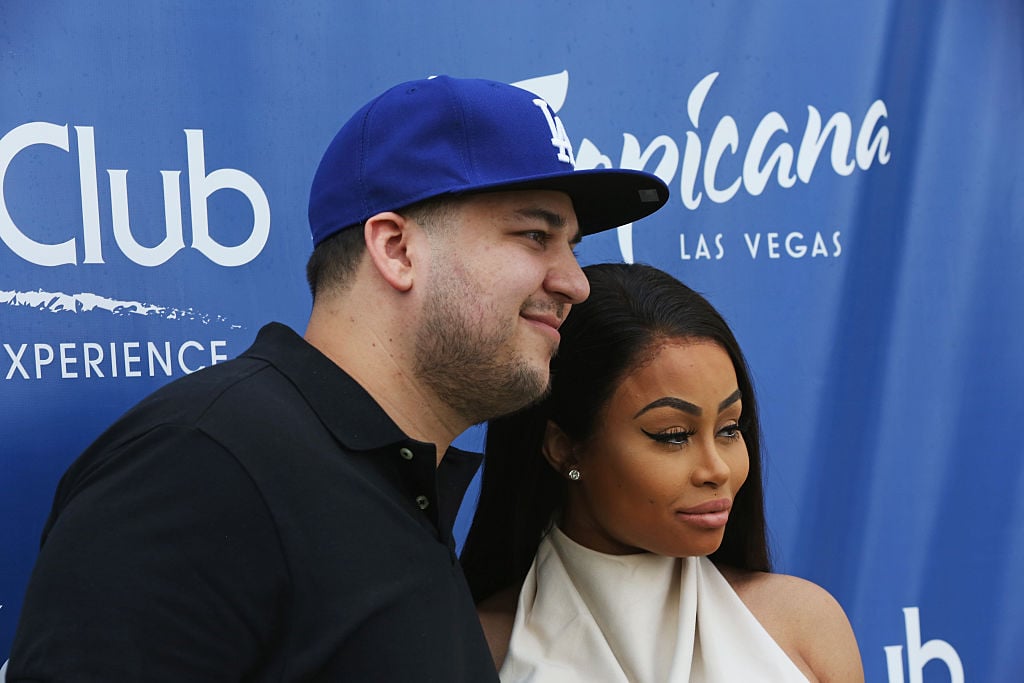 Rob Kardashian records a sweet video with his daughter, Dream
But, despite being in the midst of a custody battle, Dream seems to be doing well. A video that was posted to Kardashian's account showed the toddler playfully arguing with her dad. In the video, Dream requests to hear the song "Old Town Road" but she continuously messes up the lyrics. "Can I put what?" Kardashian inquires. "Can you put the horses in the front?" Dream asks before giggling. "It's put the horses in the back," Kardashian declared. "Can you put the horse in the bag?" Dream asks again giggling before the two get into a playful scuffle. "Dream is the funniest 😆🤪😭," the video is captioned.
Instagram users express their concerns
Immediately, the sweet video began to rack up like and positive comments. "She's so so cute," Good American owner, Khloé Kardashian commented about her niece. However, some people expressed concern about the bottle that Dream was drinking out of in the video. As Dream is 3 years old, they felt that she was too old to continue using it. "Why does she have a bottle," one person questioned. "LMAOOOOO I love this, so cute!! 😂😍😍 . But i gotta say it, she needs a sippy cup! Bottle be gone😫" another declared.
Others felt that the bottle could be a detriment to the child's other developmental milestones. "I agree. Why the bottle? She should've been off that and begin with the Potty training. Potty training will not be successful if she's still pacifying a bottle. She is so beautiful and full of joy but that doesn't excuse her from that bottle. 😔," one fan declared. Of course, some of Kardashian's fans rushed to his defense. "This child is allowed to have her bottle for comfort at night!!!!! What's the problem? Loads of kids do it 🤷🏾‍♀️," one person insisted.
Critics think Dream is now too old for a bottle
However, other Instagram users were quick to share that using a bottle at Dream's age could influence her oral health. "It's super bad for their teeth. A kid's supposed to transition to a sippy cup between 6m to a year and then a regular cup after a year old. A sippy cup at her age could cause premature tooth decay too," one person declared. Others were less concerned about the bottle and more concerned that Dream hit her father in the video after she didn't get her way.
"Ok beautiful baby. but don't swing at ya parents .. I died once for that. And the bottle…" one person wrote. "Everyone's worried about the bottle, but shawty SWUNG at her parent!!!!! That's the only concern I had, I woulda tagged that lil thigh," another declared. Clearly everyone has their opinions on what Kardashian should and shouldn't do. But ultimately, it's up to him to make the correct choices for his daughter.