Rob Kardashian Once Hooked Up With the Winner of a Kim Kardashian Lookalike Contest
The Kardashian-Jenner family lives very over-the-top lives and, throughout the many seasons of Keeping Up With the Kardashians, fans have heard numerous crazy stories from them. One story that might have been forgotten over the years concerns Rob Kardashian's sex life. The only Kardashian son reportedly hooked up with the winner of a Kim Kardashian lookalike contest.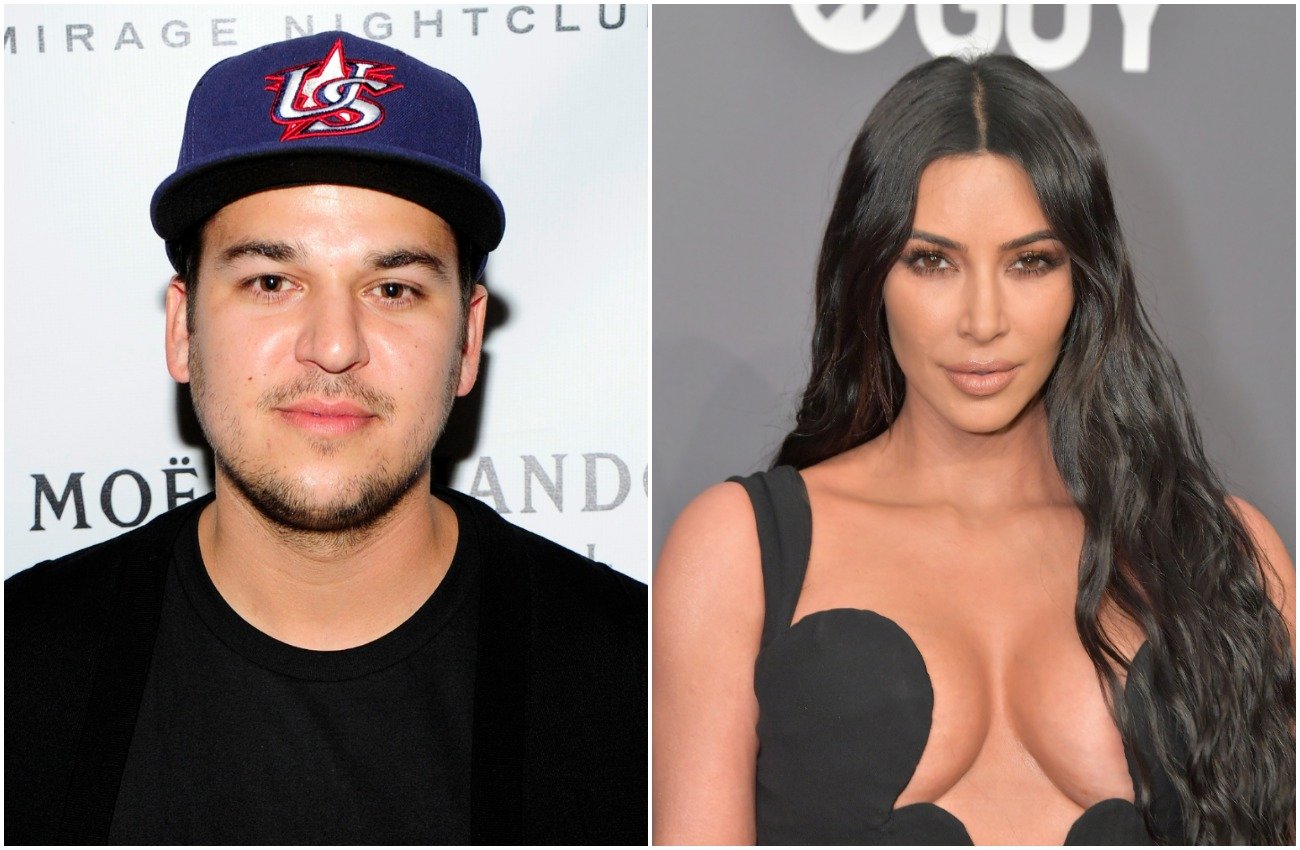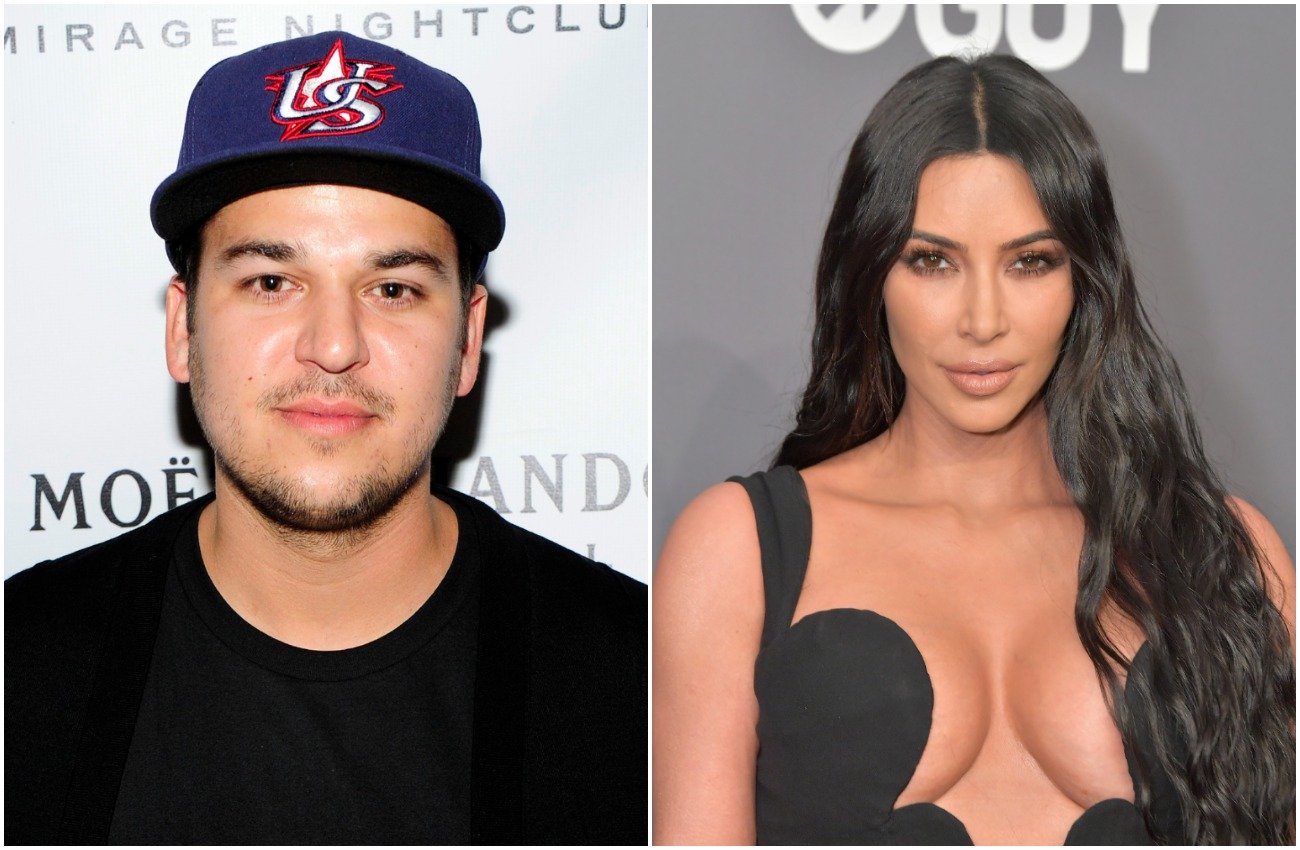 Khloé Kardashian once revealed that Rob Kardashian hooked up with a Kim Kardashian lookalike
On a 2017 episode of KUWTK, Khloé Kardashian and her brother Rob were chatting in her bedroom when she reminded him of an event that happened.
"Do you remember when you f***ed the girl who won the Kim Kardashian lookalike contest?" Khloé asked.
Rob did not deny what Khloé said. Rather, he gave a little laugh and brought up another girl he once hooked up with. "Oh, I thought you were talking about the girl that pulled up to your house and she was like butt-naked and then I went upstairs and had sex with her and she 'period-ed' all over the bed," he said.
Then, Khloé decided to ask Rob a disturbing question: "Why didn't you ever sleep with someone who won a Khloe Kardashian lookalike contest?"
According to Entertainment Tonight, a lot of fans thought the conversation was "uncomfortable" to watch and did not know what to make of these stories about Rob's sex life.
Rob Kardashian admitted to having a crush on Kim Kardashian when he was younger
A year before the conversation with Khloé took place, it was revealed on the show Rob & Chyna that Rob might have had a crush on his older sister Kim.
On an episode in 2016, according to Us Weekly, Rob and Blac Chyna were naming some of their childhood crushes. Rob shared that Chyna had a thing for Ricky Martin. Then, she shared that he liked Jennifer Lopez.
Chyna also added, "And Kim Kardashian."
Instead of denying it, Rob simply said, "That is pretty accurate."
While some fans find these revelations about Rob to be rather unusual, a psychotherapist said that his feelings are more "normal" than people thinks.
"Sometimes when kids are young, they idolize an older sibling and they think that that idolization is something different," Kaiser told Daily News. "So it may feel like a crush — that he wants to be like her, that he's drawn to her, that he thinks she's special. In that case, that is normal."
Who has Rob Kardashian dated?
Rob's personal life has been full of ups and downs, and this is definitely the case when it comes to his romantic relationships.
From 2007 to 2009—when KUWTK was just getting popular—he was dating Disney star Adrienne Bailon. The two of them broke up because, according to Bailon, he cheated on her.
Another high-profile relationship Rob was in was with Blac Chyna. They started dating in January 2016, got engaged three months later, and welcomed a daughter in November of that year. The couple broke up in December 2016. Since then, Rob and his family have been at odds with Chyna. Lawsuits have been filed on both sides, including a restraining order against Rob. However, things seem to have calmed down in recent months, and Rob and Chyna are now trying to co-parent their daughter together.