Rob Kardashian's Engagement Gift to Ex Blac Chyna Cost Him $200K
Back in April 2016, Rob Kardashian and Blac Chyna became engaged after three months of dating. The bloom of love must have worn off quickly because Kardashian and Blac Chyna broke up only months later, right after the birth of their daughter, Dream Kardashian. Now, they are embroiled in a huge custody battle over the …
Back in April 2016, Rob Kardashian and Blac Chyna became engaged after three months of dating. The bloom of love must have worn off quickly because Kardashian and Blac Chyna broke up only months later, right after the birth of their daughter, Dream Kardashian. Now, they are embroiled in a huge custody battle over the little girl.
After their engagement, however, Kardashian once gifted a pricey present to Blac Chyna. What was it and what happened to it? Here's what we know.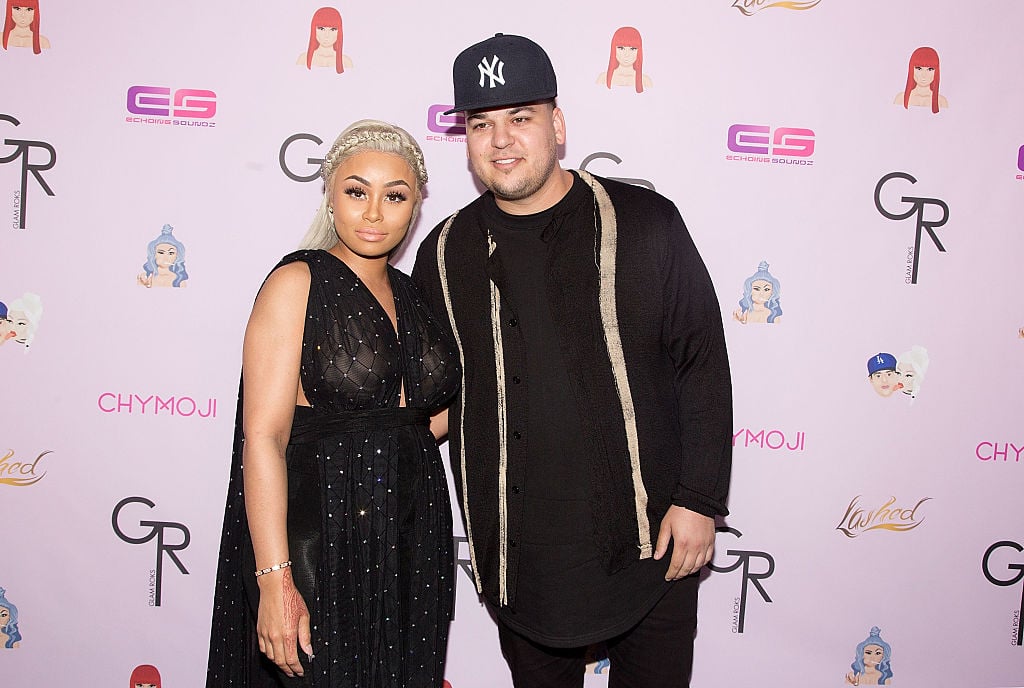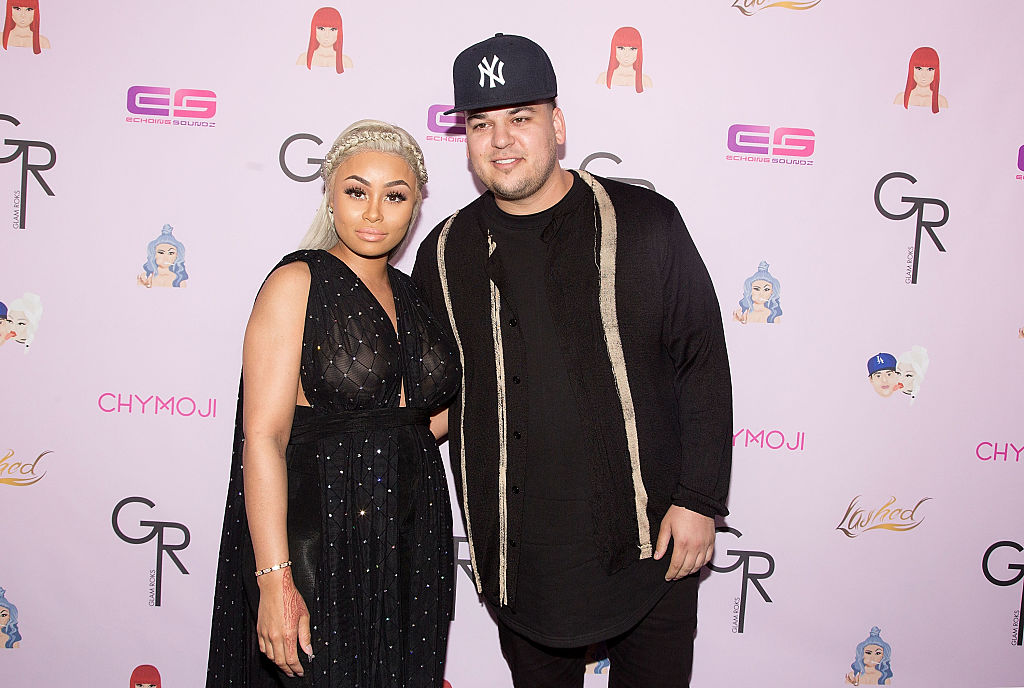 A spendy token of Rob Kardashian's love for Blac Chyna
To celebrate their engagement, Kardashian gave Blac Chyna a metallic purple 2016 Huracan Lamborghini, according to E!Online. He shelled out a cool $199,800 to Lamborghini Beverly Hills for this attention-getting supercar. 
Blac Chyna posted an Instagram photo of her and Kardashian next to the violet-hued Lambo in her driveway, with a caption excitedly thanking Kardashian for the gift. It's understandable that she'd be delighted with the low-slung two-seater. It's a sleek beast with a 5.2-liter V10 engine that produces 610 hp.
Lamborghini claimed that the 2016 Huracan could go from zero to 62 mph in 3.2 seconds. With that rocket-like acceleration, we think that Blac Chyna might have had a blast pulling away from the stoplights on Rodeo Drive in the Huracan.
Kardashian's gift to the model is also extravagant because it's very rare. Lamborghini made only 2,419 Huracans that year. And because it's that unique metallic purple—the automaker called it Viola Parsifae—it's even rarer.
Does Blac Chyna still have the car?
E!Online reported that after the couple broke up, the model made it clear that she wanted nothing to do with the sock designer anymore. She returned the Lambo to her ex. A $400,000 Ferrari and a $325,000 seven-carat diamond solitaire engagement ring he gifted her also were sent back. 
It seemed that Blac Chyna preferred Ferraris over Lamborghinis because, after the break-up, she bought herself a custom white 2017 Ferrari 488 Spider with a red interior. Although her Ferrari is custom-made, the price of this car starts at $272,700.
E!Online said that Blac Chyna's older child that she had with rapper Tyga, King Cairo, is an avid Ferrari enthusiast. She has posted videos and photos of her and her son hanging out in the Spider. And she's indulged him with two Ferrari-themed parties for his birthday.
With her purchase of the Ferrari, Blac Chyna has stepped up to a sports car that's pricier and faster than the Lamborghini. And the Spider is just one of several luxurious cars in her garage.
Was she trying to send Kardashian a message by buying the Ferrari? Possibly.
What are Rob Kardashian and Blac Chyna doing now?
When we look back at Kardashian's and Blac Chyna's relationship, a lot happened in a short space of time. They dated for only three months, followed by a lightning-quick engagement in April 2016. Then there was Blac Chyna's pregnancy in May of the same year, and the birth of daughter Dream Kardashian seven months later. 
The final straw for the romance was when Blac Chyna's Instagram account was hacked and the anonymous hacker threatened to expose her infidelity with other men. She also accused Kardashian of being verbally abusive. They ended their relationship when she moved out with their daughter in December 2016.
Despite several attempted reconciliations, the rift between the former stars of the Rob & Chyna reality show has grown wider over the past three years. Kardashian's social media rampages against Blac Chyna, random lawsuits between the two, and an epic custody battle for their daughter all contributed to the couple's estrangement.
Last year, Blac Chyna and Kardashian finally seemed to reach a truce and began to co-parent their child together. This arrangement seemed to have been working until Kardashian filed for primary custody for the four-year-old early this year. The courts threw out his petition for the temporary removal of the child from Blac Chyna's home but said that he's free to pursue the custody case long-term. More recently, Blac Chyna has claimed that Dream Kardashian suffered from severe burns while in her father's custody.
It's anybody's guess whether the conflict between Rob Kardashian and Blac Chyna will resolve in the coming months. We hope that they will come to an agreement of sorts for the sake of their daughter, though. But isn't it fascinating that a $200,000 purple Lamborghini was a part of all the drama?