Rob Lowe Credits This Major Controversy For Helping Him Get Sober and Refocus on His Priorities
Many of us have done things in the past that we're not proud of, but Rob Lowe has embraced his former actions and used them to make a positive change to his life. In a new interview, the actor opens up about his 1988 sex tape scandal that caused an uproar in Hollywood when it …
Many of us have done things in the past that we're not proud of, but Rob Lowe has embraced his former actions and used them to make a positive change to his life.
In a new interview, the actor opens up about his 1988 sex tape scandal that caused an uproar in Hollywood when it was leaked to the press.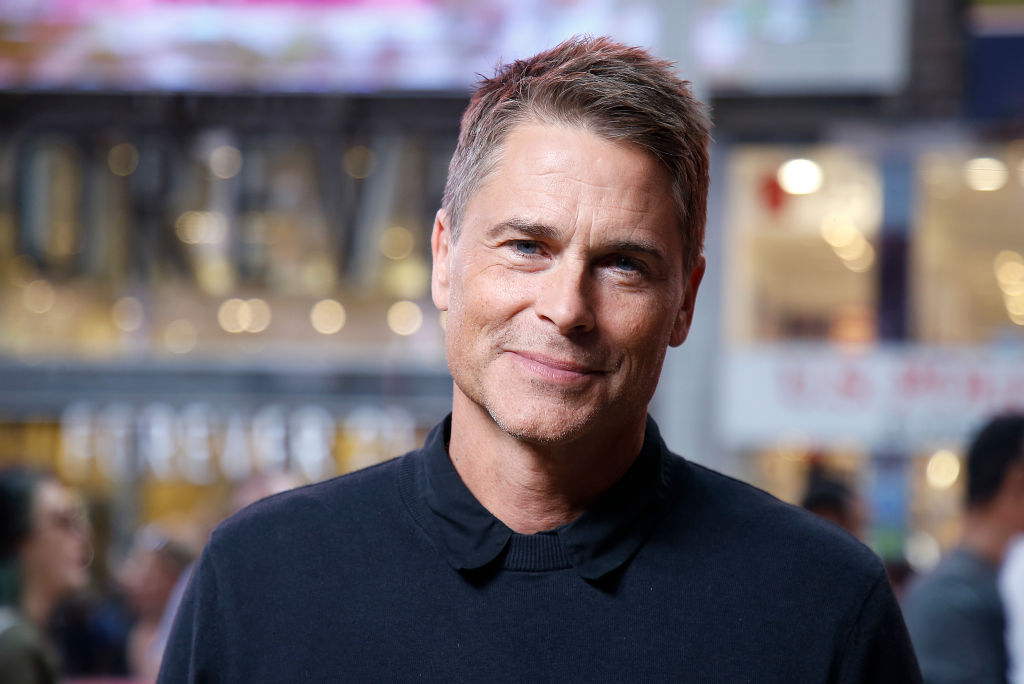 While many people expected his personal and professional life to come crashing down around him, Lowe says that this scandal was actually "the best thing that ever happened to me."
Lowe's sex tape was leaked to the press
More than 30 years ago, Lowe found himself at the center of a media firestorm when news outlets got ahold of his sex tape that included an underaged girl.
On July 17, 1988, the actor engaged in a homemade sex tape with two women he picked up from an upscale Atlanta nightclub.
After getting into his car, Lowe drove the women, identified as Lena Jan Parsons (known as Jan) and her friend, Tara Seburt, to his hotel room at the Atlanta Hilton where he reportedly taped their sexual encounter.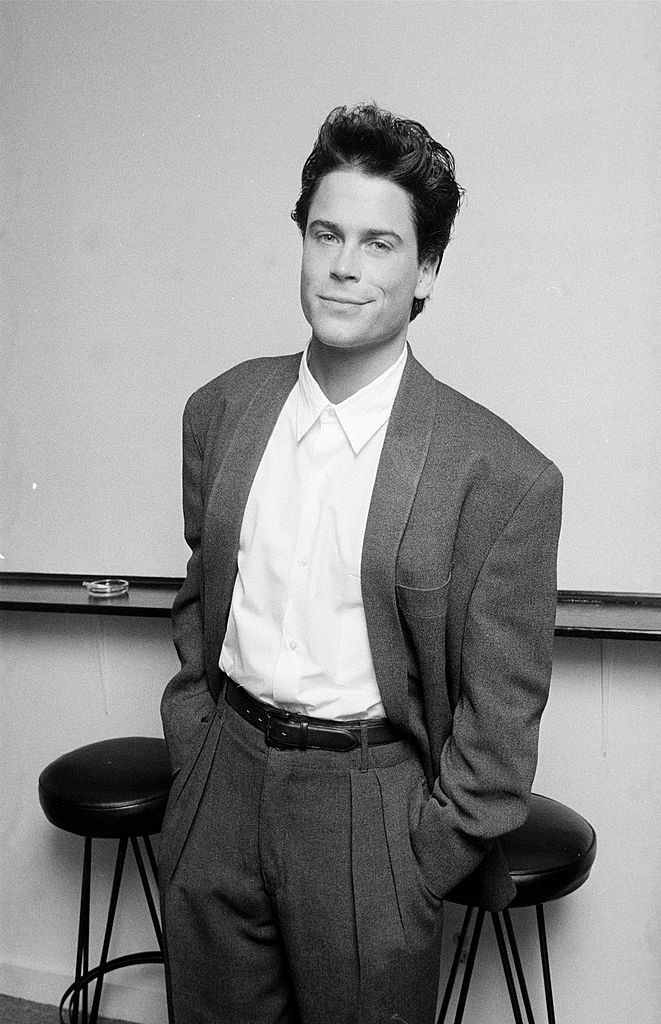 Soon after their activities, the tape was leaked to the press and it was revealed that Parsons was actually 16-years-old.
Although the age of consent in the state of Georgia at this time was 14, the legal age to be involved in a recording such as this was 18.
Lowe maintained that he didn't know Parsons was underage. He eventually settled a lawsuit with her family and was not charged.
Despite being faced with a ton of backlash once the media got their hands on this scandal, the actor couldn't be happier that this controversy happened to him.
He isn't afraid to be open about his past
Just like Kim Kardashian, making that sex tape was actually the best thing that could have happened to Lowe.
While recently appearing on SiriusXM's The Jess Cagle Show, the actor opened up about his highly publicized scandal and shared why he isn't afraid to be open about what happened.
"Any time you're doing a memoir or a book, a show about your life, job one is authenticity and full transparency," he said. "There can't be like, 'Oh there's that one area that I won't talk about.' You can't do that. So that's in there. My whole life is there."
Lowe then went on to admit that though he regrets not making any money from his sex tape, he confessed that this scandal really helped him get his life back on track.
"It's one of the reasons why I got sober. I woke up one day and I was like, 'What am I doing with my life?' I'm 29 years in and like people talk, but it's the best thing that ever happened to me," he expressed.
Lowe actually credits his scandal for bringing happiness into his life and helping him refocus on his priorities.
"Honestly, I do because it got me sober, sober got me married. I've been married 29 years and I have two great sons," he said of his wife Sheryl Berkoff and sons Matthew, 26, and John, 24. "I don't think any of that happens without going through that scandal."
Without experiencing his downfall, Lowe would have never sought out the help he needed and ultimately would have went down an even darker path.
The actor has been sober since leaving rehab in 1990 and couldn't be happy with his life today.