Rob Lowe Has 'No Regrets' About Leaving 'The West Wing': 'For Me It Worked out Perfectly'
Rob Lowe has never once regretted his decision to leave The West Wing.
The now-55-year-old actor exited the fast-talking political drama from Aaron Sorkin following Season 4, which aired in 2002-2003. Lowe played the role of Sam Seaborn, White House deputy communications director, who left fictional President Josiah "Jed" Bartlet's (Martin Sheen) administration to run for Congress in Orange County, Calif.
Why did Rob Lowe leave 'The West Wing'? 
Per CNN, an official statement from John Wells Productions and Warner Brothers Television, the decision on Lowe's exit had been made "amicably." However, at the time the Daily Variety reported Lowe had been upset with producers who didn't raise his $75,000-per-episode salary meanwhile they agreed to pay Sheen $300,000 an episode. 
Daily Variety is reporting that Lowe was disenchanted over the unwillingness of producers to raise his $75,000-per-episode salary, even as they hiked co-star Martin Sheen's pay to $300,000 an episode.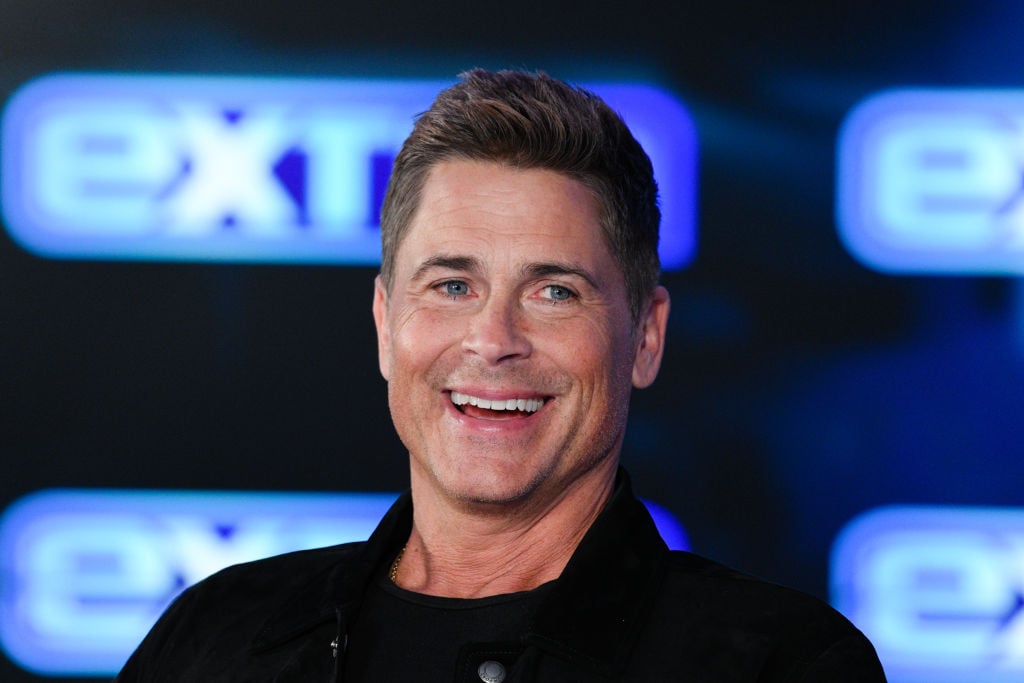 Lowe issued a statement of his own saying the role of Sam no longer fit in with the show and didn't address any salary disputes. 
"As much as it hurts to admit it, it has been increasingly clear, for quite a while, that there was no longer a place for Sam Seaborn on The West Wing," Lowe said in his statement. "However, Warner Bros. has allowed me an opportunity to leave the show as I arrived … grateful for it, happy to have been on it and proud of it. We were a part of television history and I will never forget it."

Rob Lowe has 'even less regret now' over leaving 'The West Wing' 
According to Empire's Definitive History of The West Wing featuring comments from the cast, Lowe didn't have second thoughts when he left the series that earned him two Screen Actors Guild Awards (2001, 2002) and a Golden Globe Award (2001). 
"I had no regrets when I did it, I have even less regret now because I can't imagine staying on the show and then, six weeks later, Aaron [Sorkin] leaving," Lowe said. 
Sorkin, the creator and writer of The West Wing also behind other TV shows including Studio 60 on the Sunset Strip, The Newsroom, and Sports Night also left the show after four years along with director Thomas Schlamme.
Lowe continued, saying everything worked out in the end.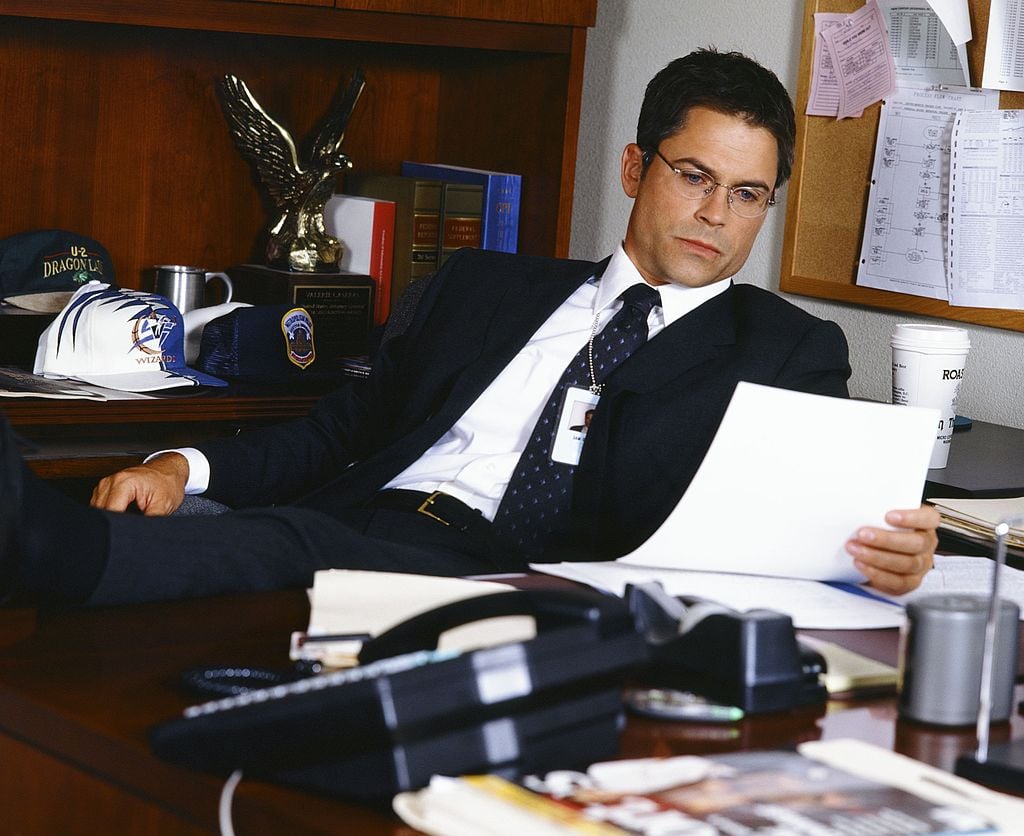 "The universe works in mysterious ways and for me, it worked out perfectly."
He added there's no show without Sorkin. " With all respect to everybody else, Aaron is and was The West Wing, full stop. There's no West Wing without him."
After leaving the series, Lowe reprised his role as Sam in the show's seventh and final season appearing in two episodes. 
What is Rob Lowe doing today? 
Following his departure from The West Wing, Lowe moved on to other TV and film roles before working on ABC's Brothers and Sisters for four years starting in 2006, according to IMDb. He later returned to NBC with the comedy Parks and Recreation and is currently starring in Fox's 9-1-1: Lone Star.