Rob Lowe Once Admitted to Straying From 'Little House on the Prairie' Star Melissa Gilbert While Filming 'The Outsiders' – But 1 of the Greasers Didn't Chase Girls
Rob Lowe and Melissa Gilbert dated for many years, beginning when she was just 17 years old. The passionate young couple shared an intense connection, both physical and emotional, but it included infidelity on both sides. They broke up in 1987 after being engaged for a year.
When Gilbert and Lowe started dating, Gilbert was already well-known for her role as Laura Ingalls on the Little House on the Prairie series. But Lowe wasn't famous just yet. His time would soon come, though, through his turn as Sodapop "Soda" Curtis in The Outsiders (1983).
In his 2011 autobiography, Stories I Only Tell My Friends, Lowe looked back at his time filming his breakout movie.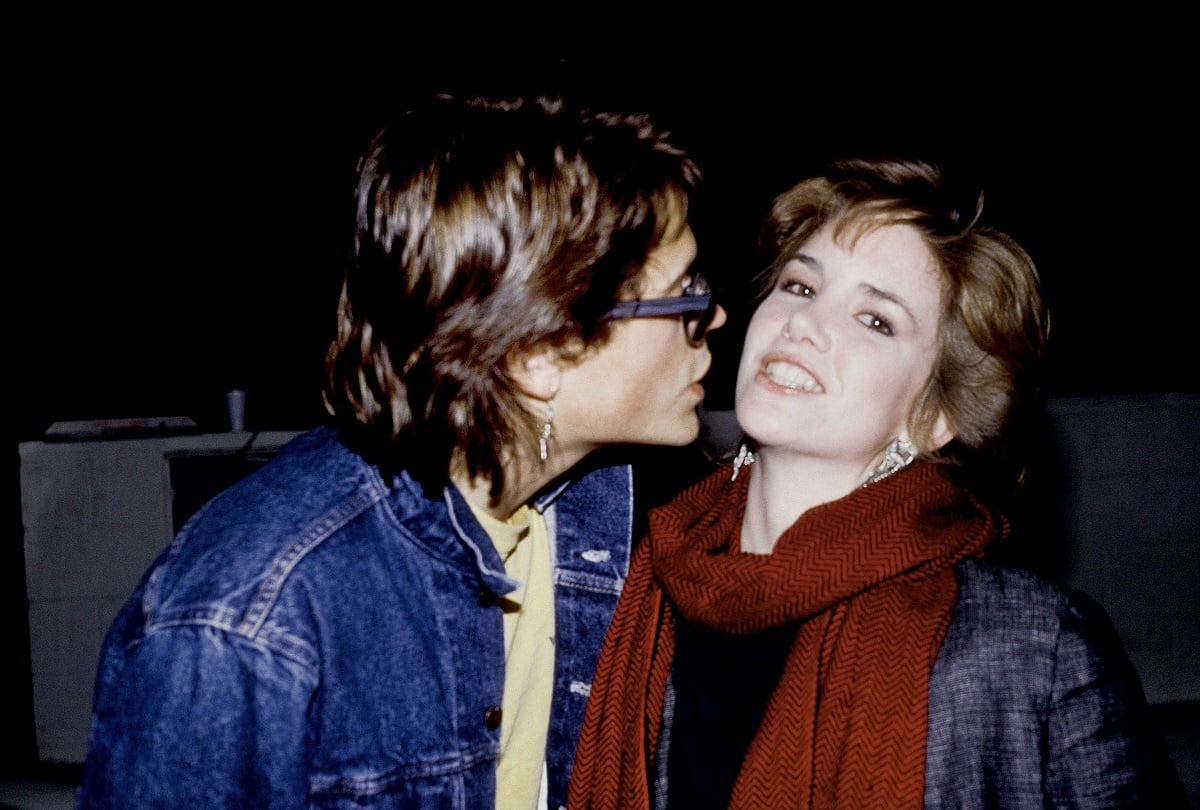 Rob Lowe was in a long-distance relationship with Melissa Gilbert while filming 'The Outsiders'
The Outsiders was a smash hit coming-of-age drama based on a novel by S.E. Hinton and directed by Francis Ford Coppola. The captivating story, which spawned the popular 1980s Brat Pack films, was focused around two rough-and-tumble teen gangs in 1960s Oklahoma.
The working-class Greasers – who rumbled with the Socs, a gang from the "right" side of the tracks – were played by Lowe, C. Thomas Howell, Patrick Swayze, Tom Cruise, Emilio Estevez, Ralph Macchio, and Matt Dillon. Diane Lane played Sherri "Cherry" Valance, one of the Socs' girlfriends who ultimately sympathized with the Greasers.
The Outsiders was filmed for nearly two intense months in Tulsa, Oklahoma. On set, a deep bond formed between many of the young actors. Pranks and adventures abounded – including a regular ritual of heading down to the hotel lobby together after long days of filming to find local girls to pursue.
In his autobiography, Lowe admitted that he was in a long-distance relationship with Gilbert at the time. But she was in Los Angeles, and the set of The Outsiders started to become its own miniature world. Eventually, he was tempted to stray.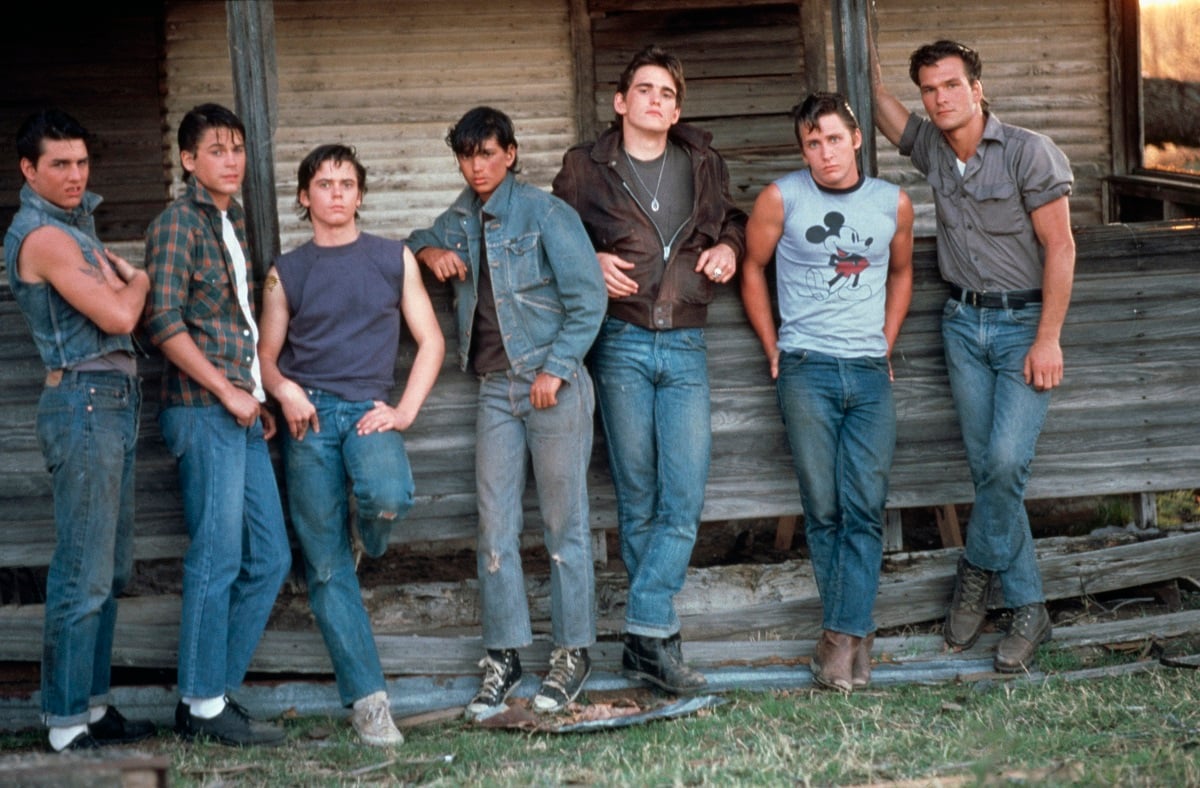 He claimed the 'Little House on the Prairie' star's mother wouldn't let her visit him
Gilbert was in Los Angeles while Lowe filmed The Outsiders. Lowe claimed that his girlfriend's mother, who was known for being highly involved in her daughter's decisions, wasn't his biggest fan.  
"Her mom thinks I'm after her for her fame and won't let her visit me," Lowe wrote of the Little House on the Prairie star.
Separated from his girlfriend, the 18-year-old became restless, especially after watching his co-star Dillon have so much success in pursuing local women. He added that that the "unique effects of shooting on location" in gritty, dusty Tulsa were an especially heady cocktail for his hormone-addled teenage brain: "a euphoric mix of excitement, boredom, anonymity, recognizability, and loneliness."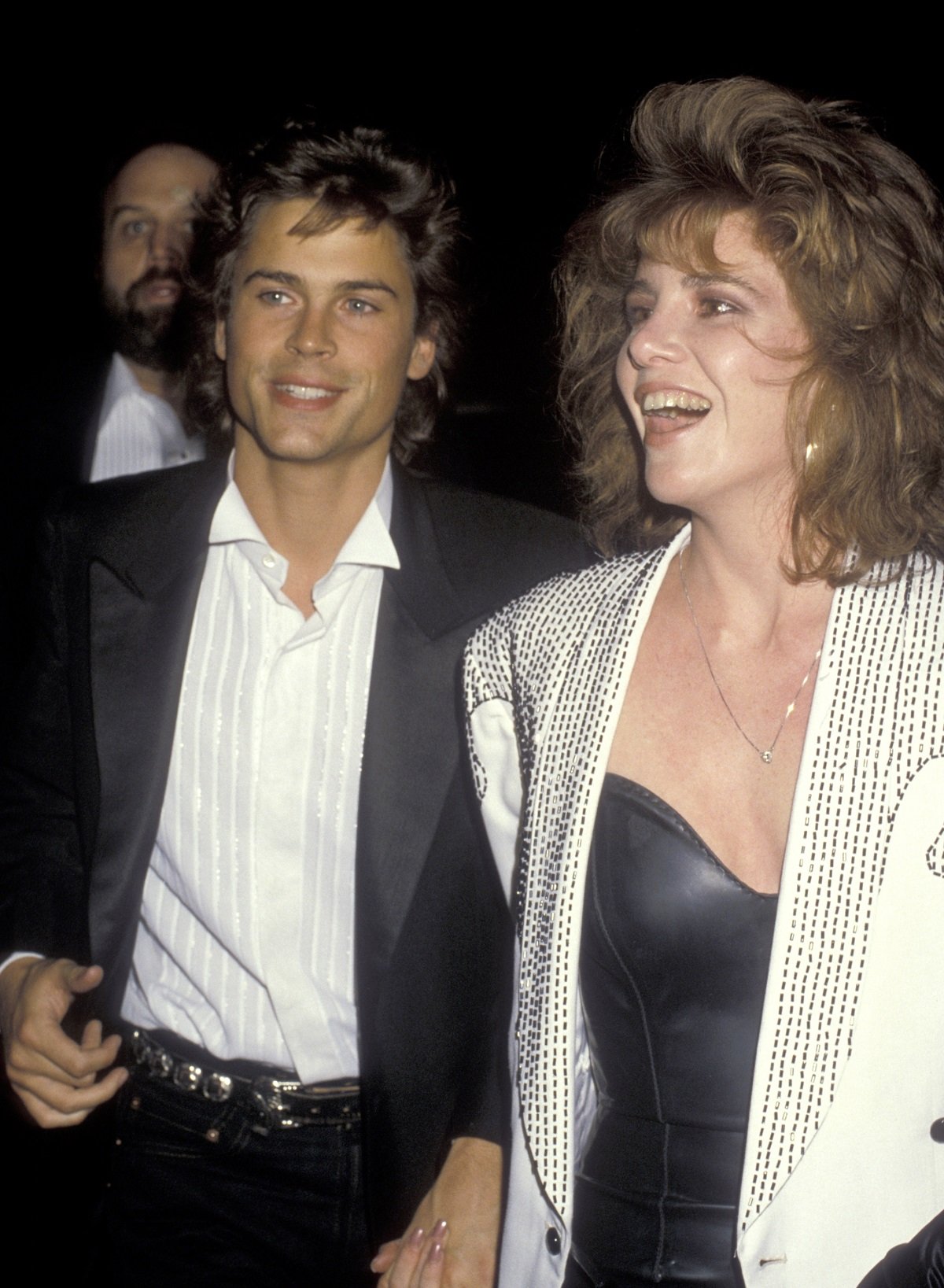 The Greasers began to chase girls together
Eventually, Lowe decided to join in with his fellow Greasers and head out on the town for some potential action with young women. With all the "frenzied, available girls" around, he wrote in Stories I Only Tell My Friends, he was "ready to have some fun."
"And so begins a time-honored tradition of entertainers on the road," the star of The Outsiders wrote of his dalliances and exploits in Tulsa. "Sometimes you chase girls, sometimes they chase you (literally), sometimes it's just to flirt, and sometimes it's more than that."
Although Lowe played a bit coy about what really went down during those evenings with the Greasers, it's pretty clear that he didn't stay entirely faithful to Gilbert. Still, Lowe wrote, he often "felt bad" about straying while he was dating the Little House on the Prairie actor – but it was nothing, he admitted, he couldn't usually ignore with the help of a few beers.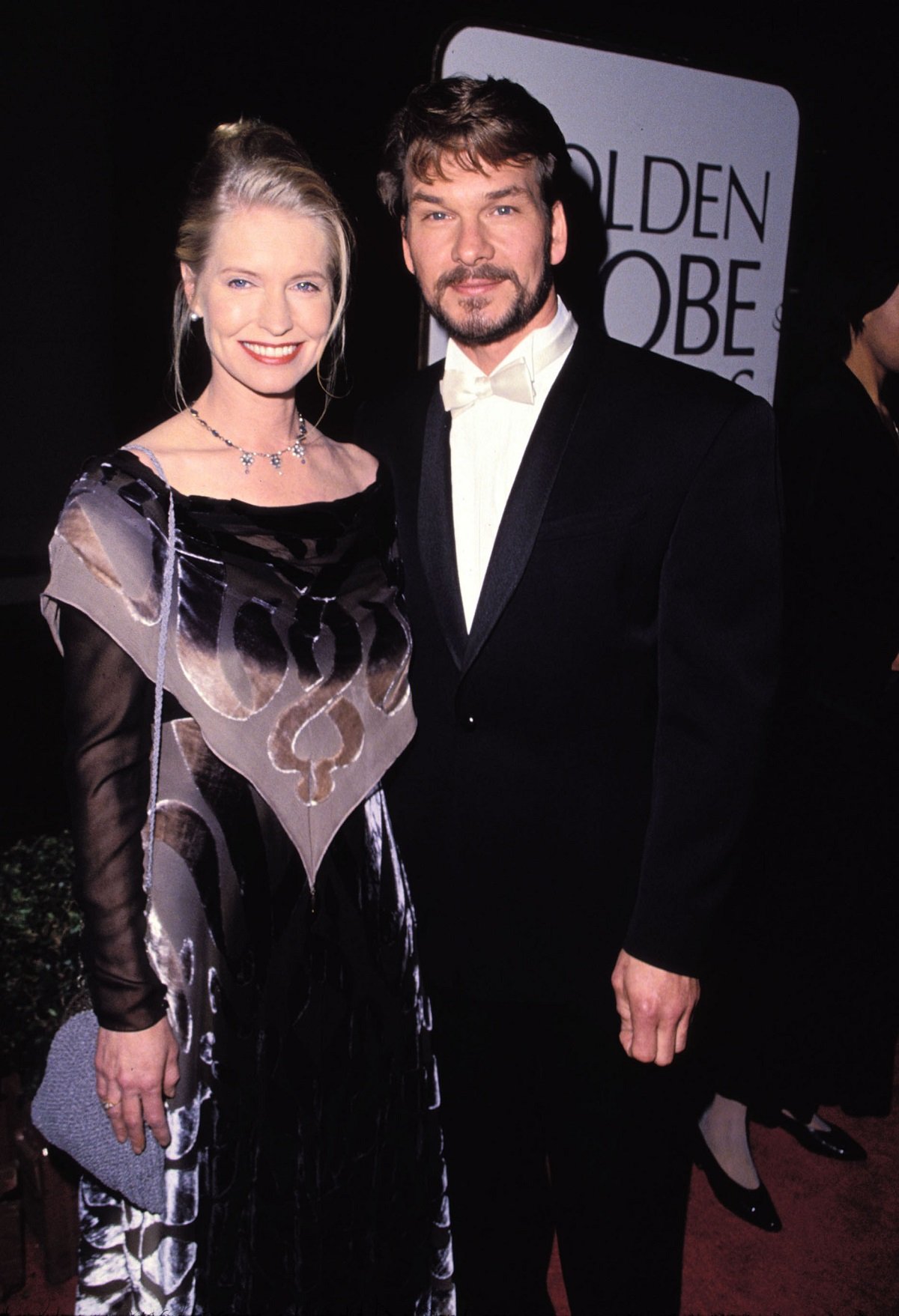 Patrick Swayze didn't join in
Lowe and his young co-stars, especially Dillon, took to their hotel lobby "hobby" of pursuing various women with aplomb.
"We are all teenage boys, so you can imagine how enthusiastically we take to this pastime," Lowe joked in his autobiography.
In fact, only one of the stars of The Outsiders didn't participate. "Only Swayze, who is married, seems content to watch for the sidelines with a wry smile," Lowe wrote.
Swayze played Lowe's brother Darrel "Darry" Curtis in Coppola's movie. By the time he was cast in The Outsiders, he had already been married for a decade to Lisa Niemi Swayze, whom he met at the Houston Ballet Company when they were both teens. Both dancers, they often collaborated and pursued careers in the arts together as young adults.
It's no surprise that Swayze refrained from joining in with Lowe and the other teen stars of The Outsiders when it came to chasing girls in Oklahoma. The Swayzes shared a long, beautiful love story; they were married for over 30 years until his death from pancreatic cancer in 2009 (Good Housekeeping). Six years the Dirty Dancing star died, he co-starred with his wife in One Last Dance, a feature film she wrote and directed.