Rob Lowe Says He Missed His Chance With Madonna
Rob Lowe, star of 9-1-1 Lone Star, has led an interesting life. One surprising fact he revealed about himself is that he once went on a date with Madonna. However, Lowe says he blew his chance to spend time with her beyond that first date. Rob Lowe's movies and TV shows Lowe made his television …
Rob Lowe, star of 9-1-1 Lone Star, has led an interesting life. One surprising fact he revealed about himself is that he once went on a date with Madonna. However, Lowe says he blew his chance to spend time with her beyond that first date.
Rob Lowe's movies and TV shows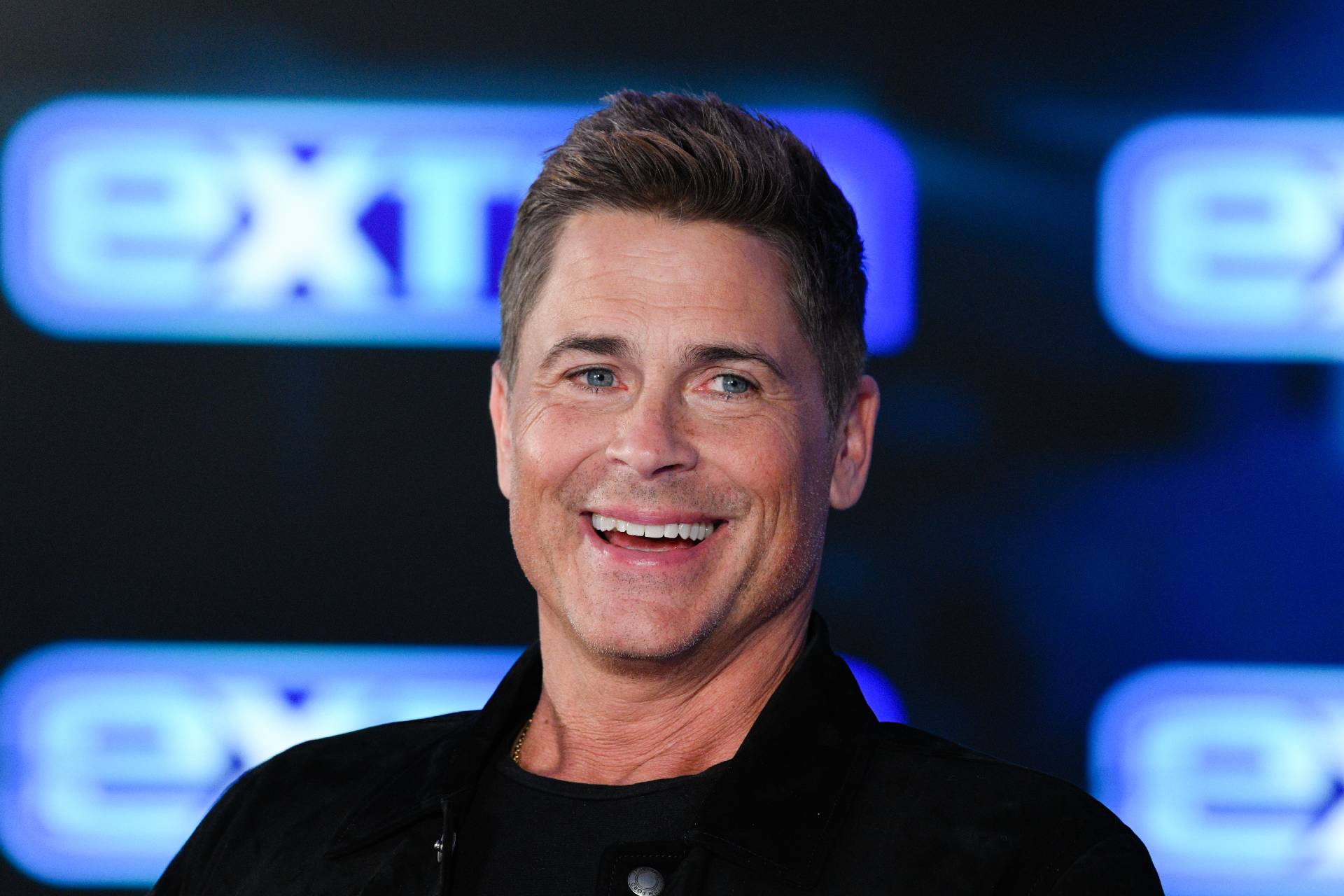 Lowe made his television acting debut in the series A New Kind of Family. He played Tony Flanagan from 1979 to 1980. After that, he appeared in two ABC Afterschool Specials. Lowe became recognized after starring in the 1983 movie The Outsiders.
He continued his rise to fame after appearing in Oxford Blues and St. Elmo's Fire. During this time, he and the actors he frequently starred in movies with (such as Emilio Estevez, Judd Nelson, and Molly Ringwald) and were given the name The Brat Pack.
After a lull, Lowe's career grew hot again after starring in The West Wing. He played the character Sam Seaborn from 1999 to 2006. Lowe is also known for his appearances in Parks and Recreation, Code Black, and Brothers & Sisters. He joined the 9-1-1 Lone star as the character Owen Strand in 2020.
How Rob Lowe missed his chance with Madonna
In the mid '80s someone invited Lowe to Madonna's concert at the Universal Amphitheatre. In his book Love Life, he says she was considered the "hot new act" at the time, and she was dominating the airwaves. Lowe says he thought she was attractive, and he heard she was single, so he made sure to sit in the front row. The actor described her as "a revelation," saying her performance in a wedding gown impressed him.
Much to Lowe's surprise, Madonna invited him backstage. She wanted to meet him and get to know him better. When she asked what Lowe was working on, he told her about his hit movie St. Elmo's Fire. He made sure she knew he was playing a "bad boy" character, and he says Madonna seemed to like that part.
The two kept in touch and went on a date at a dance club called the Palladium. Lowe says he met Madonna in the VIP section and began talking about sneaking away so they could have some time alone. At one point, she enthusiastically asked Lowe to dance. However, he declined because he didn't want to get mobbed by fans. He told her he would wait for her until she was done dancing.
Lowe playfully told Madonna she was "crazy" for even thinking about dancing in a crowd packed with fans. That's when the mood changed. Lowe says she turned to him and said she wasn't crazy, she just wasn't going to let success "f***up" her fun. He says Madonna left and "disappeared into her fans."  
What happened after that night at the club
Lowe says he didn't see Madonna again until 20 years later when they were both attending a London premiere. He missed his shot to spend alone time with the Material Girl. When he saw her again, he says they both had children and were married to other people.
Follow Sheiresa Ngo on Twitter.