Rob Lowe Says Ryan Murphy Wrote 'nip/tuck' for Him. Here's Why He Didn't Do It.
Rob Lowe will be back on television in Fox's next 9-1-1 spinoff, 9-1-1: Lone Star. Lowe plays a New York firefighter who goes to Austin to build a new team for a station who lost most of their firefighters in a tragedy. Lowe said he'd wanted to work with 9-1-1 creator Ryan Murphy since nip/tuck, and he actually missed an opportunity to.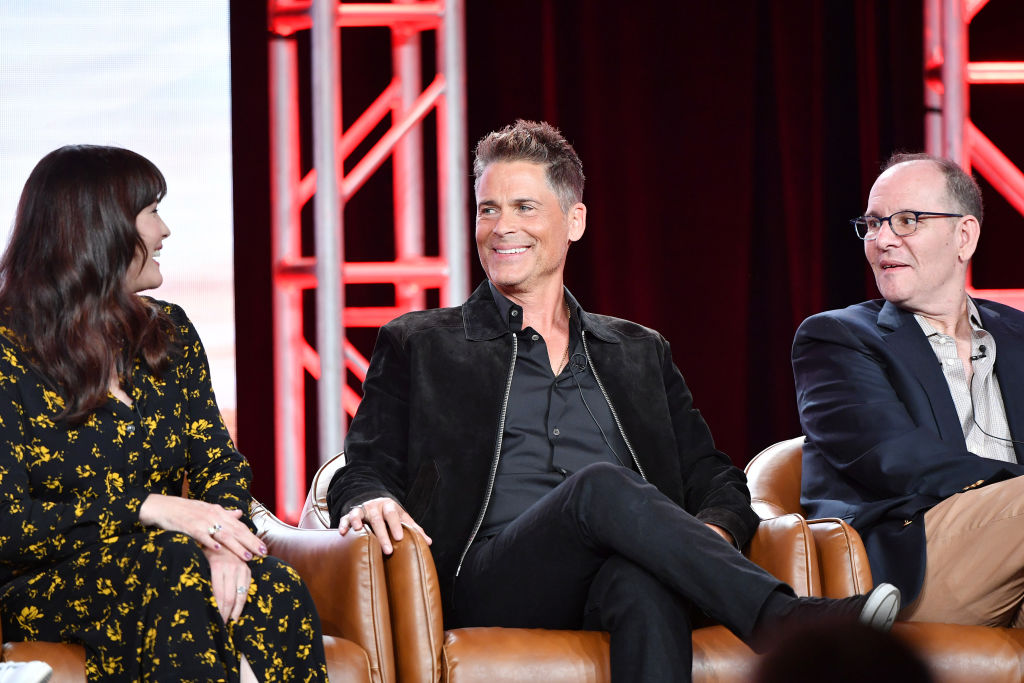 On a Television Critics Association panel for the show, which premieres January 19, Lowe revealed that Ryan Murphy created a character on nip/tuck for Lowe. Lowe never found out until it was too late and Julian McMahon played Dr. Christian Troy. Here's why.
When Rob Lowe met Ryan Murphy
Rob Lowe starred on The West Wing for the first four seasons and returned later. When he left, he asked to meet Ryan Murphy. Lowe was a fan of nip/tuck, Murphy's show about plastic surgeons starring Dylan Baker and Julian McMahon. The doctors began each consultation asking the patient, "Tell me what you don't like about yourself."
"It was after The West Wing," Lowe said. "Everybody was trying to figure out what I would do next. I was trying to figure out what I would do next. I was obsessed with nip/tuck. I was obsessed with Dr. Christian Troy. I said, 'I want to meet this guy, this Ryan Murphy guy.' I set up a meeting, we're at lunch."
It was a very awkward lunch
Rob Lowe shared the story of his first meeting with Ryan Murphy. Lowe started gushing about Murphy's work, which at that point was primarily nip/tuck. This would have been before Murphy created Glee, American Horror Story, American Crime Story or Feud.
Julian McMahon played the womanizing surgeon Dr. Christian Troy, which was a very flashy role involved in the show's most scandalous storylines. And that could've been Rob Lowe's role!
"I'm going on and on about how much I love that character, why can't I do something like that, why doesn't something like that," Lowe said. "He's getting whiter and whiter and whiter, if that's possible. He says, 'You know, I wrote it for you.'"
Rob Lowe's agents never showed him the 'nip/tuck' script
Rob Lowe never knew that Ryan Murphy wrote Christian Troy in the hopes that hew would play him. Once Murphy told him, Lowe asked his agents about it and learned they never showed him the script. There were no hard feelings. Murphy understood that the prospect of nip/tuck was a big unknown in 2003. 
Lowe reported that Murphy himself explained why he understood Lowe's agents hiding the nip/tuck script.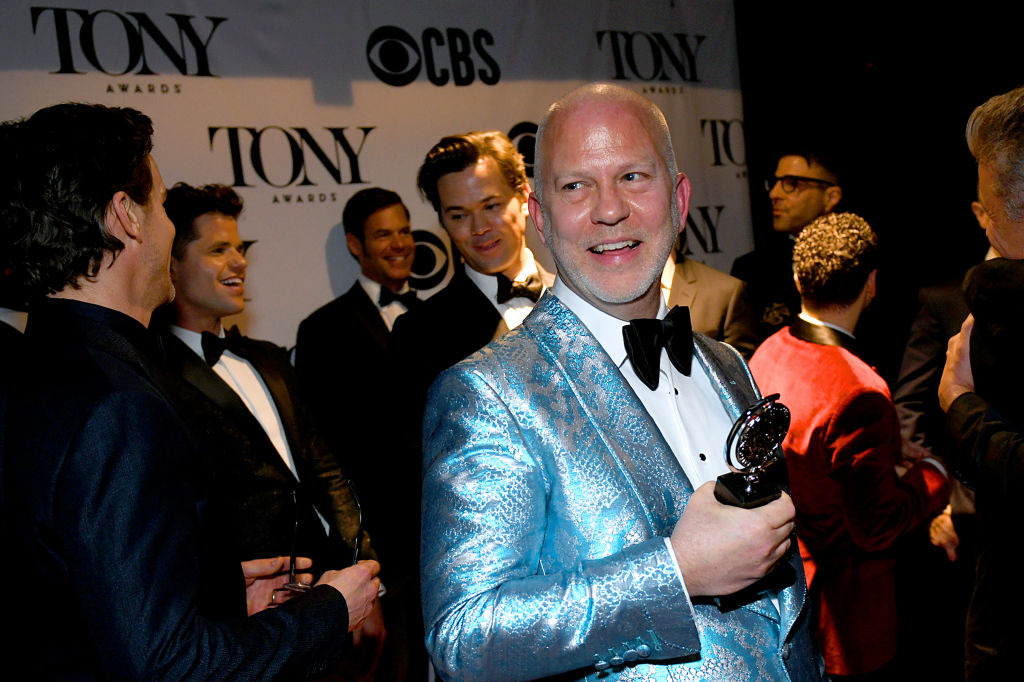 "[Murphy said,] 'I wasn't Ryan Murphy yet. FX had never done a scripted drama ever and there was no way your agents were going to take you at that point and throw you on FX with a guy who's never really done anything. They never sent [me] the script.'"
Nevertheless, a relationship was born and nearly two decades later, Ryan Murphy landed Rob Lowe for 9-1-1: Lone Star.
"We've been trying to find something to do together for 20 years," Lowe said.