Rob McElhenney Regrets This 'It's Always Sunny in Philadelphia' Joke But Here's How He Made It Right
It's Always Sunny in Philadelphia never shies away from taboo subjects. The show began with episodes on abortion, crack and dumpster babies and they've kept up with episodes about Time's Up and global warming. The Sunny gang – Mac (Rob Mcelhenney), Dennis (Glenn Howerton), Dee (Kaitlin Olson), Charlie (Charlie Day) and Frank (Danny DeVito) – are always the bad guys in these episodes.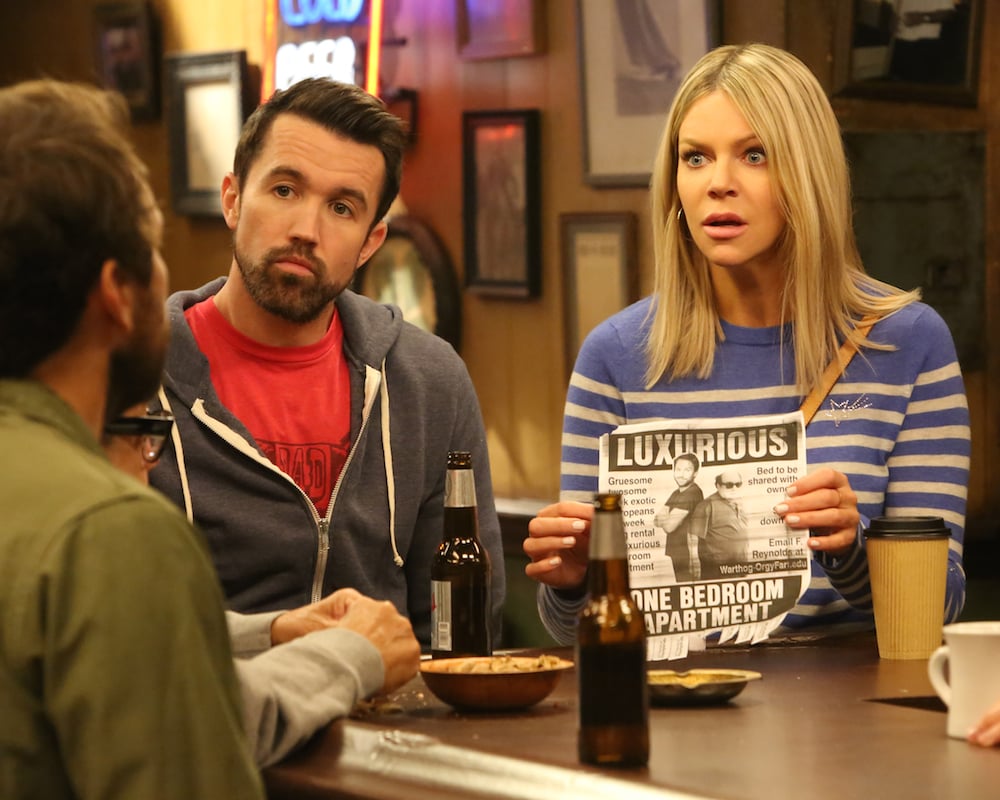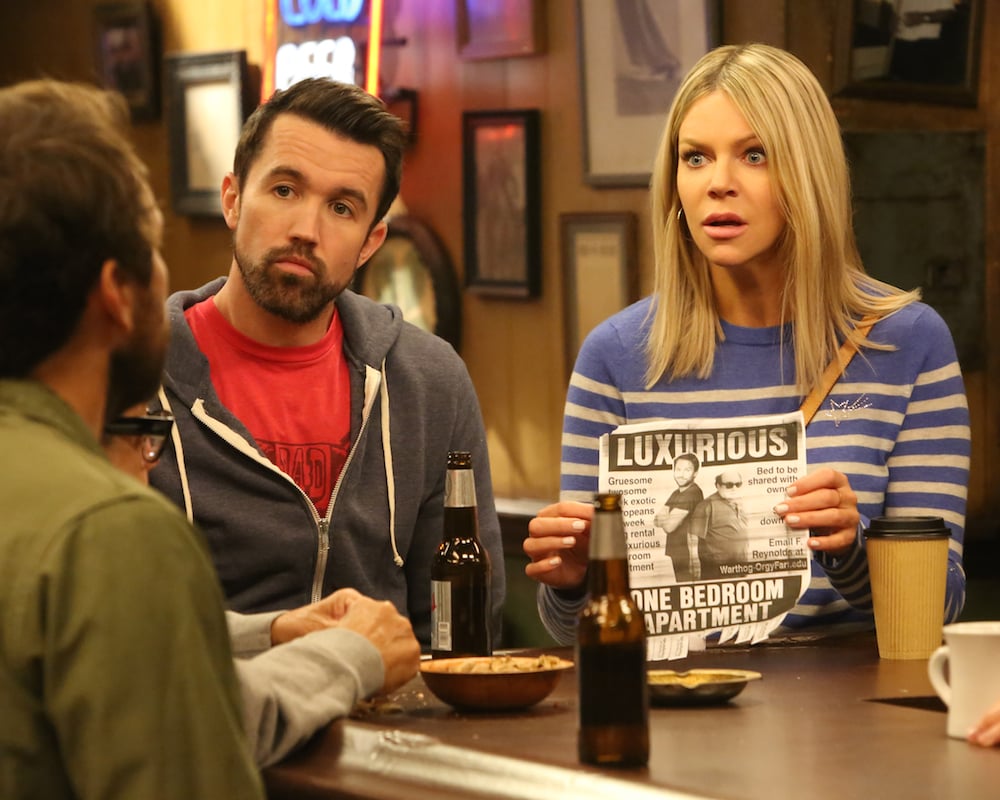 Co-Creator McElhenney spoke with Showbiz Cheat Sheet about his new show Mythic Quest: Raven's Banquet, which premieres Feb. 7 on Apple TV+. We'll have more with McElhenney on the new show, but he shared one regret he's had about Sunny and the efforts he made to rectify it. 
Rob McElhenney never wants 'It's Always Sunny in Philadelphia' to make fun of important issues
It's Always Sunny in Philadelphia will always go there. Nothing is off limits but McElhenney says they have a specific way they approach hot button episodes.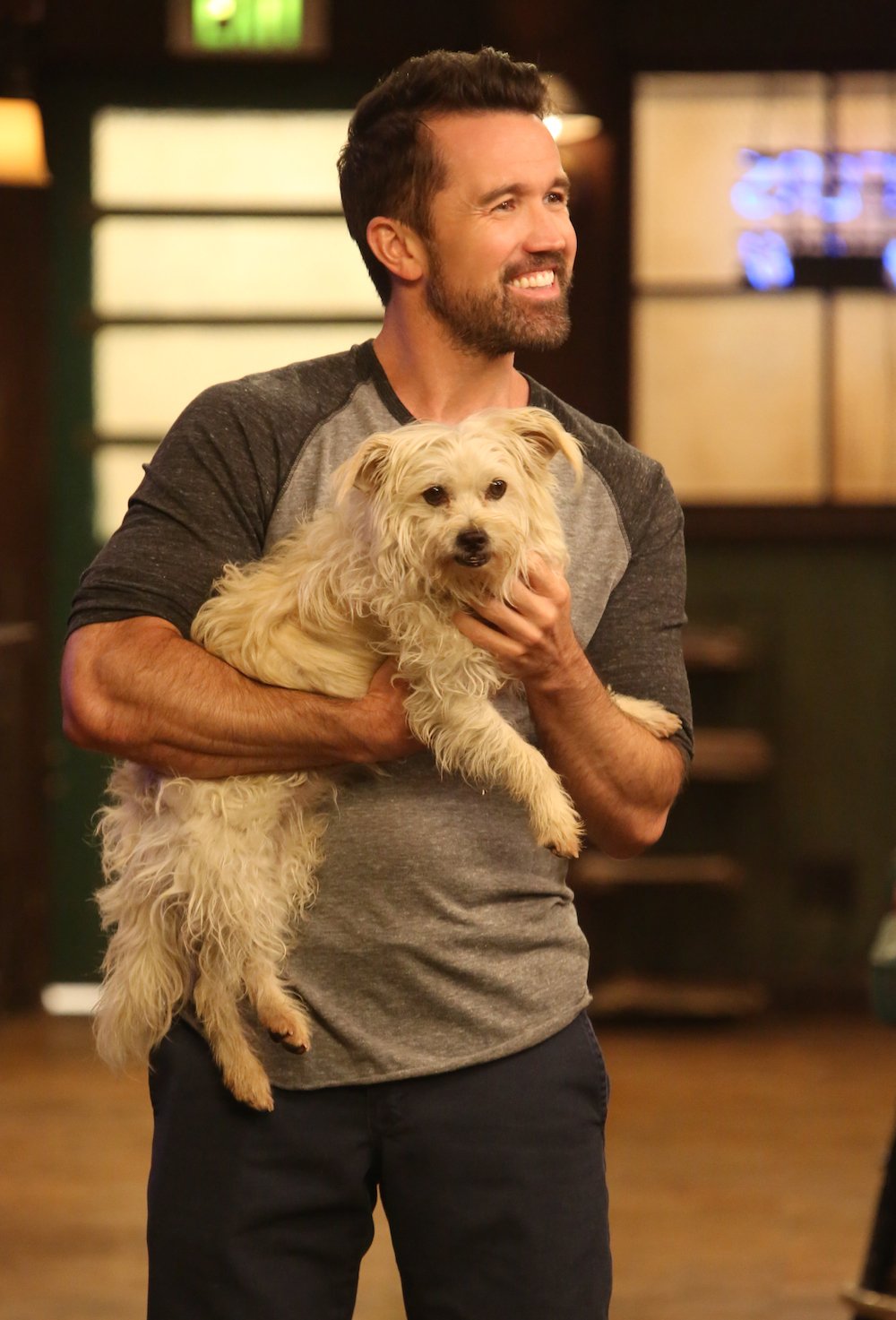 "We take these toxic people and put them into toxic situations," McElhenney said. "We make sure that at the end of it, even in the beginning of it, when we talk about it conceptually, when we write it, when we shoot it, when we edit it and when we put it on the air that it's clear that the butt of the joke is never the underdog. It's never the marginalized person. We're never punching down."
Rob McElhenney admits 'It's Always Sunny in Philadelphia' has gotten it wrong before
14 seasons is a long time to be on the air and no show is perfect. Especially in the early days of It's Always Sunny in Philadelphia, McElhenny acknowledges they made some mistakes.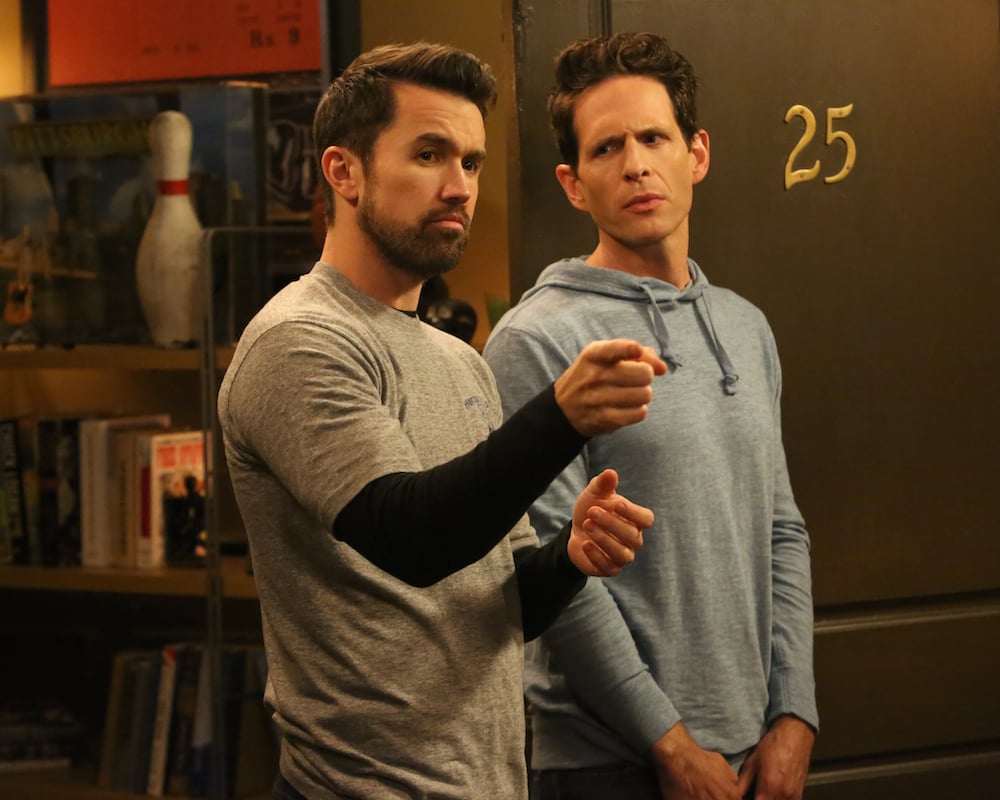 "Have we always succeeded? In retrospect no. In fact we failed in some ways and what we've been trying to do over the course of the last few years is ameliorate that in a lot of ways. And we're probably going to do that with Mythic Quest. We're trying our best and our intentions I think are in the right place, but as you're navigating some tricky waters, you find yourself in positions where you realize oh, our intention didn't line up with the result. Then what you're left with is regret but also an opportunity to ameliorate."

Rob McElhenney, interview with Showbiz Cheat Sheet, 1/19/2020
When 'It's Always Sunny In Philadelphia' crossed the line
McElhenney looked back at an early supporting character on It's Always Sunny in Philadelphia whom he wishes they'd treated more sensitively.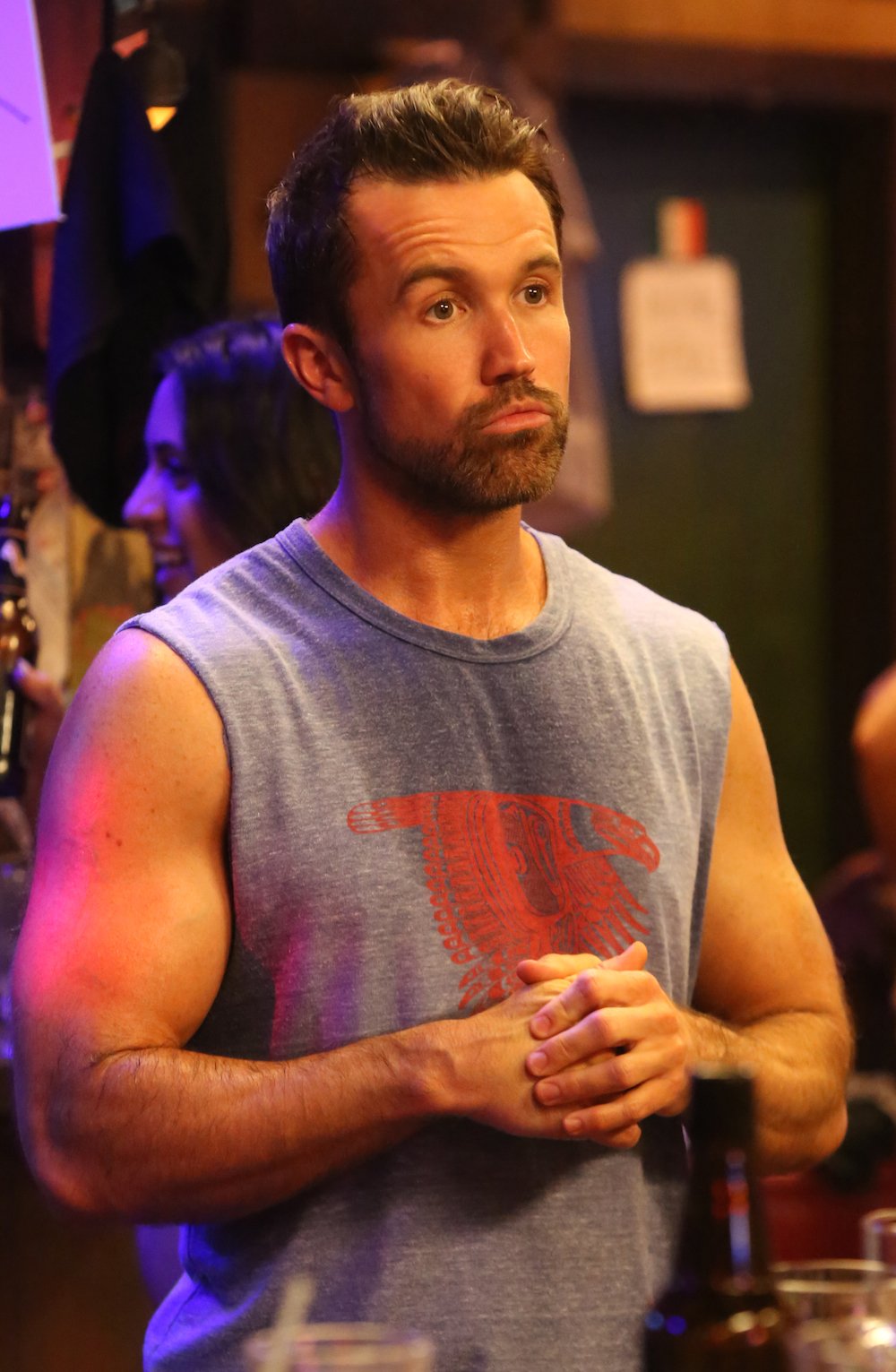 "Carmen, who's transgender on the show but we called her something else," McElhenny said. "We referred to [her] in a derogatory term which t the time we didn't recognize was derogatory and that's our own fault and ignorance because we didn't do our homework and reach out to the community to find out. We just assumed it was appropriate to call this person this derogatory term."
Rob McElhenney corrected their mistake
Carmen, played by Brittany Daniel, returned to It's Always Sunny in Philadelphia in 2010. By that time, the creators knew better. 
"Then in subsequent years, we realized no, it was hurtful and it was cruel," McElhenney said. "We can't retroactively go back and change what we've done, but what we can do is when we introduce her again in subsequent episodes, we change the vernacular."