Robert De Niro, Ben Stiller and Danny DeVito Tell New Yorkers to Stay Home
New York Governor Andrew Cuomo has closed non-essential businesses in New York to close. Cuomo wants the state of New York to practice social distancing to slow the spread of the novel coronavirus (COVID-19), as California did on March 19 too. Cuomo enlisted some of New York's famous faces to help. Robert De Niro, Ben Stiller and Danny De Vito all recorded video messages to New Yorkers encouraging them to stay home.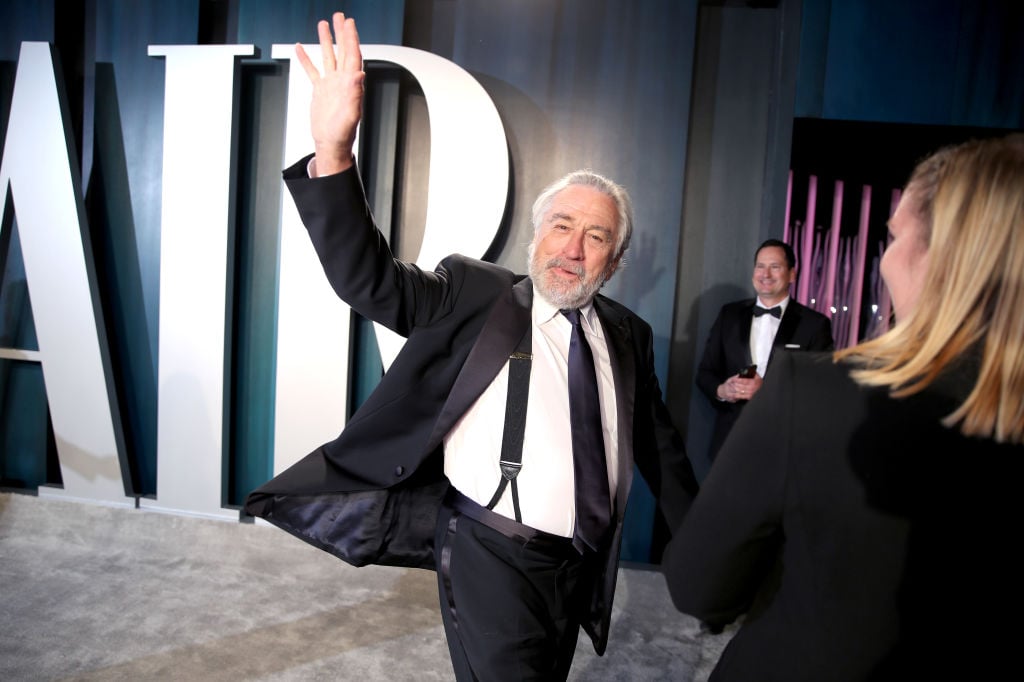 Each celebrity gave their own specific tips, and in some cases jokes, to tell New Yorkers to stay home. Here's what each star said in their video.
Robert De Niro is watching you
Robert De Niro is the quintessential New York actor. He came up with director Martin Scorsese making Mean Streets, Taxi Driver and The King of Comedy. He founded the Tribeca Film Festival in his home city and he's still doing city movies like Joker and The Irishman.
In the last 20 years De Niro endeared himself to fans in comedies like Meet the Parents, which he quoted in his video.
"We all need to stay home," De Niro said. "We need to stop the spread of this virus, and we can only do it together, not just to protect ourselves, but to protect all the older people you love. Please, I'm watching you."
"I'm watching you" is what De Niro said to Greg Focker (Ben Stiller) when Greg came to meet his fiance (Teri Polo)'s parents. Now he's watching New Yorkers to make sure they don't put themselves and each other at risk.
Ben Stiller encourages New Yorkers to explore their hobbies
De Niro's Fockers co-star Stiller reiterated the message of staying home as an act of solidarity, and protecting the more vulnerable people in society from coronavirus. Stiller came from a comedy family. You might want to watch his hits There's Something About Mary, Zoolander, Night at the Museum or Tropic Thunder for a laugh while cooped up at home. Stiller, however, encourages learning something new.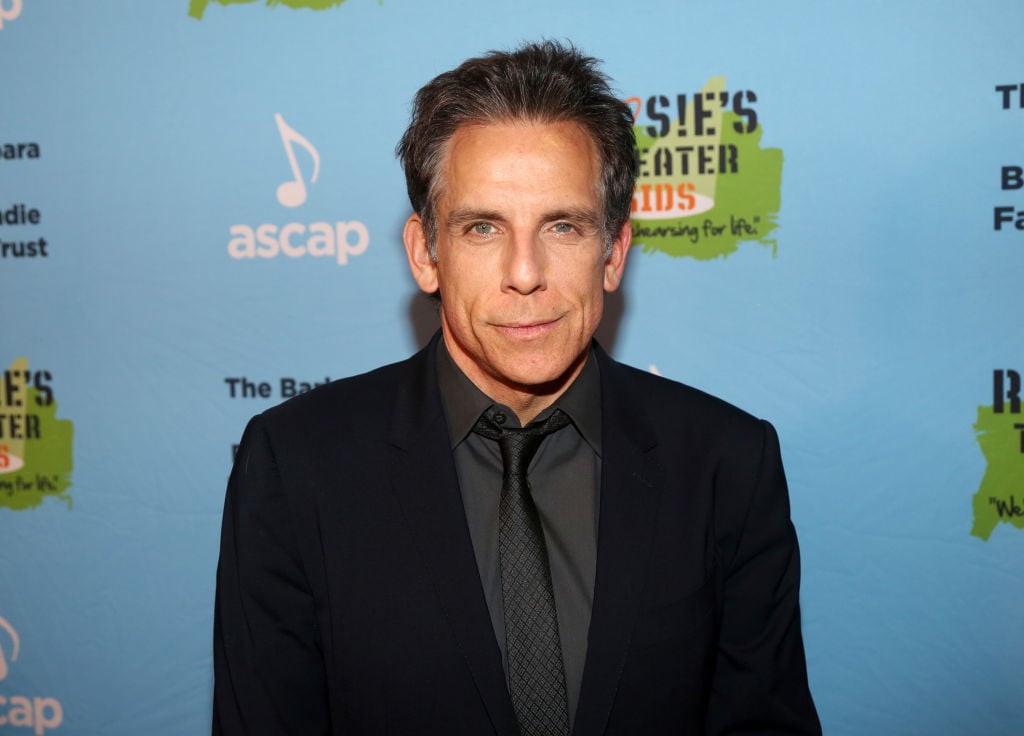 "I've always been interested in chainsaw art, never had the opportunity to explore it," Stiller said. "Now through the miracle of the internet, some tutorials and Etsy, I've been able to really get into it."
Stiller proceeded to fiddle with a chainsaw and a block of wood. His video stopped just short of revving up the chainsaw. Needless to say, don't try this at home. Stiller is a professional comedian. De Niro may have an Oscar but did he whip out a chainsaw in his video?
Danny DeVito is worried about older people
Danny DeVito considers himself among the group most at risk for coronavirus. He's 75 so if coronavirus spreads to him, he could experience worse symptoms and possibly die. De Niro is only a year older, for context.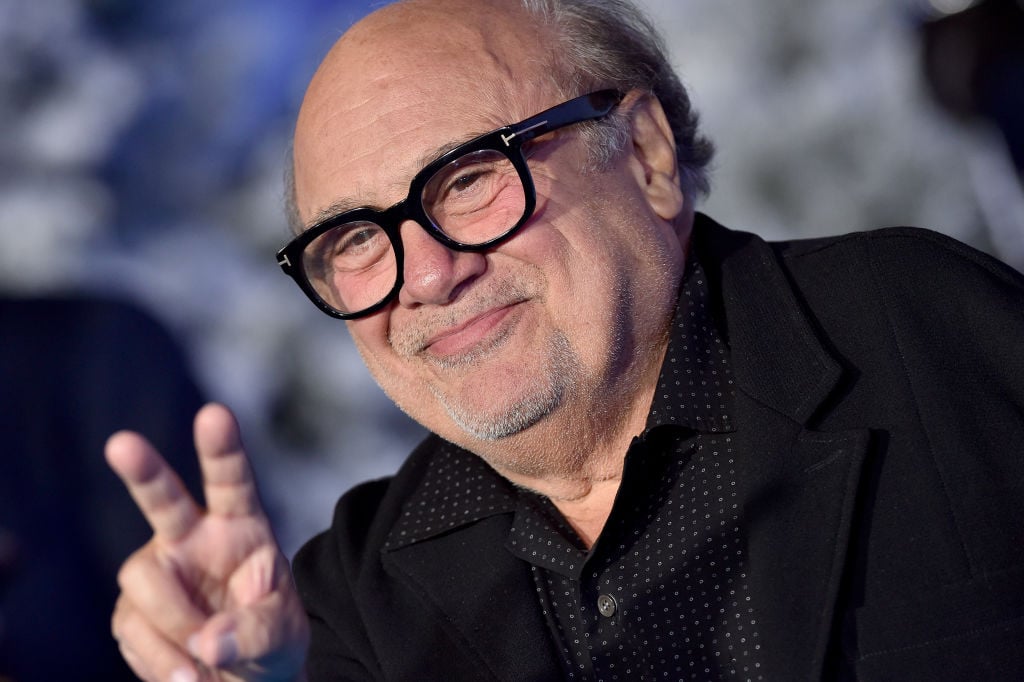 DeVito has fans since One Flew Over the Cuckoo's Nest and Taxi, but now he appealed to his younger audience from Jumanji: The Next Level to stay home and stop the spread.
"Young people can get it and they can transmit it to old people, and the next thing you know I'm out of there," DeVito said. "Watch a little TV why don't ya!"
A little TV could include reruns of Taxi or It's Always Sunny in Philadelphia starring DeVito, or his movies like Matilda, Throw Momma From the Train or Twins.