Robert de Niro Actually Turned Down This Role in 'Home Alone,' As Did Jon Lovitz
His character was fairly beaten up in this holiday film, but Joe Pesci as Harry Lime is part of what makes this holiday film so iconic. Here's what we know about the other actors who almost got this part in Home Alone and its sequel.
This character appears in 'Home Alone' with his sidekick, Marv
There was a tarantula, plenty of "glass" ornaments, and one creative kid behind all the gags. That would be Kevin McCallister, a child who was accidentally left at home when his family went to France for the holidays. After a run-in with some robbers, he quickly realizes that he has to defend his home. 
The robbers in question are duo Marvin "Marv" Merchants, portrayed by Daniel Jacob Stern, and Harry Lime, portrayed by Joe Pesci. According to Mental Floss, "The character is a slight homage to Orson Welles. (It was the name of Welles's character in Carol Reed's The Third Man.)"
There were a few other actors who almost got the 'Home Alone' gig
When it comes to who would portray Harry Lime, there were a few other renowned actors who almost had the job. Robert De Niro, of Raging Bull, Taxi Driver, and Goodfellas, was also up for the role, but, according to Mental Floss, turned it down.
During one interview with Cinemablend, the actor shared that he'd never even seen the film. Jon Lovitz, who appeared in Happiness, A League of Their Own, and Rat Race, also turned down the role in this holiday movie.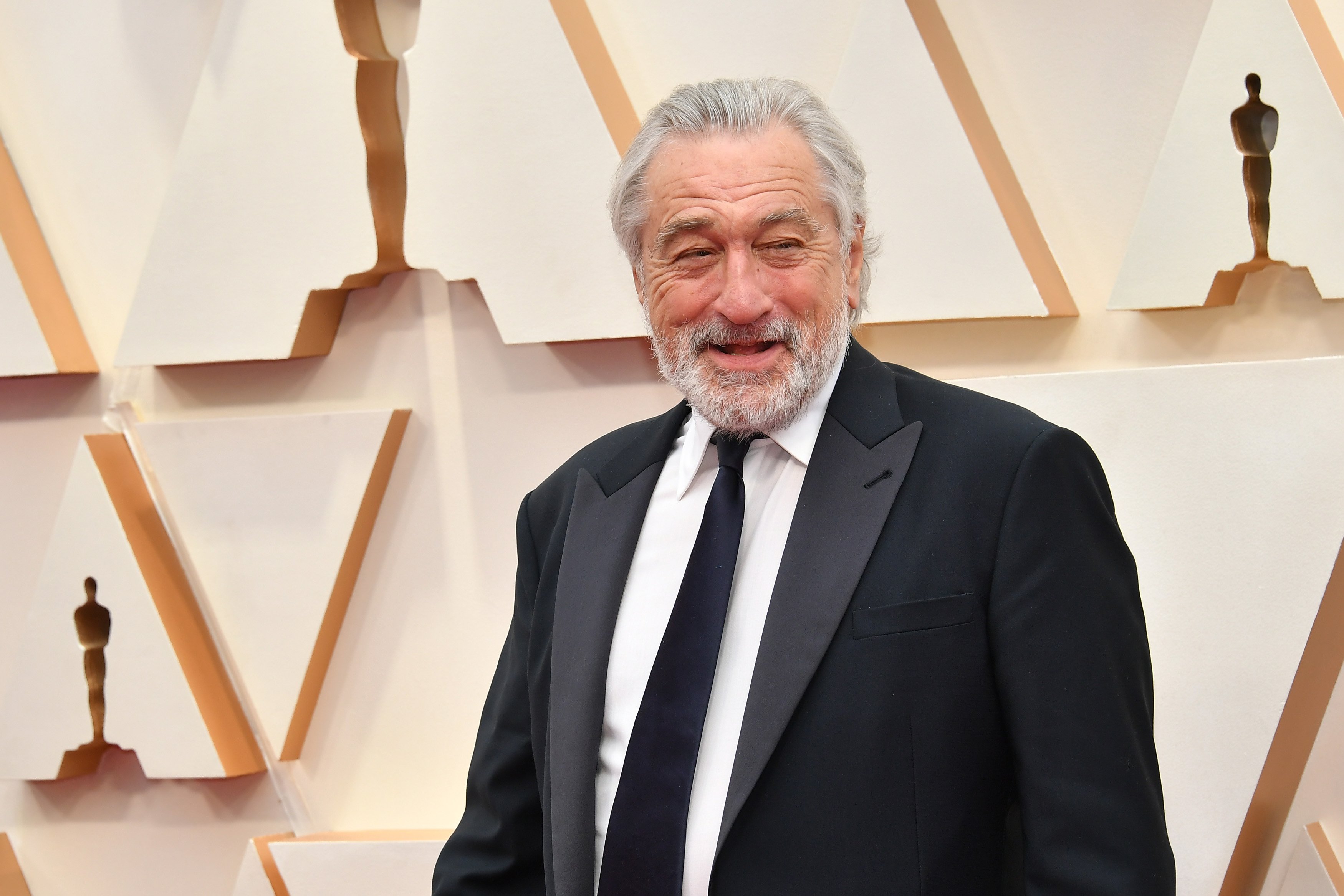 Joe Pesci portrays this character for the second 'Home Alone,' as well
For the second Home Alone movie, titled Home Alone: Lost in New York, Marv and Harry traveled to New York City, along with Kevin, seeking their revenge. Pesci returned to reprise his role, as did his co-star Stern. 
Before Home Alone, Pesci was known for appearing in mostly adult-skewed content, including Raging Bull, Goodfellas, Lethal Weapon 2, and Half Nelson. As a result, he'd accidentally drop a few curse words throughout the film. 
According to IMDb, the director would often encourage him to use the word "fridge" instead. When it came to acting alongside Culkin, Pesci took somewhat of a methodical approach, even biting his co-star during one scene. 
"In the first Home Alone, they hung me up on a coat hook, and Pesci says, 'I'm gonna bite all your fingers off, one at a time,'" Culkin said during an interview with Rule Forty Two. "And during one of the rehearsals, he bit me, and it broke the skin."
The original movie Home Alone, as well as sequels like Home Alone 2: Lost in New York, are available on Disney's streaming platform. To learn more about Disney+ and to subscribe, visit their website.