What is Robert De Niro's Net Worth, and Who Are His Wife and Children?
If you've been anywhere near a movie screen since the 1970s, you should know who Robert De Niro is. His best movie roles are some of the best of all time, including his turns in the top mafia movies ever. But there's more to the man than what you see on the screen. Let's look at Robert De Niro's net worth, his highest grossing movies, and his wife and children.
What was Robert De Niro's early life like?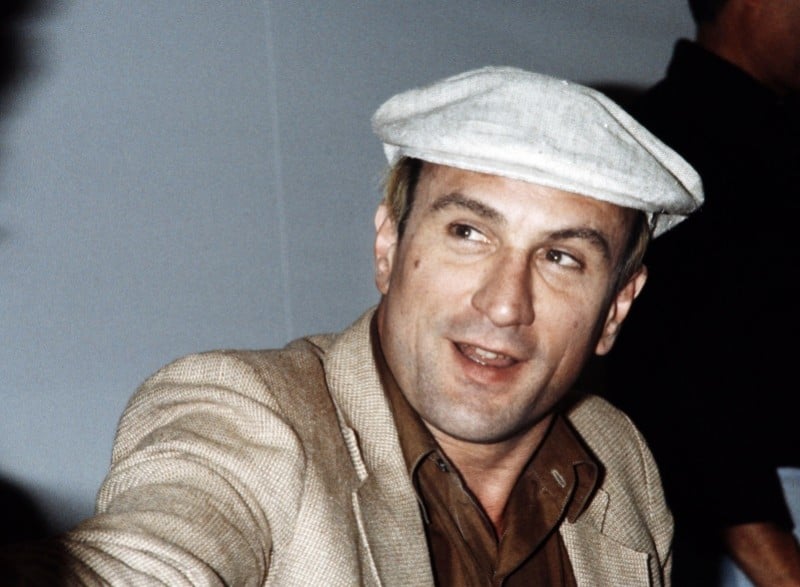 When De Niro plays a wise-beyond-his-years tough guy, is he really playing a part? Because his early life was very much like that. Born in Manhattan in 1943, his parents divorced when he was two after his father announced his homosexuality.
De Niro attended New York City public schools, joined an Italian street gang, and dropped out of high school in 1960 to pursue his acting dream, according to Biography. Based on his lengthy and legendary career, we'd say he made the right choice.
What are his highest grossing movies?
Yes, Robert De Niro has several Oscar nominations from all-time great dramas on his acting resume. And yes, he sometimes takes his method acting to the extreme for the sake of a role. However, we're guessing he didn't need much intense preparation to play the parts in his highest grossing movies.
5. Little Fockers (2010)
Box office total: $148.4 million
4. American Hustle (2013)
Box office total: $150.1 million
3. Shark Tale (2004)
Box office total: $160.8 million
2. Meet the Parents (2000)
Box office total: $166.2 million
1. Meet the Fockers (2004)
Box office total: $279.2 million
Among his mafia movies, The Godfather Part II and Goodfellas are on nearly equal footing. The former made $47.5 million in theaters, and the latter reached $46.8 million, according to Box Office Mojo.
What awards has Robert De Niro won?
Rober De Niro has enough awards to stuff the inside of a stretch limousine, and those are just the ones for his acting.
He has two Oscars, one for supporting actor for The Godfather Part II and the other for leading actor for Raging Bull. Plus he's been nominated for another five Academy Awards. All told, Robert De Niro has 55 acting awards and 97 nominations, according to IMDb.
Outside of acting, De Niro has Lifetime Achievement Awards from the Venice Film Festival and American Film Institute, among others. He was an honoree at the 2009 Kennedy Center Honors and shared the stage with Bruce Springsteen in 2016 when they received their Presidential Medals of Freedom from Barack Obama.
What is Robert De Niro's net worth?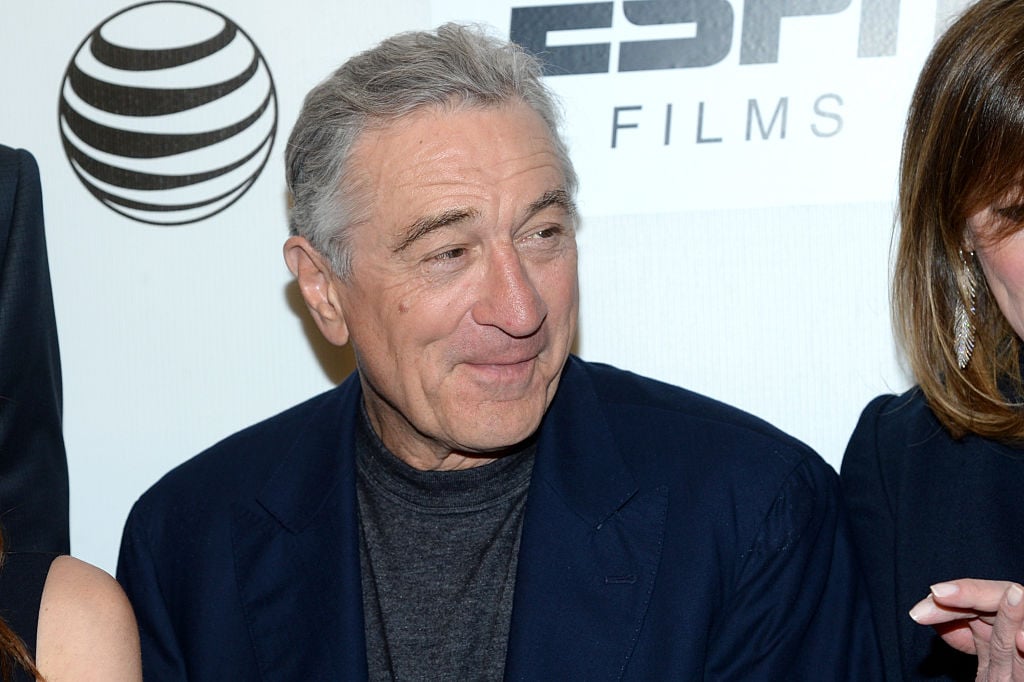 We didn't mention it before, but Robert De Niro does a lot more than act. He's a producer and a director, and he's made millions outside of Hollywood. De Niro is one of the founders of Nobu, a restaurant and hotel empire worth as much as $500 million. De Niro also owns several properties strewn across Manhattan.
Between his Hollywood paydays, his personal properties, and his business empire, Robert De Niro's net worth comes in at $300 million, according to Celebrity Net Worth.
Who are his wife and children?
If Robert De Niro's acting ability is legendary, then his love life is complicated.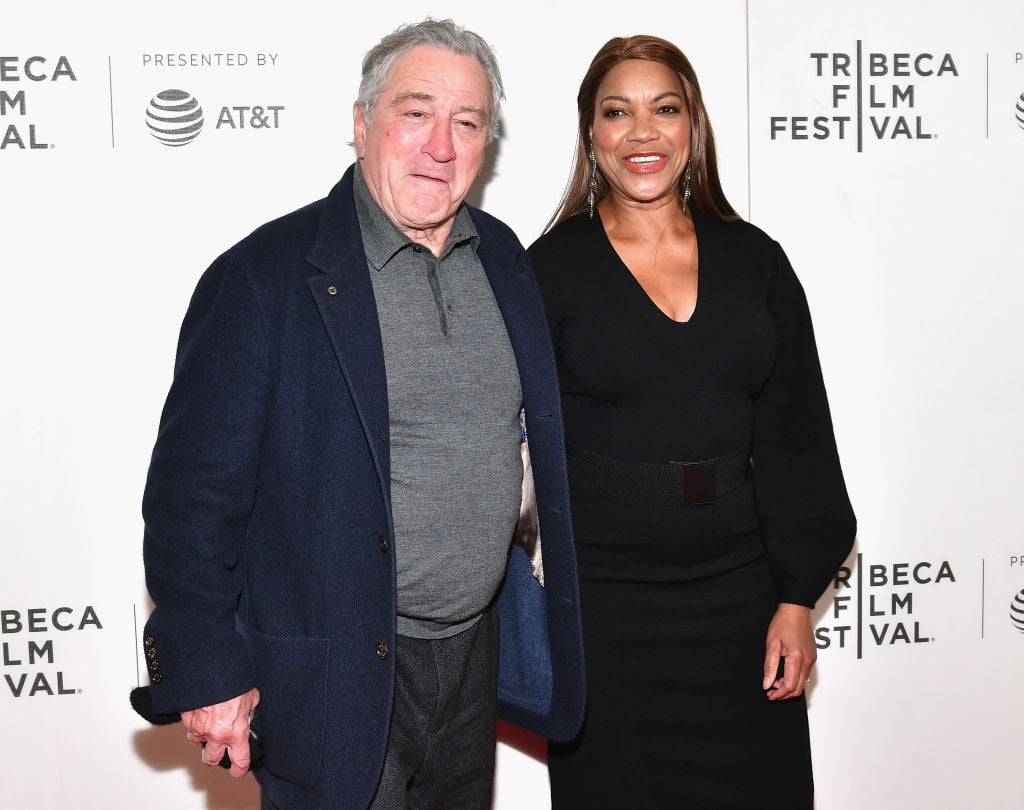 His second marriage, to Grace Hightower, ended in November 2018 after two decades. They have a son named Elliot and a daughter named Helen.
Before that, he was married to singer Diahnne Abbott. The pair had a son together, Raphael, and he legally adopted her daughter Drena.
In between the marriages, De Niro had a relationship with actress and model Toukie Smith. They have twin sons Aaron and Julian.
Check out The Cheat Sheet on Facebook!