Robert Downey Jr. Broke Halle Berry's Arm While Filming 'Gothika' — And She Still Avoids Him in Hollywood
Robert Downey Jr. and Halle Berry are two Hollywood giants with several decades of films under their belts. In the early 2000s, the two actors starred together in the supernatural horror film Gothika.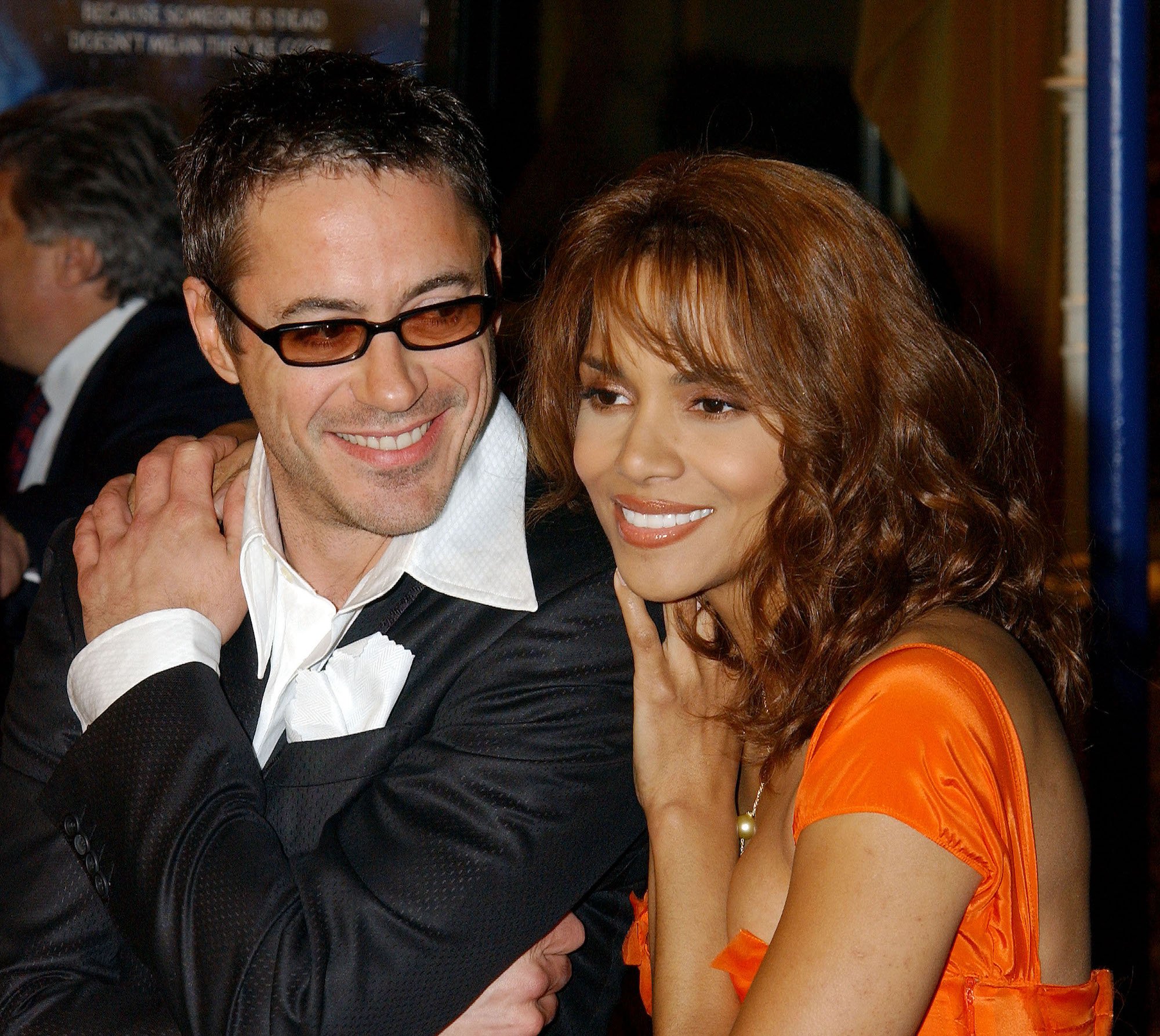 Robert Downey Jr. and Halle Berry's movie 'Gothika'
Halle Berry and Robert Downey Jr. are two actors known for committing to their roles. In 2003's Gothika, their commitment to their characters resulted in Berry having her arm broken.
In the movie, Berry played a doctor who ended up a patient in her own mental hospital, while Downey Jr. played one of her colleagues. Berry's character unraveled throughout the course of the movie, at one point needing to be physically restrained by Downey Jr. during an intense interrogation scene.
But Downey Jr. took his part a little too seriously.
Robert Downey Jr. broke Halle Berry's arm
While attempting to apprehend Berry's character, Downey Jr. bent Berry's arm the wrong way, causing it to snap and break.
"It wasn't like I was trying to fall 50 feet and just fell wrong or did something crazy," she said of the incident. "I was shooting a scene with Robert and he grabbed my arm the wrong way and broke it." By the time the break had happened, it was too late for fight choreographers to intervene.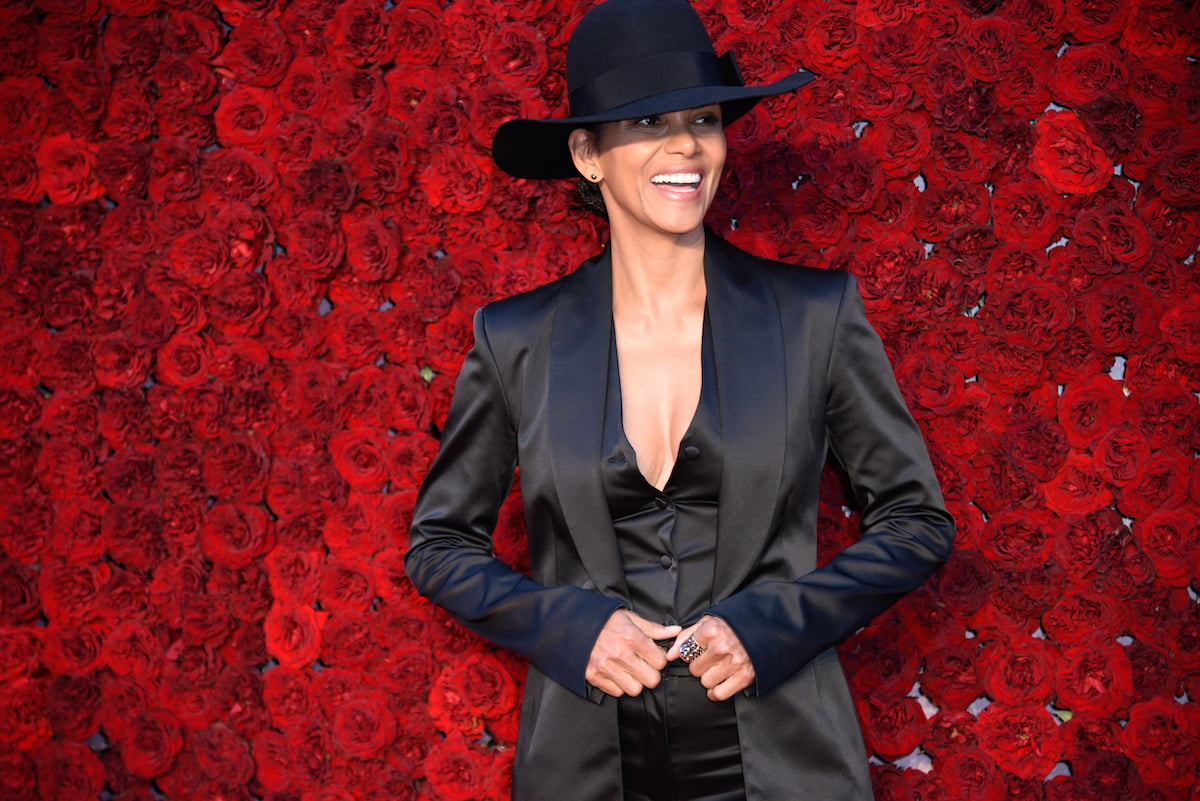 Halle Berry is distant from Robert Downey Jr.
It is hard to picture Robert Downey Jr., who is just as unproblematic as Halle, to have broken the star's arm on purpose. At the time though, it seemed that all blame was pointed towards Robert for this mishap.
In an interview between Berry and David Letterman on The Late Show, Letterman joked about Downey Jr. and his trustworthiness with those he works with. When Letterman asked if her character in Gothika trusts Downey Jr.'s character, she replied with a "no," and Letterman quipped that it "would be true generally."
"It was sort of a fluke," she said honestly. "It wasn't a day where the stunt coordinator was there because it wasn't a stunt; nobody was in danger." She doesn't recall much of the incident, including Downey Jr. ever apologizing for breaking her arm. Production on the movie had to be halted for eight weeks while she healed.
According to the NZ Herald, Downey Jr. apologized for the incident after the fact. "It was an accident, I'm sorry if she's still upset," he said. "I did everything I had to do to keep my side of the street clean. I wish her the best."
Halle Berry has been injured in other movies
Gothika was the first film where Berry was injured, but it wasn't the last. She cracked two ribs while filming the 2019 film John Wick 3, and broke two other ribs while filming her 2021 indie film Bruised, the latter being her directorial debut. "When you break something, it calcifies and it's stronger. You don't usually break the same bones twice," she explained to Entertainment Weekly.
"On [Bruised], because it was an independent movie, we didn't have a big budget," she admitted. "The director in me said, 'I didn't come this far and work this hard to go home.'"