Robert Downey Jr. Has a Burning Question for His Cat
Robert Downey Jr. is best known for his role as Tony Stark in the "Iron Man" franchise. In his latest project, "Dolittle," his character, Dr. John Dolittle, can talk to animals. Here's what Downey said he would ask his cat if he could have a conversation with him.
 Robert Downey Jr. says he would 'kill' for his cats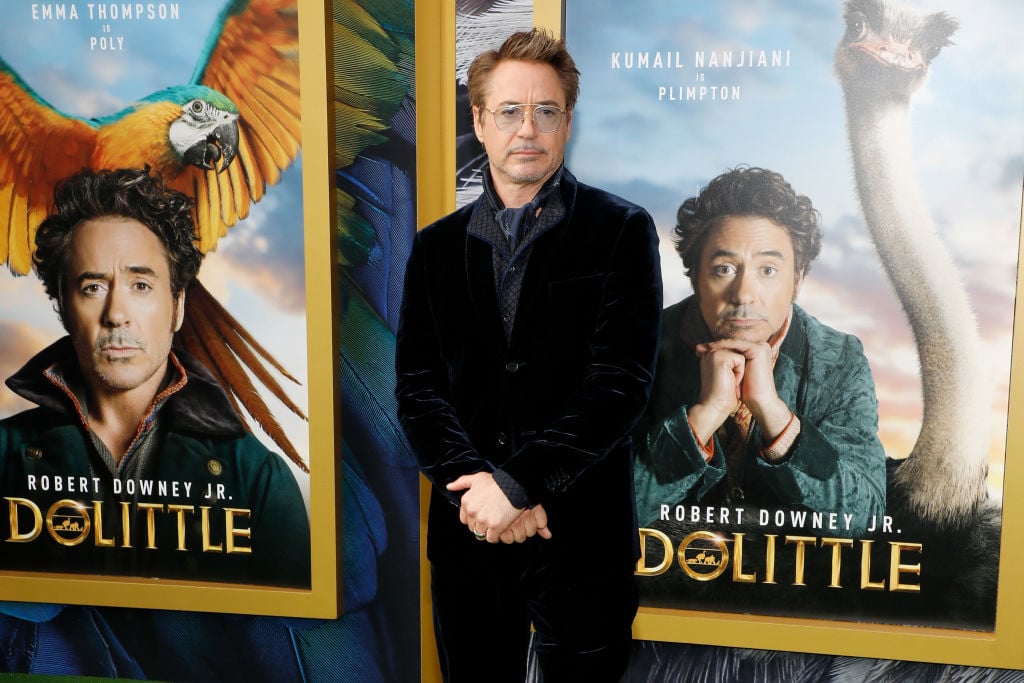 Downey and his wife, Susan, have two cats named Monty and D'Artagnan. In a video for Architectural Digest, the couple gave a tour of their home, which includes a glimpse of their fur babies. During a 2011 interview with "Men's Fitness," Downey said he would do anything for his cats:
I would kill for these young, sweet little feline souls, these two boys. I would protect them with my life. Eighteen months ago, I'm saying, 'I don't want any rescue pets within 10 yards of either of my residences, I'm sorry. I don't want some, like, tripod, abused animal.' I was adamantly opposed to the whole idea. And now I couldn't imagine living without them.
Downey also told "Men's Fitness" that his wife has to ask him to stop showing people pictures of their cats. "I've become one of those people where the Missus is like, 'They don't want to see iPhone pictures of our kittens right now. Stop it.'" The actor admitted he even gets a bit teary when he sees commercials about animal cruelty. "[Those commercials] kill me," Downey said.
The question Robert Downey Jr. would ask his cat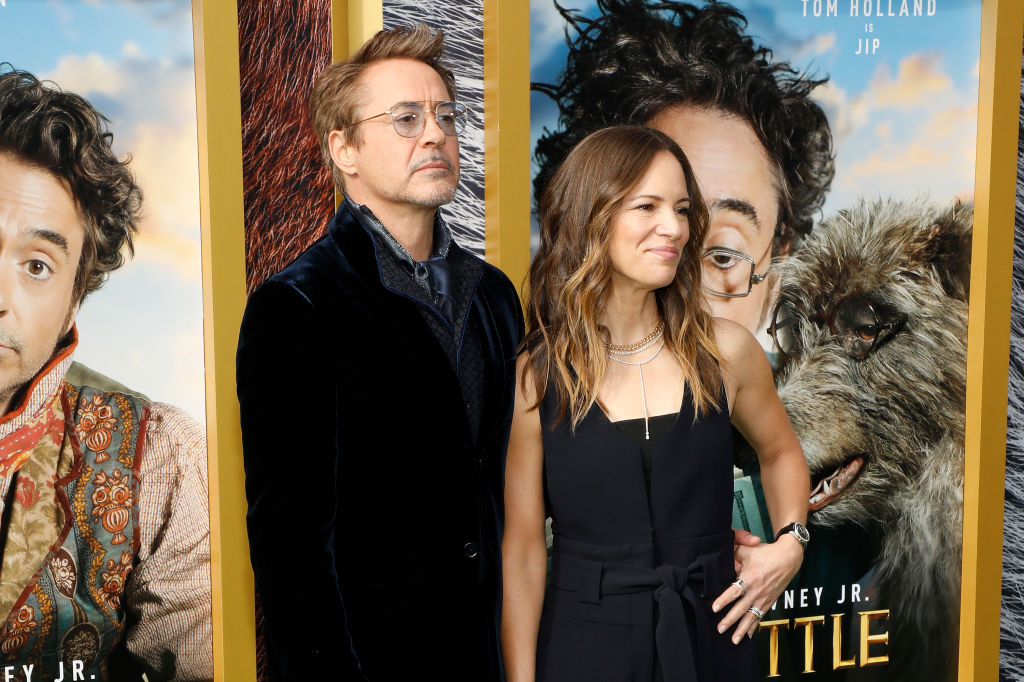 During an interview with Fandango, Downey is asked what he would ask his cats if he could talk to animals, like his character in "Dolittle." As you would probably expect, Downy had a funny answer. "I would ask Monty, 'Why do you wake up Mrs. Downey every morning at 5:30?'" replied Downey. "And how can we fix this? I would do a side deal with him."
Downey's wife said she would ask their other cat, D'Artagnan, a different question:
I would ask D'Artagnan, Dart, our other cat… I just want to know if he's happy, because you cannot read that cat at all. He's a tough read and he seems really shy, but I think in a street fight he'd take down any other cat. But he seems like fluffy and nice and all that. I just wanna know, 'Are you happy?' I just wanna make sure he's happy.
What's next for Robert Downey Jr.
Downey has a few projects in the works after "Dolittle." Next up is a rumored appearance in the film "Black Widow." After that, he's set to appear in "All-Star Weekend." He's then slated to be in the movie "Sherlock Holmes 3," which is set for a 2021 release date. Downey is also reported to be starring in a John Brinkley biopic, in which he will play the role of Dr. John Brinkley.
Read more: What Robert Downey Jr. Has Planned After 'Avengers: Endgame'
Check out Showbiz Cheat Sheet on Facebook!