Robert Downey, Jr.'s Deleted 'Weird Science' Scene Revealed On New Blu-ray
A wild deleted scene of Robert Downey, Jr. is one of four things we learned from the new Weird Science Blu-ray.
John Hughes' Weird Science satisfied many boys' fantasies about creating their dream girl. Nerds Gary (Anthony Michael Hall) and Wyatt (Ilan Mitchell-Smith) used their computer to create Lisa (Kelly LeBrock), who turned their worlds upside down. It was also an early role for future box office star Robert Downey, Jr.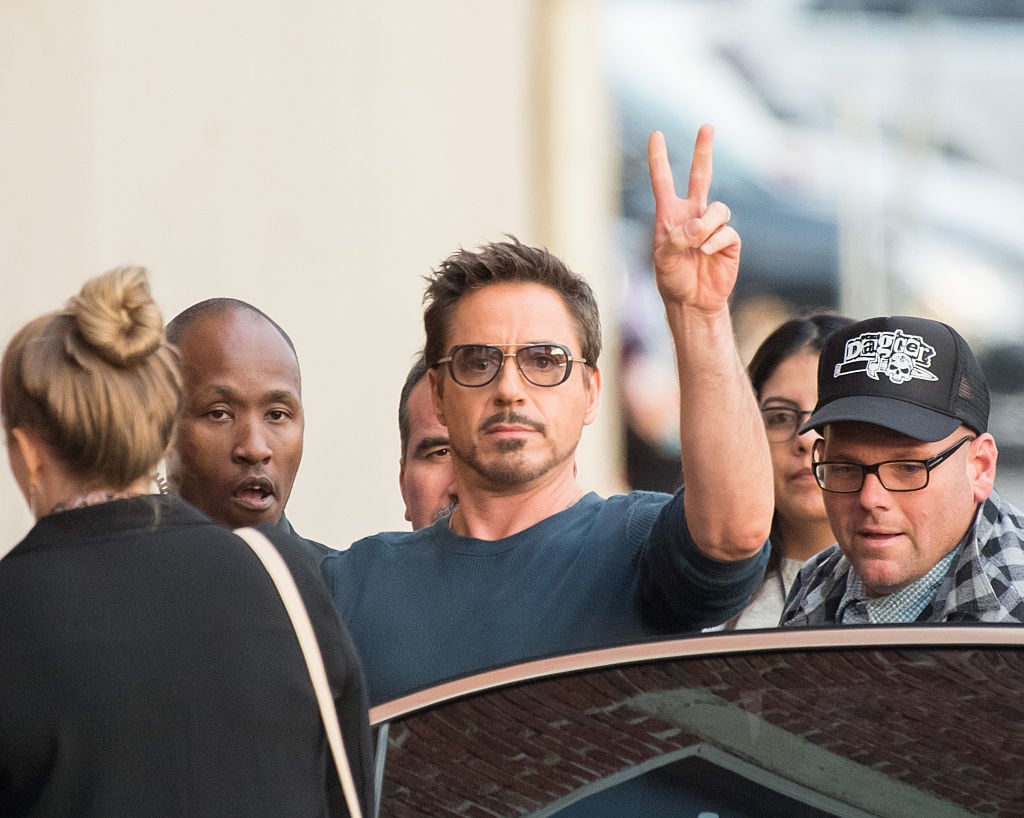 I was eight years old when I saw Weird Science in 1985 and I tried to recreate their experiment by hooking my sister's Barbie doll up to wires and plugging them into an outlet. I'm lucky I didn't burn the house down. Now an older, wiser movie lover, it's fun to learn stories of Weird Science 34 years later. 
Arrow Video has just released a new special edition Blu-ray of Weird Science, restoring the film to look exactly as it did playing in theaters in 1985, complete with all the grain dancing around the screen. They also interviewed many cast and crew members. Here are four things you can learn from the Weird Science Blu-ray, and you can discover even more when you watch it.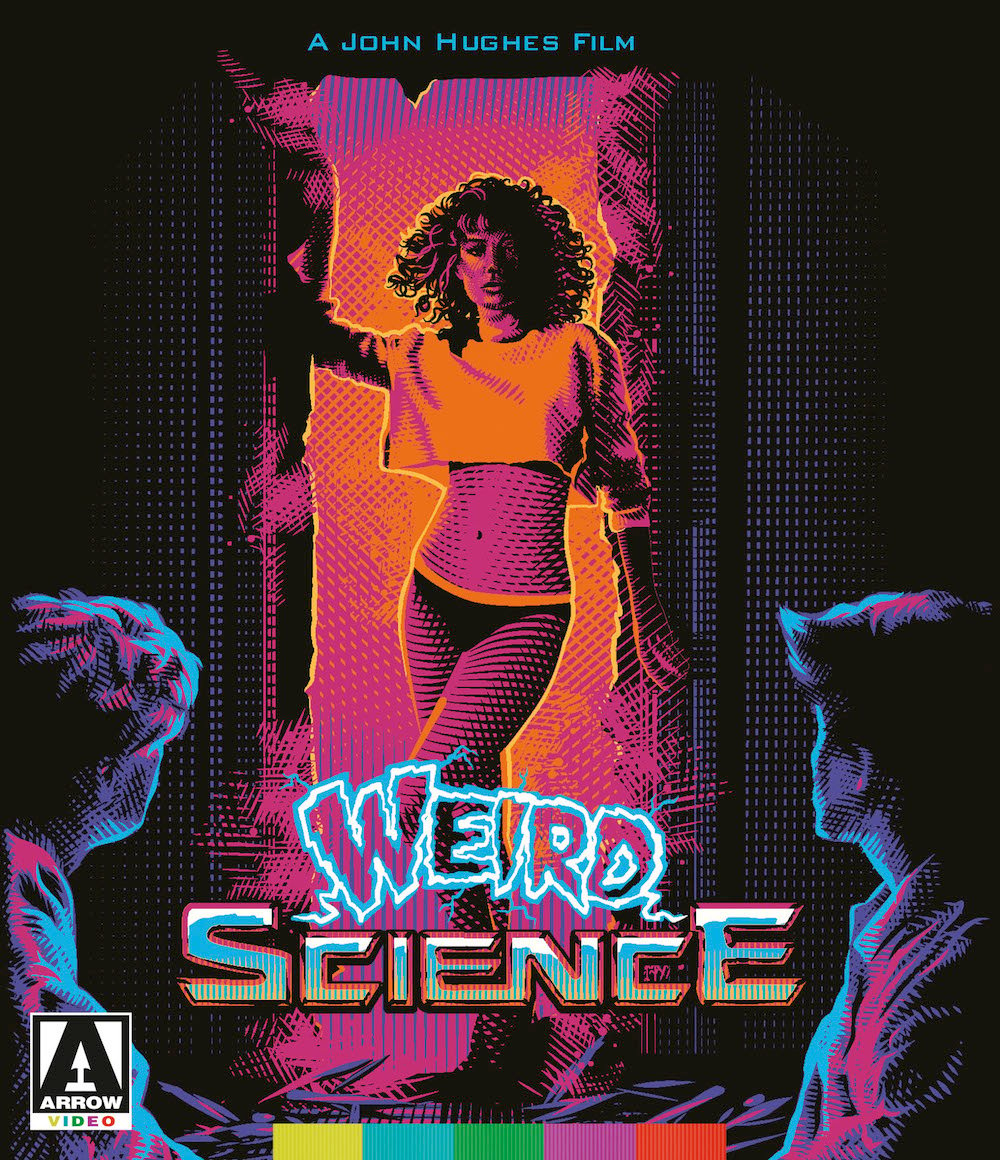 Robert Downy, Jr. turned into a pig
In one of his early roles, Downey played a bully who torments Gary and Wyatt along with his co-bully, played by Robert Rusler. Originally, the bullies got more of a comeuppance in Weird Science. They got turned into a pig and a donkey, with Downey as the pig.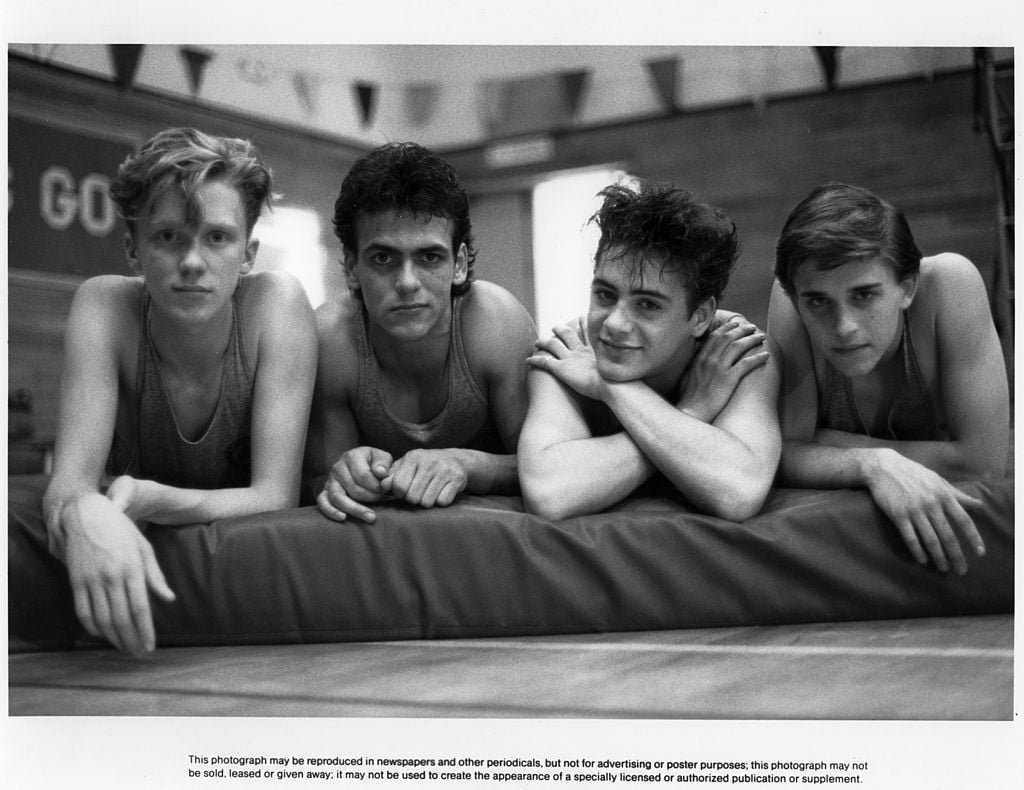 Though the scene was cut from the film, special makeup creator Craig Rearden showed pictures of the pig and donkey heads he sculpted, and even some behind the scenes photos of Downey and Russler wearing them.
Of course, we have to take his word for it that that's really Downey under there, but who else would have worn the pig head? It's a shame the full deleted scene isn't included in the bonus features.
Robin Wright was this close to playing Lisa in 'Weird Science' 
Casting director Jackie Burch reveals that Kelly LeBrock was not the first choice for Lisa. Robin Wright was cast but they lost her to a soap opera. 34 years later, we can't imagine anyone but LeBrock in the role, although Sharon Stone went out for the role too.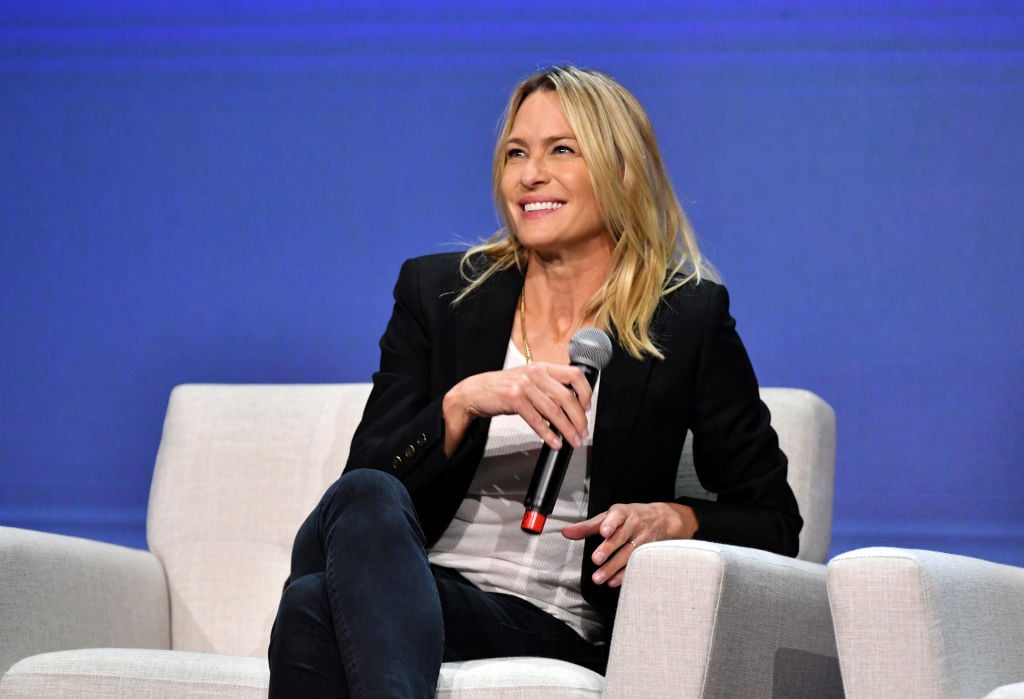 John Hughes was late
Rearden is also the one who turned Bill Paxton into a blob. He shared that when he had his first meeting with writer/director John Hughes, Hughes kept him waiting over 40 minutes. Rearden was in high demand, and he'd booked a gig on Steven Spielberg's production of The Goonies.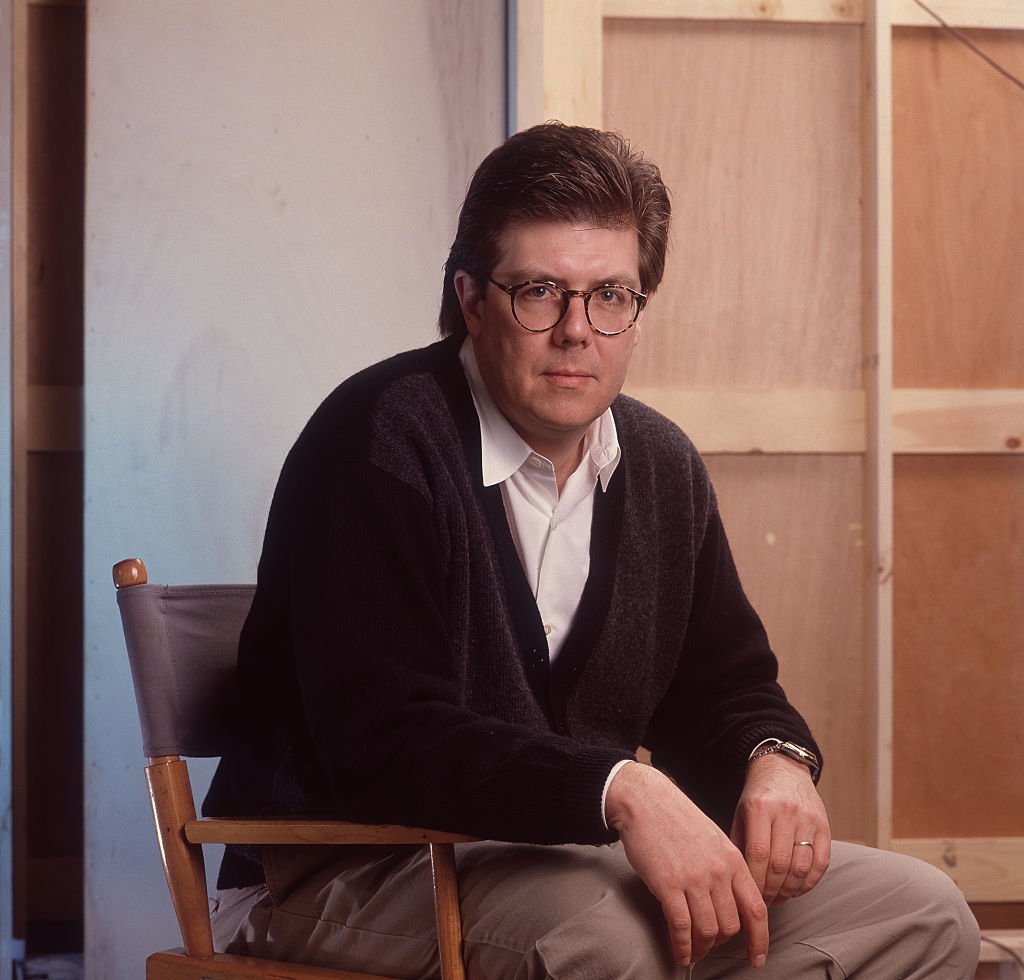 It was producer Joel Silver who smoothed things over between Hughes and Reardon. Reardon eventually came back and was hired to design the blob, and he shares more stories about when the puppet didn't work on the Blu-ray.
The composer was smitten by Kelly LeBrock
Ira Newborn is a legendary composer who's scored comedies like Ferris Bueller's Day Off, Ace Ventura: Pet Detective and the theme song for The Naked Gun. He's a very soft-spoken man, so turn your TV's volume up for his interview. At the end of his interview, Newborn admits he was so smitten by Kelly LeBrock that he could barely speak to her.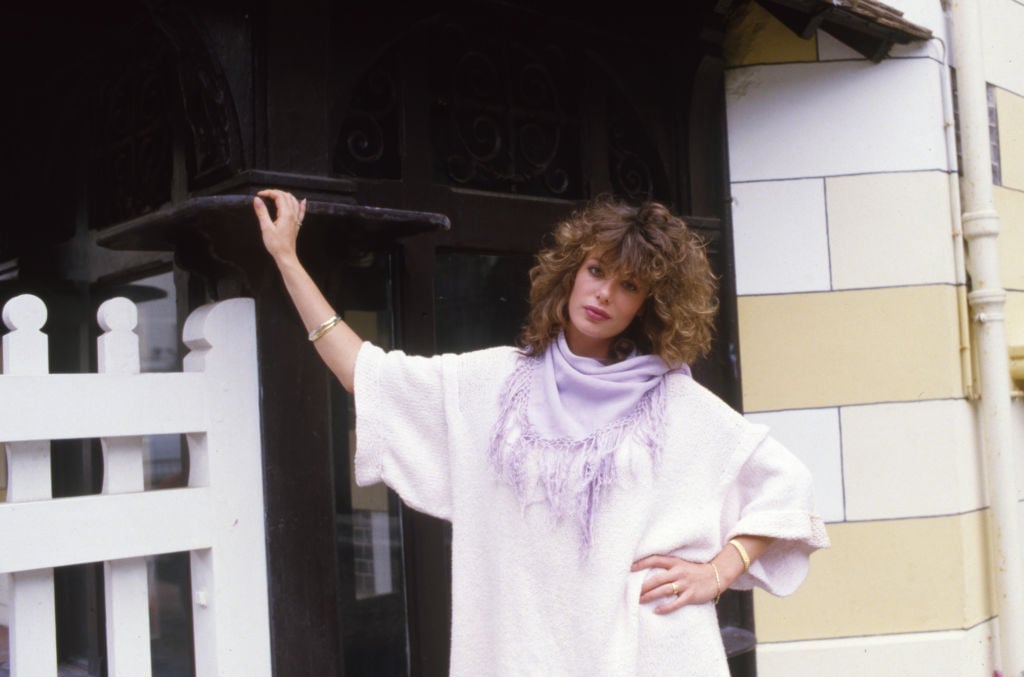 Who wasn't smitten by LeBrock in 1985, really? She was in a commercial saying, "Don't hate me because I'm beautiful." And we didn't hate her for it! Most of us still are today. He couldn't have a conversation, but it inspired Newborn to write her theme music.