Robert Iler: How Much Is the Former 'Sopranos' Actor Worth?
Nearly 12 years since the final episode of The Sopranos aired on HBO, many of the show's stars remain linked to their characters. It's just hard for fans to watch James Gandolfini as a divorcée or Michael Imperioli as Andrew Cuomo without recalling their spot-on performances as Tony and Christopher.
Of course, part of the reason is basic math. With six long seasons (86 episodes) running over eight years, it's nearly impossible for an actor to duplicate that type of run elsewhere. (As of 2019, Edie Falco may have come the closest with her starring turn on the 80-episode Nurse Jackie.)
In the case of Robert Iler, who played A.J. Soprano from a young boy into his teens, there is no contest between his Sopranos role and what came after. Iler decided not to pursue more acting work when the show ended. So fans may end up associating him with that character forever.
Financially speaking, that was the only role Iler might ever need to play. Here's a look at what he earned working on The Sopranos and his estimated net worth.
$110K per episode by the end of 'The Sopranos'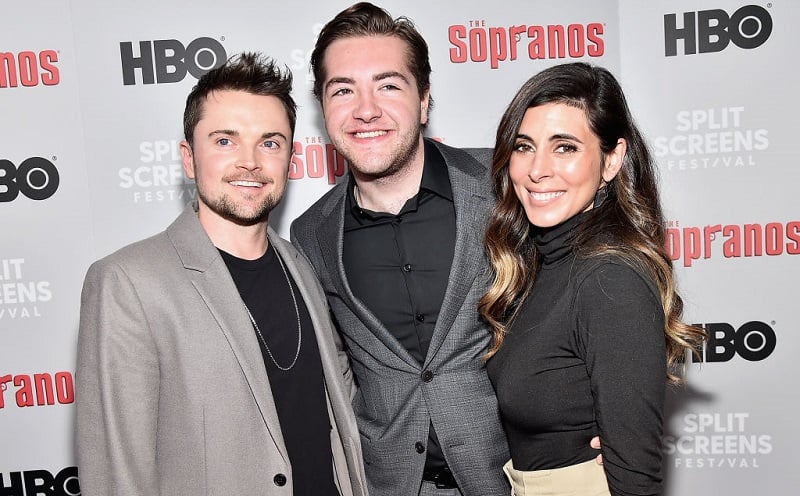 Looking back at the pay The Sopranos cast got by the end of the show's run, it's clear it was a cash cow for the actors. Gandolfini banked $1 million per episode by 2007; Falco made $500,000; and Imperioli earnings were in the mid-six figures as well.
Naturally, the younger cast members didn't command that type of fee per episode, but Iler and Jamie-Lynn Sigler (Meadow) certainly got their share. According to E! reporting at the time, both earned at least $110,000 per show as of 2007. In 2019 dollars, that fee comes to $133,000.
Prior to that, Iler and Sigler were taking in about $85,000 per episode ($103,000 adjusted to today's dollars). Given how long the show ran and the fact Iler was 14-22 years old while filming The Sopranos, you can see how he managed to amass such an impressive net worth for his work on one TV show.
Iler's net worth estimated at $15 million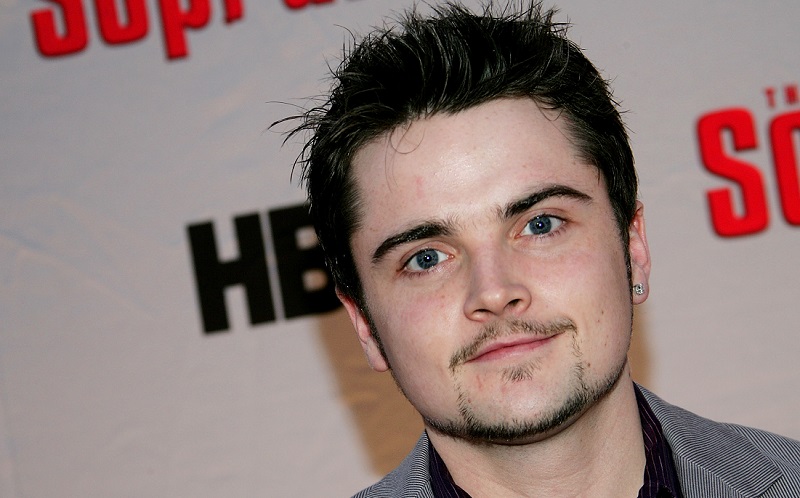 According to Celebrity Net Worth, Iler's net worth was $15 million at last check (in the last decade). We're guessing a smart financial planner and conservative spending allowed him to make the most of his performance on The Sopranos. 
In a 2013 interview discussing his current life as a poker player in Las Vegas, Iler spoke of winning $40,000 in a tournament and trying to make that last. The way he told it, he never felt comfortable blowing his money because he came from such a humble background.
Looking at his record as a pro poker player, the 33-year-old Iler isn't earning anything playing cards like he did on The Sopranos. But if he manages to keep his conservative approach in Vegas, it won't matter. He'll never have to work again.
Check out The Cheat Sheet on Facebook!