Robert Pattinson Admits to Overacting in 'The Batman' for 1 Reason
Robert Pattinson took on one of the most globally recognizable characters with The Batman. At this point, the character has shown up close to a dozen times in live-action alone, played by actors ranging from Michael Keaton to Ben Affleck. Matt Reeves' 2022 film features the former Twilight star as Bruce Wayne. And he reportedly adopted an unorthodox means of acting to play the role in a way that stands out among his peers.
Robert Pattinson stars in 'The Batman'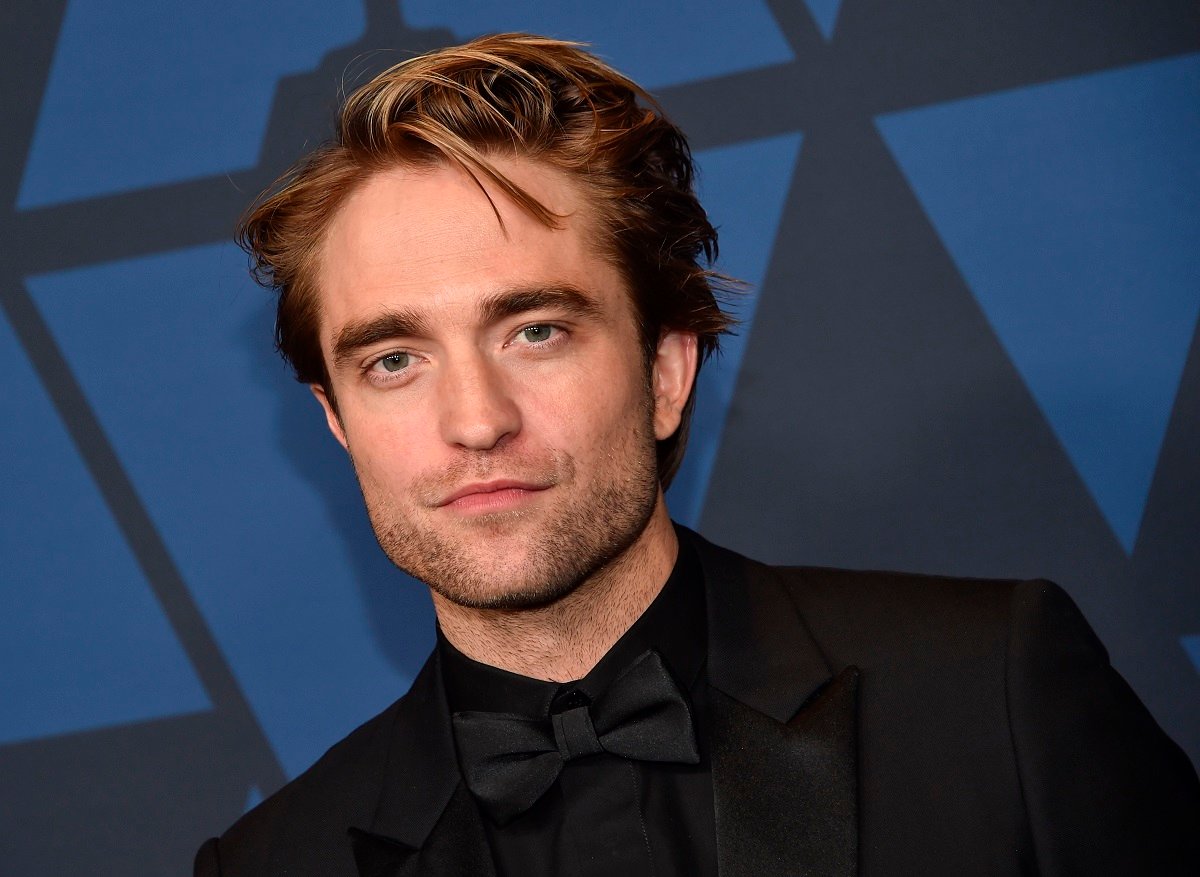 Robert Pattinson landed the coveted role in The Batman in 2019. He replaced Affleck after the Justice League star stepped back. Pattinson said he'd been a fan of the character since his youth and wanted to do unique things with the character's superhero and civilian identities that other films hadn't touched on before.
When first announced, the outrage from certain circles grew predictably intense. At this point, it's somewhat of a for new Batman castings. However, once the first trailer dropped, naysayers fell silent.
Based on what Warner Bros. has revealed, Pattinson and Reeves explore a darker, angrier, and all-around different Bruce Wayne. As promised, it also seems to focus more on the character's work as a detective, which already adds a new dimension to the plot by giving the Dark Knight a problem he can't simply punch his way out of for a change.
Why Pattinson overacted in 'The Batman'
In a February 2022 Q&A (via Insider), Reeves and Pattinson discussed the process for finding the right performance for their Batman. Reportedly, it wasn't always an easy experience.
Reeves told the interviewer about his demands during filming. "There were times when I would come to Rob and go, 'OK, great. I just need to feel a little more, and he'd be like, 'More?'"
According to them, this was a constant back and forth between the two, with Reeves needing multiple takes to get things just right for fear that Pattinson's acting couldn't come through in the suit. "How can that not be enough?" Pattinson would ask. "I'm overacting. It's ridiculous."
On one particular day, Pattinson remembered being more annoyed than usual after something like 40 tries at a scene. "I really genuinely thought it was [Reeves] that was wrong," he said, only to watch what they'd filmed and agree there wasn't enough emotion to his acting.
Pattinson's illustrious career since 'Twilight'
While most know him as brooding vampire Edward Cullen in the Twilight series, Pattinson's credits extend beyond the role that put him on the map. Following the franchise's end, the actor spent the next several years working on several strange independent films. His performances in these offbeat affairs, most notably the Safdie brothers' Good Time and Robert Eggers' The Lighthouse, earned him critical acclaim.
According to a GQ profile, heading back into the mainstream was part of Pattinson's plan. He called the role "by far the hardest thing I've ever done," and reflected on what makes this Batman different from the rest.
"All the other stories say the death of his parents is why Bruce becomes Batman, but I was trying to break that down," Pattinson continued. "He's created this intricate construction for years…almost like a drug addiction." Clearly, this isn't your parent's Batman.
RELATED: 'The Batman': Does the New Trailer Hint Bruce Wayne Is Adopted?