Robert Pattinson Doesn't Get Actors With Big Egos; 'Everyone Knows You Are Just a Vain Moron'
Robert Pattinson has certainly had more than one brush with fame. The actor is currently filming The Batman, which will place him at the front and center of a massive film franchise. But playing Bruce Wayne isn't the first time he's been in a high-profile movie. Pattinson became a household name thanks to his portrayal of Edward Cullen in the Twilight movies. And, before he was a brooding vampire, he was stealing hearts as Cedric Diggory in Harry Potter and the Goblet of Fire.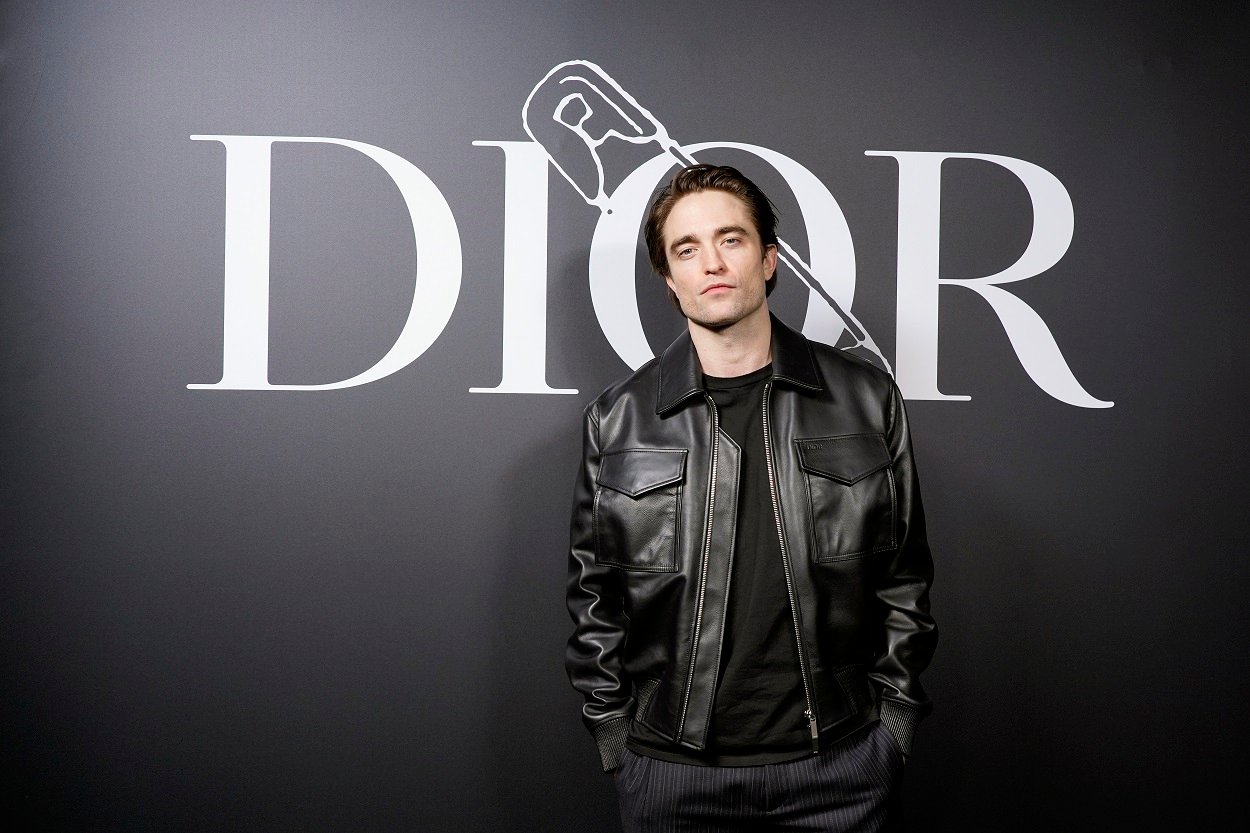 With so many high-profile roles, it certainly would be easy for Pattinson to get a big head. And there certainly have been rumors swirling that Pattinson is proving to be difficult to work with on set of The Batman. However, for now, all those rumors have not been proven to be anything more than speculation. In fact, in previous interviews, Pattinson has come across as someone who is fairly self-deprecating rather than overconfident about his acting abilities.
Robert Pattinson reveals he doesn't always know what he's doing when he's filming movies
Pattinson has been less than complimentary about his acting abilities for most of his career. In fact, after filming Harry Potter and the Goblet of Fire, the actor vowed to teach himself how to act. In an interview with Independent, right before the final Twilight movie released, Pattinson revealed that he still wasn't confident about many of the performances he delivered while he was on set.
RELATED: Robert Pattinson on the Difference Between His 'Twilight' Castmates and 'Harry Potter' Castmates
"I don't really know what I'm doing when I'm doing it," Pattinson shared. "I find a lot of the time it's like tossing a coin and if something comes out good or not when you are doing it, even in the scene… I don't understand these actors who can consistently turn up to work and just be in 'acting mode' and just be really good all the time. I can literally walk onto a set and have absolutely no idea. I've done all of my preparation, or whatever, and have no idea what's going to happen until I open my mouth at all. And I can also feel when something goes terribly, when it's the best scene in the movie or whatever. I have no idea ever."
'The Batman' star says insecurity stops him from having a big ego
But whether Pattinson feels good about his performances on not, they've earned The Batman star high-profile roles, tons of money, and massive amounts of fame. So how does the actor stay level-headed and down to earth despite all the fame and fortune? According to Pattinson, his insecurity won't allow him to have a big ego and he can't understand actors who do have one.
"I don't know, I guess I'm quite a genuinely insecure person, and so not very hard for me," Pattinson declared when asked how he stays grounded. "Even if someone says that something is good, you've got to be pretty dumb to let your head get big, especially now when everything about your life is reported. I don't understand actors who still have a big ego. Everyone knows who you are, everyone knows you are just a vain moron, and that's what every actor is."
Will even more fame change Pattinson's viewpoint?
We don't agree that every actor is a vain moron, but Pattinson certainly has an interesting way of looking at things. We're curious to see if he manages to keep his ego in check now that he's, once again, found himself at the center of a film franchise.