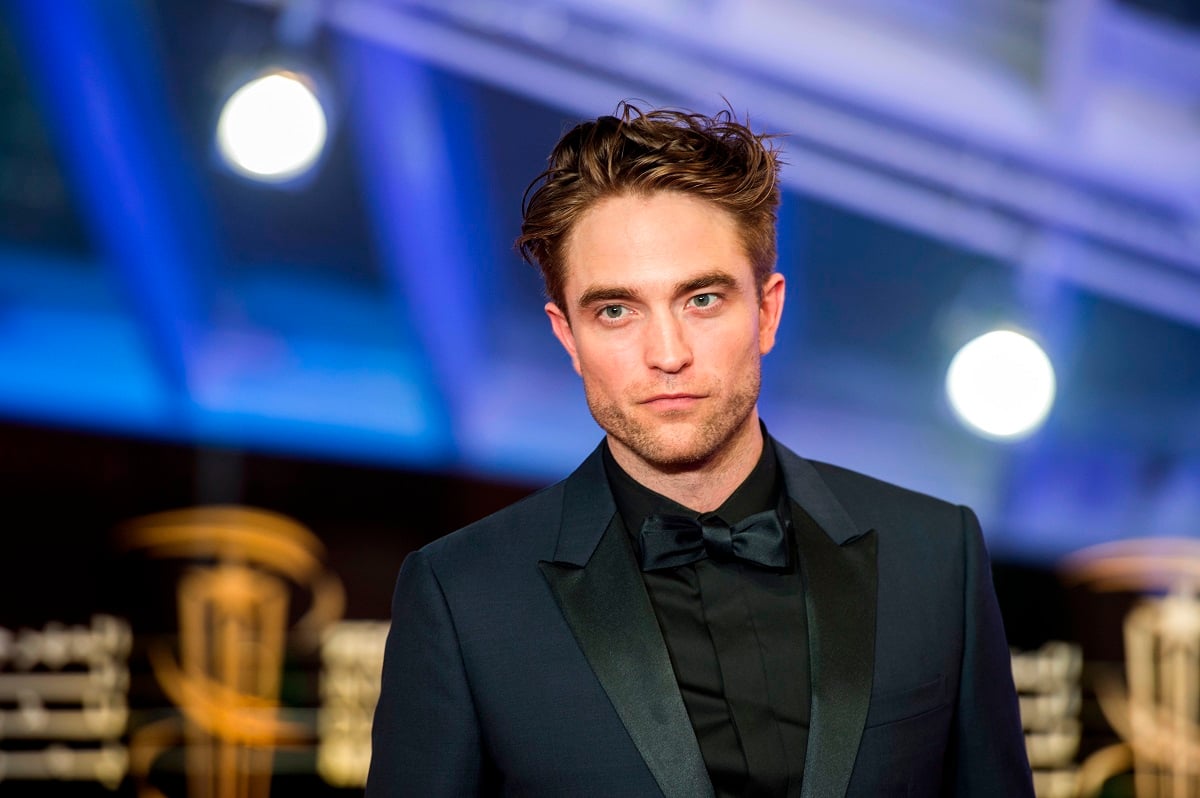 Robert Pattinson Called Courtney Love a 'Dick' for Saying He Couldn't Play Kurt Cobain in a Biopic
Robert Pattinson once gave Courtney Love a piece of his mind after the singer shared how strongly she was against him playing Kurt Cobain in a movie.
While Robert Pattinson became a megastar by playing Edward Cullen in Twilight, the actor was being talked about for another potentially massive role. Some speculated that Pattinson was tapped to play the late Kurt Cobain in a biopic. But Cobain's widow, Courtney Love, couldn't have been more against the casting choice.
Pattinson eventually set the record straight on his alleged casting as Kurt Cobain, while also having some strong words for Love.
Courtney Love felt she couldn't make a decision on casting the right Kurt Cobain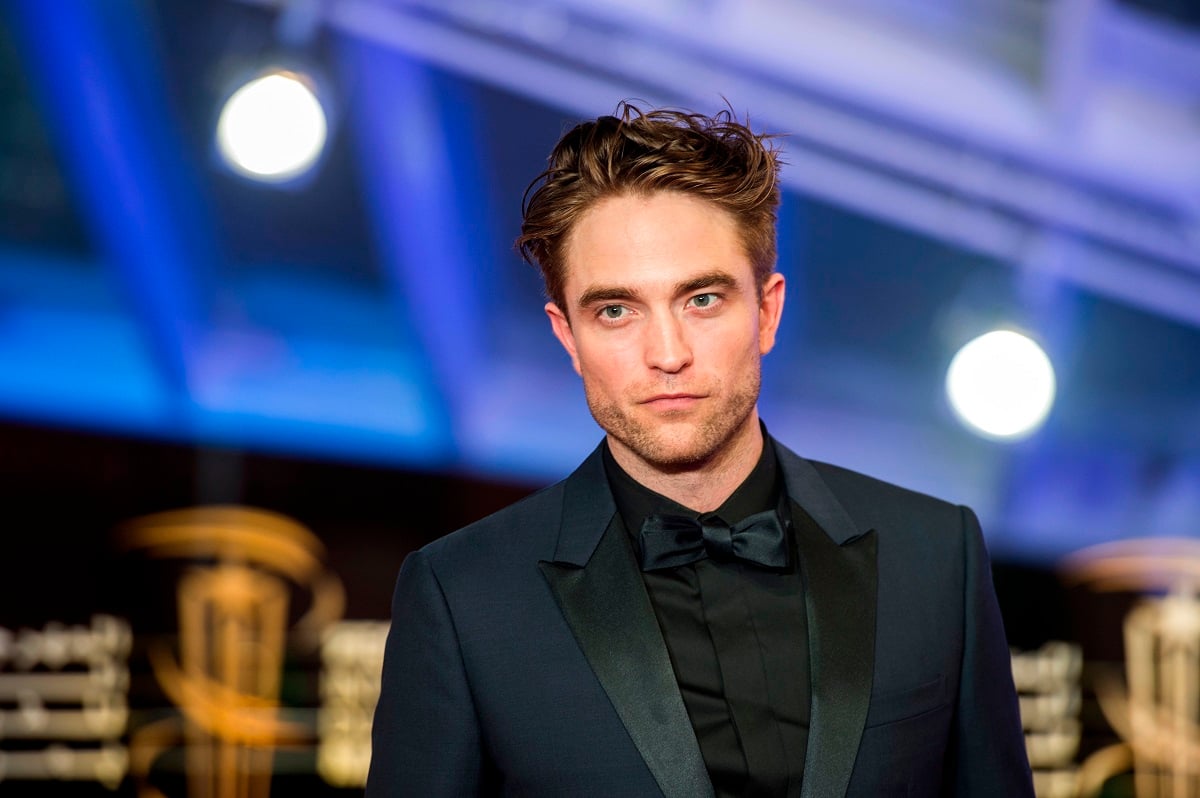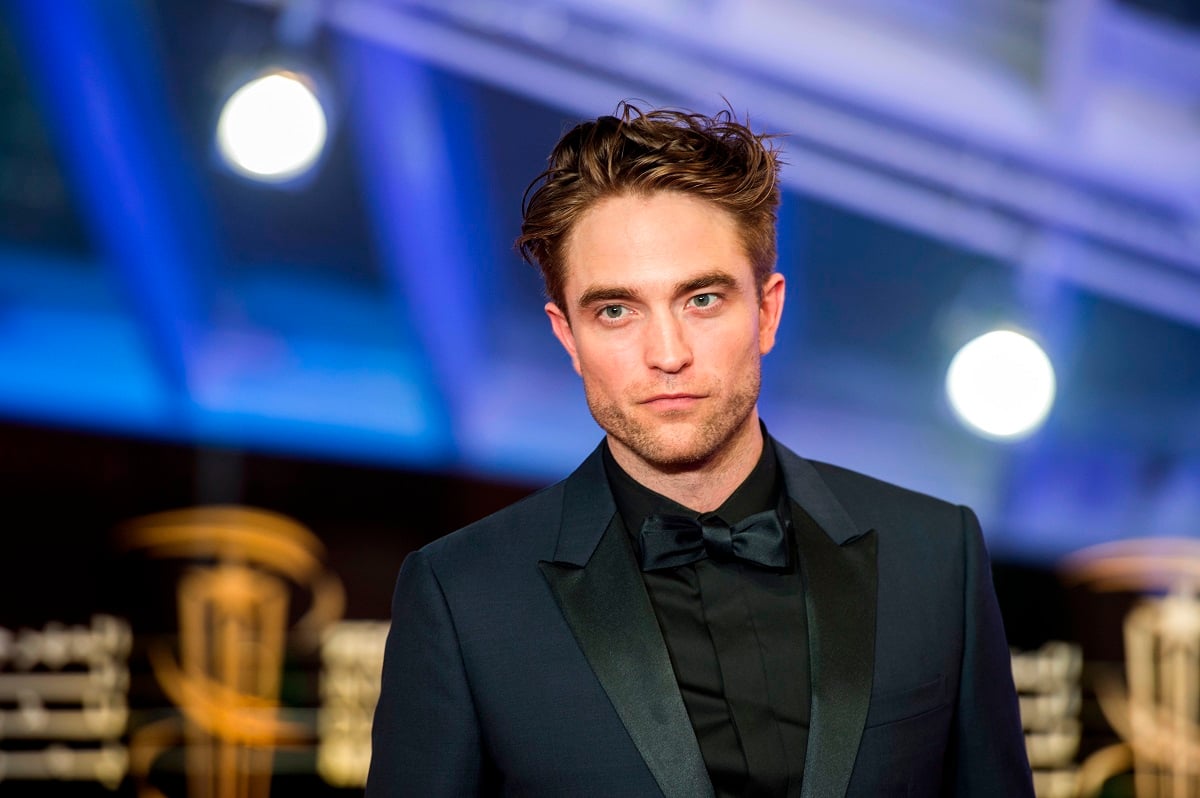 Courtney Love has been discussing the possibility of a Kurt Cobain biopic for years. In 2014, she believed that a proper feature about the Nirvana singer would begin filming around 2015 or so. Having some say in the casting, Love confided she found it difficult choosing someone to portray her husband.
"That was really tough because these boys are so pretty, so cute. I won't name names because I don't want to jinx it for anyone but these are 25-year-olds who are blond, gorgeous and the new Brad Pitts. There's a ton of those. Some are really good actors, not just pretty faces," she once told Inquirer.
She found picking so difficult that she thought it was best to omit herself from the casting decision. However, she still chose to retain some casting power.
"I don't want to be the person who makes that decision," she added. "Let's leave that to the agents; I have great agents now. But I will have a say in it."
Robert Pattinson called Courtney Love a 'dick' for saying he was the wrong choice for Kurt Cobain
Years earlier, Pattinson was once reported to be a leading candidate for a potential Cobain film. But Love was quick to dismiss those claims and shared what she thought of The Lighthouse star playing her husband.
"Isn't that so stupid, who would cast him?" That's just wrong, no offense," she once said to the Canadian Associated Press (via NME).
Although she saw why some would want to see Pattinson as the Nirvana singer, Love just couldn't see it.
"I watched the Twilight stuff very very recently and I get it, it resonates with the teenage girl in me, I understand epic love of that nature. I write about it all the time," she continued. "But isn't that silly?"
Love reportedly preferred someone like James McAvoy in lead.
Eventually, Pattinson would briefly address Love's comments in an interview with Mirror. He reassured others he was never considered for Cobain in the first place, while also taking a light jab at Love.
"I love Nirvana, but I love them a bit too much – I'd be embarrassed. And you see all these comments, like from Courtney Love, saying 'What the f***! He's totally wrong for it', and I'm like, 'I f****** said no, you d*ck!' I didn't get offered it. For one thing, I'm too tall, and I can't sing like him, I'm nothing like him! It's ridiculous," he said.
Robert Pattinson's Batman was inspired by Kurt Cobain
Pattinson may not have played Kurt Cobain, but ironically he ended up playing a character heavily inspired by the singer. As most know, The Batman director Matt Reeves confided how Cobain was a huge influence on Reeves' interpretation of the caped crusader.
"When I write, I listen to music, and as I was writing the first act, I put on Nirvana's 'Something In The Way,'" Reeves said in an interview with Empire.
Afterward, Reeves decided to write Pattinson's Bruce Wayne in a way that hadn't been seen on film before.
"That's when it came to me that, rather than make Bruce Wayne the playboy version we've seen before, there's another version who had gone through a great tragedy and become a recluse. So I started making this connection to Gus Van Sant's Last Days, and the idea of this fictionalized version of Kurt Cobain being in this kind of decaying manor," he explained.