Robert Pattinson Didn't Understand 1 Key Batman Trait: 'I Feel Like an Idiot'
Robert Pattinson admitted that he didn't understand the detective side of Batman at first. However, after seeing a rough cut of 'The Batman,' he changed his mind.
TL;DR:
For decades, Batman fans have regarded the hero as "the world's greatest detective."
The Batman star Robert Pattinson admitted he didn't see the film as a detective story at first.
Director Matt Reeves said a detective story is "quintessential Batman."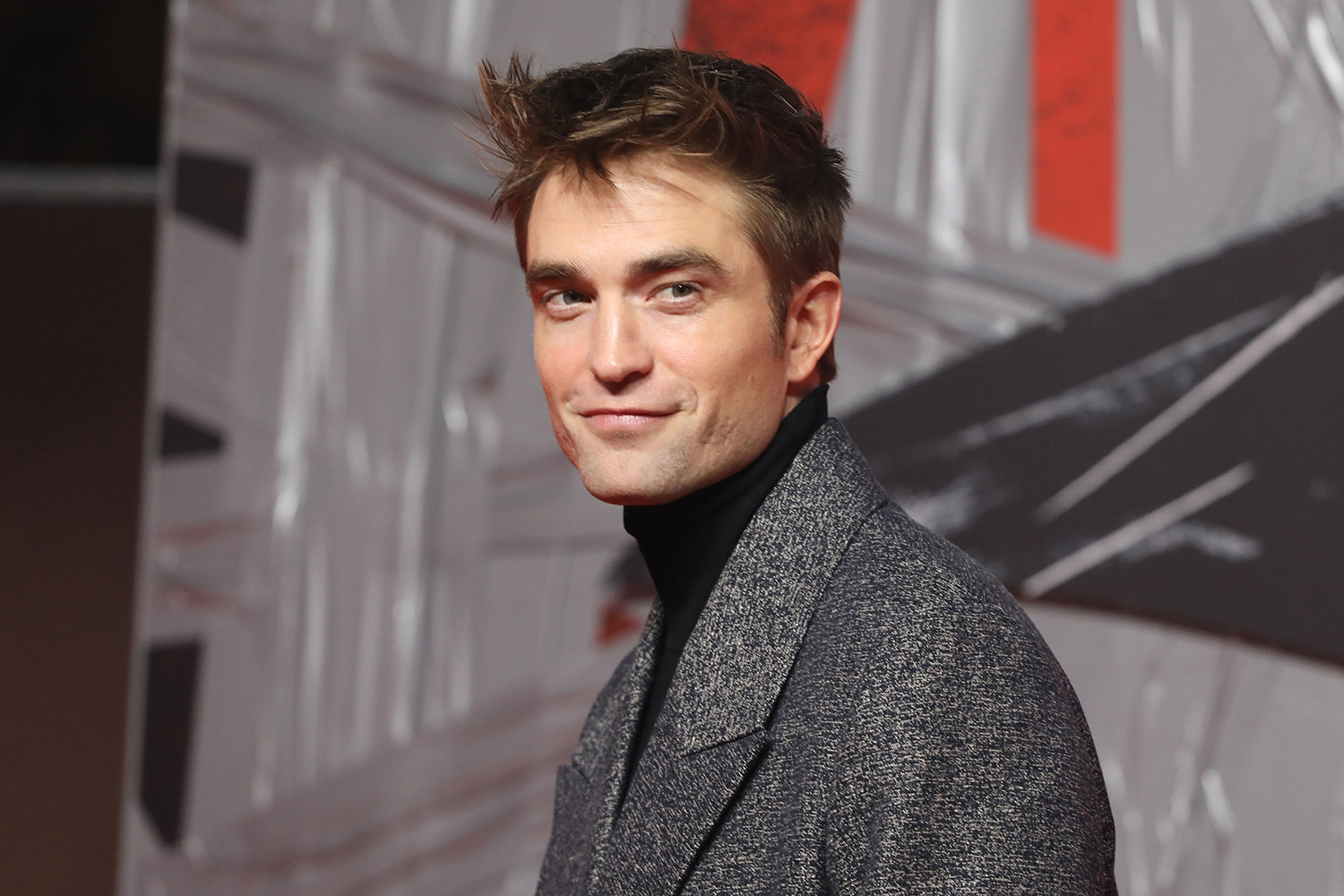 Like many Batman fans around the world, Robert Pattinson considers the hero to be an incredible detective. However, he didn't always feel that way. In a recent interview, The Batman star revealed that he didn't quite understand the movie's "detective story" angle when director Matt Reeves brought it to his attention. When Pattinson watched the film, though, he quickly caught on. Here's what he said.
Batman has long been considered the 'world's greatest detective'
Batman has gone by many nicknames over the years — The Dark Knight and The Caped Crusader are the two most common. However, another moniker has existed in the franchise for decades: "The World's Greatest Detective." The nickname dates back to Batman's debut; he first appeared in 1939's Detective Comics #27, a comic book issue that depicted the hero as a noir character because that was popular at the time.
Unlike some other superheroes, Batman doesn't have superhuman abilities. His greatest power is his intelligence. Additionally, as a wealthy scientist, he has access to advanced pieces of technology that aid in his crime-fighting. Thanks to his tools and his intellect, as well as extensive martial arts training, Batman is often able to track down villains and bring them to justice faster than any other detective ever could.
Robert Pattinson didn't know about Batman's detective side
Robert Pattinson had been chasing the role of Batman for a while. However, he still had a lot to learn about the character. Speaking to GQ in February, the Twilight actor recalled his first meeting with Reeves, where the director described a detective story.
"It was what Matt was saying from the first meeting I had with him: 'I want to do a '70s noir detective story, like The Conversation,' he said. "And I kind of assumed that meant the mood board or something, the look of it."
When Pattinson watched a rough cut of The Batman, though, he knew exactly what Reeves meant from the very first shot.
"But from the first shot, it's, Oh, this actually is a detective story," he thought. "And I feel like an idiot because I didn't even know that Batman was 'the world's greatest detective.' I hadn't heard that in my life before — but it really plays."
Pattinson elaborated a bit on how well The Batman portrays the detective vibe:
"Just 'cause there's a lot of stuff where he's in amongst the cops. Normally, when you see Batman he arrives and beats people up. But he's having conversations, and there are emotional scenes between them, which I don't think have been in any of the other movies."
'The Batman' director Matt Reeves explained the importance of telling a detective story
For Reeves, a detective story just seemed like a natural part of a classic Batman tale. In an interview with Movie Maker, he looked back on the hero's very first appearance in Detective Comics #27.
"The idea of a place that is corrupt, and you try to swim against the tide in order to fight against it and make a difference, is quintessential Batman," he explained. "And at the center of those noir stories is almost always the detective, right? And that's why he is the world's greatest detective."
The Batman is now playing in theaters.