Robert Pattinson's 'Entire World Suddenly Changes' When He Puts on 'The Batman' Suit
The Batman suit might not be fully functional against bad guys in real life, but it still holds plenty of power, according to Robert Pattinson. In a recent interview, the latest Bruce Wayne iteration explained how surreal it felt to put on his Batman costume for the first time. Apparently, Robert Pattinson's batman suit was so powerful that it made others see him differently when he wore it.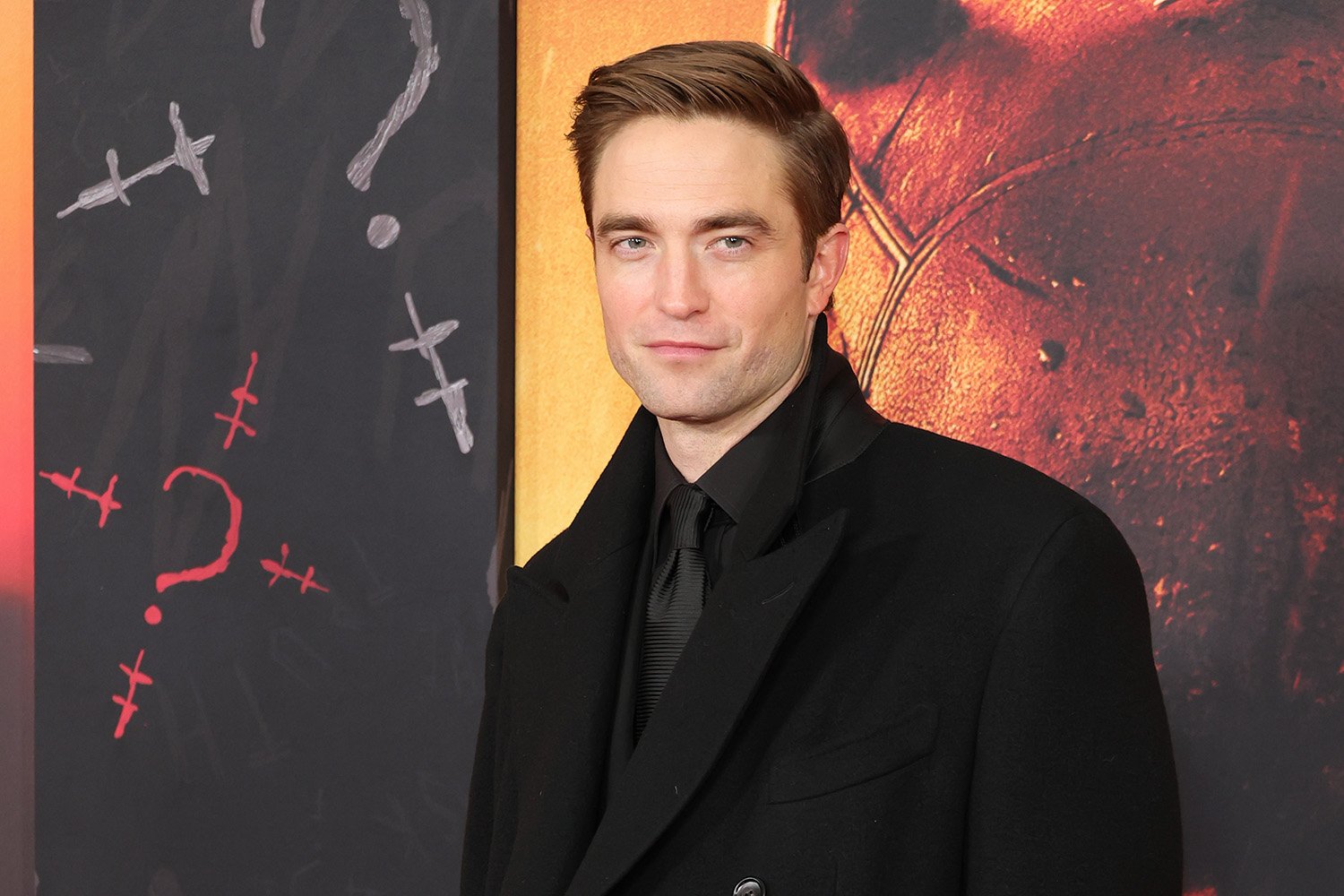 Robert Pattinson is the new Bruce Wayne/Caped Crusader in 'The Batman'
Dozens of actors have taken on the role of Batman over the years, from Christian Bale to Michael Keaton to George Clooney. Now, it's Pattinson's turn. He takes the lead in a reboot of the Batman films, which will launch a new Batman shared universe with multiple sequels and spinoffs.
The Batman sees Pattinson's Bruce Wayne/Batman in his second year of crime-fighting in Gotham City. He must take on The Ridder (Paul Dano), a dangerous serial killer who leaves clues with every victim. Along the way, Batman discovers corruption in Gotham City that hits close to his home. In order to save the city, he'll have to team up with allies including Catwoman (Zoë Kravitz) and James Gordon (Jeffrey Wright).
Robert Pattinson's Batman suit gave him an 'elemental power'
As a newcomer to the franchise, Pattinson initially had concerns regarding how well he could pull off a hero like Batman, he told People. However, those fears melted away when he put on the Batsuit.
"It's funny because you read the script, and you spend loads of time trying to figure out, 'How can I play this character who does these sort of audacious acts?' And the closer I got to the shoot, I got more and more paranoid — you know, it feels ridiculous when you're just sitting at home in a T-shirt — and then you put it on," he said.
Pattinson added that he could feel "an elemental power" in the suit. It seemed like the people around him could feel it, too.
"People react to you differently, the crew reacts differently," he said. "Your entire world suddenly changes."
Donning the Batsuit also made Pattinson realize just how important this role was.
"You kind of catch this glimpse in like, the subtle reflection or a shadow on the floor, and you realize that the character's just way bigger than you," he explained. "It's kind of like wearing a crown or something."
Batman has become 1 of Pattinson's 'hardest' roles
Pattinson has felt the pressure of the role, as he admitted to GQ in February. However, he has also felt incredibly grateful to have Batman, especially amid the uncertain times of the pandemic. He told the publication:
"I just always had this anchor of Batman. Rather than thinking you're flotsam to the news, you could feel engaged without being paralyzed by it. Everyone I know, if you had a little momentum going in your career or your life, then stopping, you had to have a reckoning with yourself. Whereas I was so incredibly busy the whole time, doing something that was also super high pressure, by far the hardest thing I've ever done. … I was still playing Batman at the end of the day, even though the world might end."
The Batman arrives in theaters on March 4.
RELATED: Robert Pattinson Made Gloomy EDM Music While Stuck Isolated In His 'The Batman' Batsuit