Robert Pattinson Once Explained Why He Would Prefer a Simple Wedding
Robert Pattinson has been involved in a few high-profile celebrity relationships in his career. Although marriage doesn't seem to be in the actor's immediate future plans, he has given a hypothetical wedding some thought.
Robert Pattinson once discussed the possibility of marrying Kristen Stewart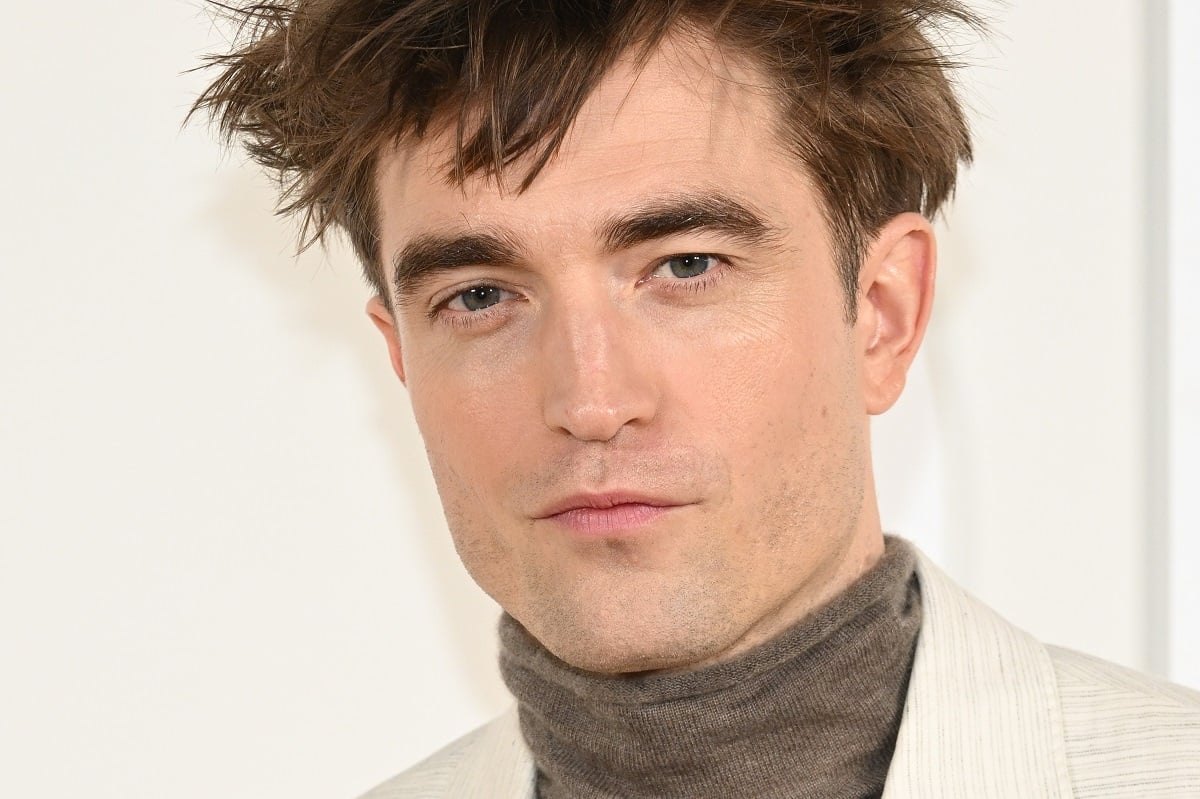 Even as far back as his first high-profile relationship with Stewart, Pattinson found himself discussing the possibility of marriage in public. At the height of his and Stewart's partnership, Pattinson was already addressing questions of the Twilight pair tying the knot. Though he shot down the rumors at the time, he didn't entirely rule it out.
"There was a magazine, with these pictures, saying I was getting married. No one ever knows what is true or what isn't. Even my own mum called to ask me if it was true. It's not. At least, not yet," Pattinson once said in an interview with Black Book (via Contact Music). "But it is true that Kristen has always done something to me that others haven't."
Robert Pattinson once explained why he preferred a simple wedding
Pattinson has also been open about his wedding plans if he ever did decide to get married. Despite, and perhaps even because of his celebrity, the young actor didn't see himself indulging in a typical glamorous celebrity wedding. Rather, he pictured a smaller and more private ceremony.
"I imagine it to be pretty simple. It's not exactly my style to fly in 500 different celebrities from around the world," Pattinson once told Heat (via MarieClaire).
Instead of having celebrity guests, Pattinson wanted to invite those who he knew before his fame for the special occasion.
"My best friends now are the same best friends I had before everything got a little crazy. I would want it to just be family and close friends, not somebody I've said hello to once at an awards ceremony," he continued.
Apart from all of that, The Batman star also aimed to hold his wedding in more familiar grounds than his California home.
"The weather in LA is great, but if I were to get married, I think I would like to do so back home," he said.
How being famous changed Robert Pattinson's relationships
At one point, fame didn't make it any easier for Pattinson to find his personal soulmate. Being a celebrity may have certainly attracted many to the Good Times star. But when it came to forging long-lasting bonds, that kind of celebrity status only risked getting in the way.
"For one thing, you get all paranoid about everything and you have no idea why people like you, or whatever. And most people, they may think they want to have relationships with you, but if they start having a relationship with you they actually realize 'this is not what I want at all'. You know, you get all the crazies, you can't do anything," Pattinson once said on The Howard Stern Show.
But it seems the actor may have finally found a compatible partner in his current girlfriend Suki Waterhouse. According to Us Weekly, Pattinson and Waterhouse have been in an on-and-off relationship since 2018. Almost five years later, and the couple still seems to be going strong.