Why Robert Pattinson Once Found Playing Cedric in 'Harry Potter' a Little off-Putting
Although his 'Harry Potter' role as Cedric Diggory put Robert Pattinson on the map, there were a couple of aspects about playing the character Pattinson found off-putting.
Robert Pattinson's most popular role to date may be as Edward Cullen in Twilight. But before he was a vampire, one of the actor's first roles was as the wizard Cedric Diggory in Harry Potter and the Goblet of Fire.
However, although Pattinson has often shared he looks back at the Potter franchise fondly, he wasn't always a fan of his Cedric character.
How being cut from a Reese Witherspoon film led to Robert Pattinson being cast in 'Harry Potter'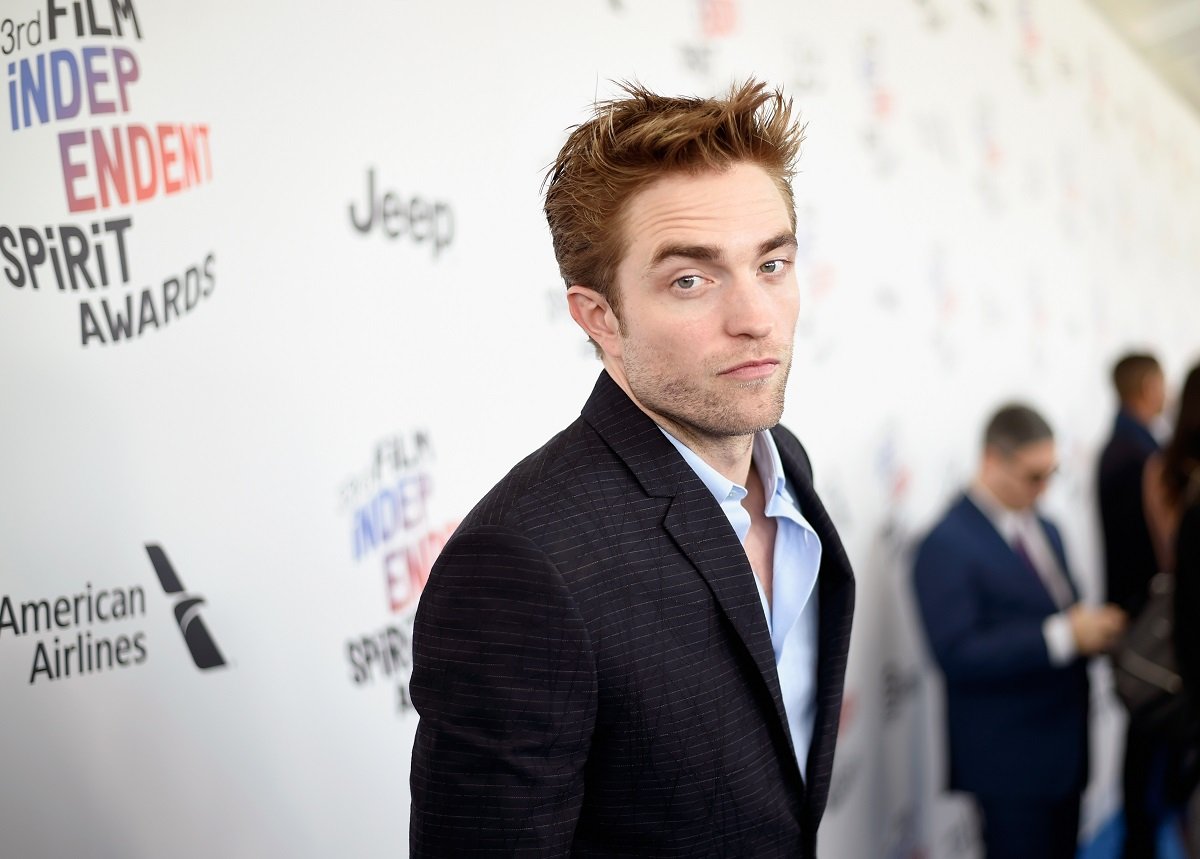 Pattinson was just starting out in the industry when he was recruited for Harry Potter. But being a part of the franchise required some sacrifices to be made. In an interview with Time Out, the actor revealed how he had to he skip university to do the film.
"It went so far over schedule, I couldn't go," Pattinson said. "It was supposed to be four months, but it ended up being ten or 11. I'd turn up set every day but not work for weeks at a time [because he wasn't needed for filming]. I was 17 and I was the only person who wasn't in school. I'd just hang about."
But one of the reasons Pattinson even ended up in the mega-franchise was because of a Reese Witherspoon movie. In an interview with W, Pattinson shared that he was originally cast in the movie Vanity Fair, playing Witherspoon's son. However, he was later removed from the film.
"My first job for when I was 15 or 16 is I was Reese Witherspoon's son in Vanity Fair, which I was cut from," Pattinson said.
But fortunately for Pattinson, the casting director felt so guilty about the situation she offered him Cedric to make amends.
"I went to the screening, and no one had informed me that I was cut. But the casting director Mary Selway, she felt so guilty that no one had informed me, that she basically gave me a first run at the Harry Potter. So, I was quite glad I got cut in the end," he shared.
Why Robert Pattinson hated Cedric in 'Harry Potter'
Pattinson once admitted he wasn't too fond of the character that helped further his career. According to Robert Pattinson: The Unauthorized Biography, The Batman actor couldn't help air his grievances with Cedric to the public.
"I hate him," Pattinson once said bluntly. "I used to hate everybody like Cedric at my school."
He later elaborated further on what exactly separated him from his on-screen character.
"I was never a leader and the idea of my being made head boy would have been a complete joke. I wasn't involved in much at school, and I was never picked for any of the teams," he later revealed.
To Pattinson, the description of who Cedric was in the book also made it a challenge playing the handsome wizard. This proved to be off-putting to the star for several reasons.
"This is quite difficult," Pattinson said. "In the book, and also in my [character's] first introduction in the script, it's like, 'an absurdly handsome 17-year old,' and it kind of puts you off a little bit, when you're trying to act, and you're [also] trying to get good angles to look good-looking and stuff. It's really stupid; you'd think I'm really egotistical. But I think that's the most daunting part about it – it's much scarier than meeting Lord Voldemort."
Robert Pattinson once revealed that he was nothing like Edward Cullen
Another character that Pattinson once felt he was completely at odds with was Twilight's Edward Cullen. Although most might associate him with that character, Pattinson told Idiva that he and Cullen couldn't be any more different.
"Edward is a manic depressive character and I'm not like that at all. The only thing I have in common with him is that I drive like a maniac too," Pattinson quipped.