Robert Pattinson Has Never Been Shy About How 'Strange' He Thinks 'Twilight' Is
Robert Pattinson may be The Batman now, but he'll always be Edward Cullen to Twilight fans. Back in 2008, when he was cast to star opposite Kristen Stewart as a brooding, bloodsucking, immortal, he had no idea how much his life would change. Though Pattinson had experienced some fame thanks to his appearance in the Harry Potter franchise, the fame he would experience from the Twilight movies was truly next-level.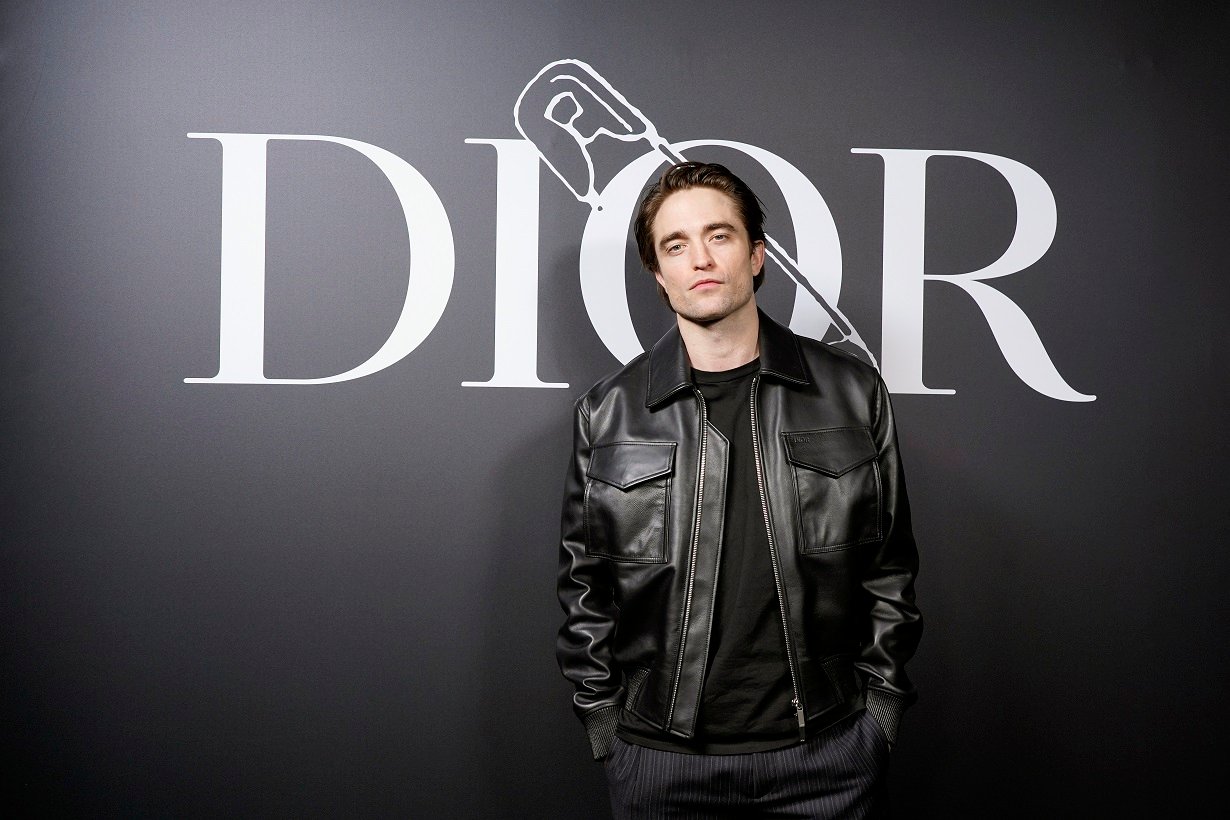 Funnily enough, Pattison had no idea that Twilight or its four sequels: New Moon, Eclipse, Breaking Dawn – Part 1, and Breaking Dawn – Part 2 would grow to become a global phenomenon. As the actor was unfamiliar with the eponymous book, he had no idea about the massive fan base that the film would inherit. In fact, in an interview with Variety, he compared the experience of making Twilight to making an indie.
Robert Pattinson said making 'Twilight' felt like making an indie movie
"I mean with Twilight, it wasn't really an established thing," Pattinson revealed about making the film. "To me, Catherine Hardwicke, who directed it, had done Thirteen and Lords of Dogtown. They were little movies, and they were kind of hard-core. Kristen [Stewart] was in stuff as well; she'd been in Into the Wild and some other things. And it was very indie."
RELATED: 'Twilight': Why Robert Pattinson 'Fought' for Limited Screen Time in 'New Moon'
Though filming Twilight may have felt pretty indie to Pattinson and the rest of the cast, when it released in theaters, it was clear that the films would be anything but. Soon talks of sequels began and before long, Pattinson, Stewart, and Taylor Lautner, who played Jacob Black, were household names. But even after the films were thought of as a huge franchise, Pattinson couldn't wrap his head around the cult following they'd developed. According to the Remember Me actor, he'd always found the premise of the films to be pretty strange.
'The Batman' actor thinks the 'Twilight' movies are strange
"I mean it's a weird story, Twilight," Pattinson said candidly. "It's strange how people responded. I guess the books, they are very romantic, but at the same time, it's not like The Notebook romantic. Twilight is about this guy who finds the one girl he wants to be with, and also wants to eat her. Well, not eat — drink her blood or whatever. I thought it was a strange story."
Pattinson has never kept it a secret about how strange he thought Twilight was. He's made plenty of remarks about how odd it is that his character was over a century in age, yet still opted to attend high school. The actor started speaking about how bizarre he found the film on his very first promotional tour. "Even the way I promoted it, I was very open about how strange I thought it was when I was doing it."
Pattinson has always been honest about how he feels
Clearly, Pattinson wasn't shy about how he truly felt about his infamous character or the overall narrative of the franchise. But regardless of what Pattinson thought of Twilight, he was able to deliver on his performance.