Robert Pattinson Gets 'Perverse Glee' From Being Shocking in Interviews
Over the years, Robert Pattinson has given his fair share of interviews. Whether he is promoting a film, being interviewed for a magazine, or in conversation with other actors, he's had plenty of opportunities to showcase his unique personality and sense of humor. Over time, The Batman star has developed a bit of a reputation for giving charming, albeit surprising, responses in interviews. And it doesn't look like he'll be stopping anytime soon.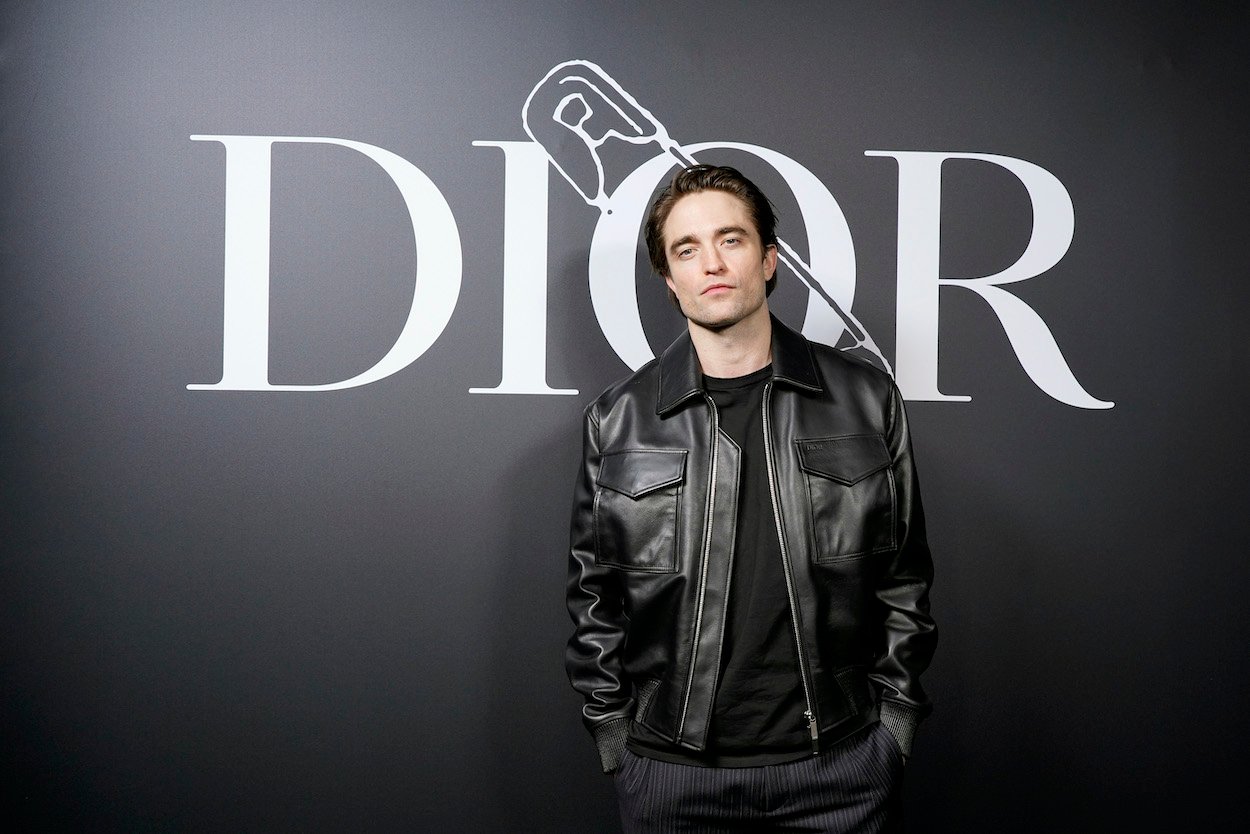 Robert Pattinson is known for giving shocking interviews
Pattinson's penchant for saying the most outlandish things in interviews seemed to start during his Twilight era. The Lighthouse actor was always candid about how strange his beloved character, Edward Cullen, was. Furthermore, because the media was obsessed with him and his fellow castmates, he even created fake stories in an attempt to change the narrative that often surrounded the movies. For example, Pattinson once made up stories that the sex scenes in Breaking Dawn – Part 1 featured scat play.
RELATED: 'Twilight': Robert Pattinson on Fans Who Said 'I Want To Have Your Babies'
But even after the Twilight mania calmed down, Pattinson was still saying the occasional outlandish remark in interviews. But what is the reasoning behind that decision? In a conversation with Interview Magazine, Pattinson revealed that he gets a bit of a buzz from saying shocking things. "I definitely do get a certain high from it," Pattinson revealed. "There's a little gremlin inside of me that thinks, 'Just say something shocking. You're only here for a few minutes, say something terrible.' There's a kind of perverse glee I get from that. But I've given my publicist a number of heart attacks."
'The Batman' actor uses shock and humor as a coping mechanism
But the high isn't the only thing reason why Pattinson occasionally hams up the shock value in his interviews. He also utilizes that tactic as a coping mechanism when he's feeling the intense pressure that accompanies being a famous movie star. "I think it's more that the best way to deal with pressure is to say the worst possible thing you can say," Pattinson shared. "I'm definitely not good at staying on all the talking points and actually selling a movie. I see loads of actors who are really great at that, but I just seem absolutely incapable of doing it. I feel so embarrassed, because I don't even know if the audience is going to like the movie. You can talk about your craft, but if the audience sees it and they're like, 'Well, that was sh*t,' then it doesn't matter how you got there."
RELATED: 'Twilight': Robert Pattinson Is on the Soundtrack Thanks to 1 Castmate
While Pattinson's way of handling some aspects of his job may seem slightly unorthodox, he's clearly found a way to infuse levity into what could be a stressful situation. And while his shocking responses may be a nightmare for his publicist, he's certainly managed to keep his loyal fans entertained throughout the course of his career.